Autumn Color Report 2013
Official autumn color reports by japan-guide.com
Where to see autumn leaves? - When do trees turn colors? - What trees turn colors?
Schedule of upcoming reports - Post your own report
2013/10/29 - Nikko Report
by sean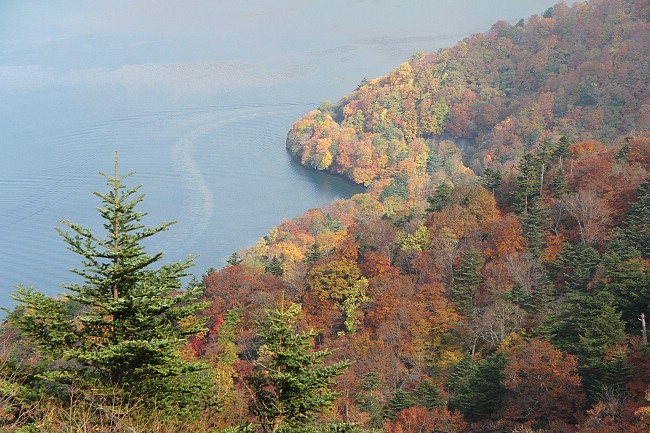 The start to this week has seen clearer skies after last week's continuous rainy weather. As Scott remains in the Tohoku Region for more reporting, I visited Nikko again to follow up on my report almost two weeks ago. Expectedly, autumn colors have started to shift from the Okunikko area towards the lower elevations of central Nikko.
I made my usual first stop at Yumoto Onsen, and found the overall situation there to be past peak, but many pockets of colors by maples and larches were still seen.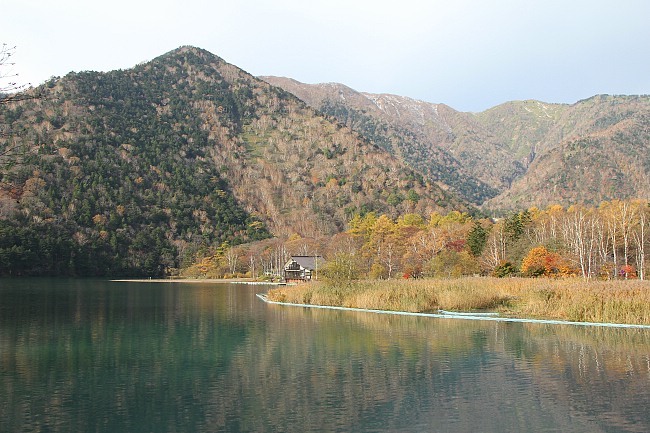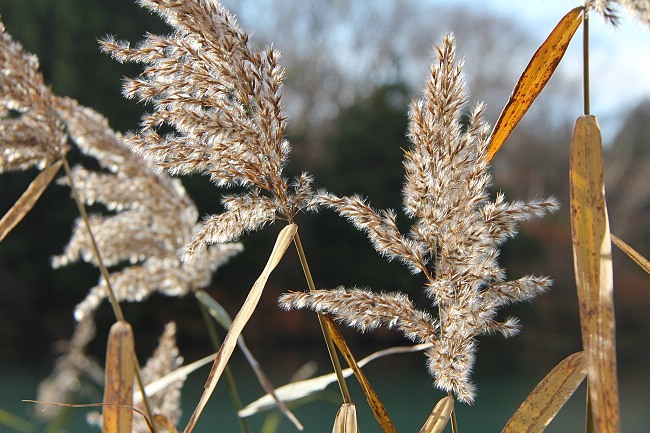 Over at Senjogahara Marshland and Ryuzu no Taki, many of the deciduous trees have already shedded majority of their leaves, with the exception of the odd maple tree and some larch trees. I think it is fair to say that the autumn color season at these two locations are closing to the end of the season.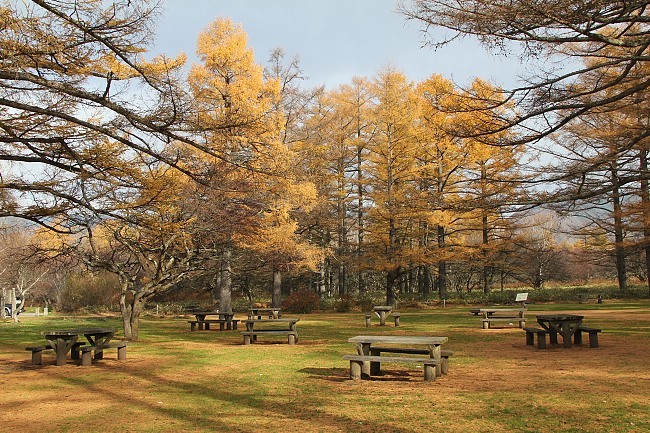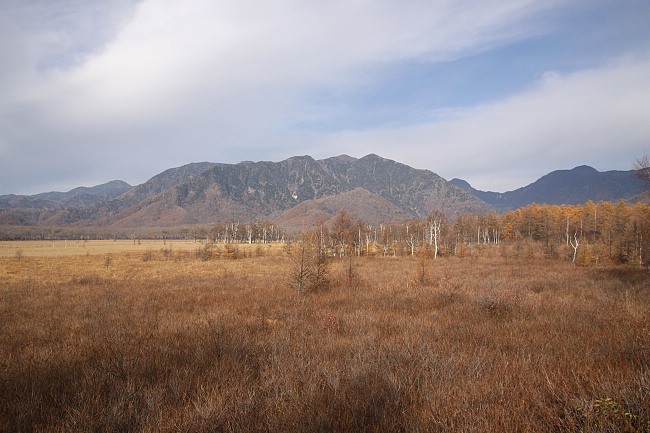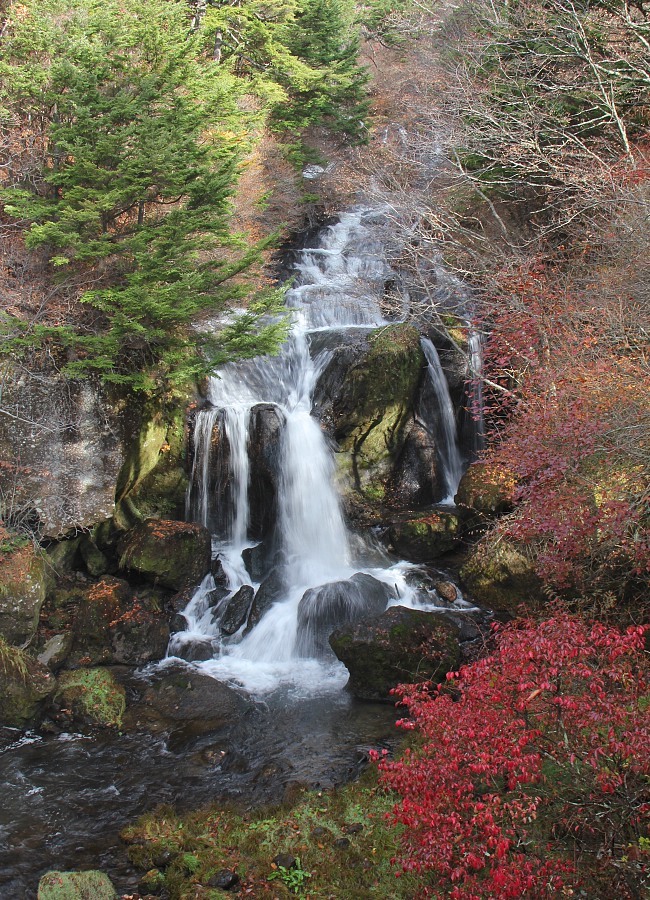 Meanwhile, the most vivid colors have descended to the surroundings of Lake Chuzenji. As I drove around the lake, I witnessed lively colors of yellow, red, and the whole spectrum of colors in between.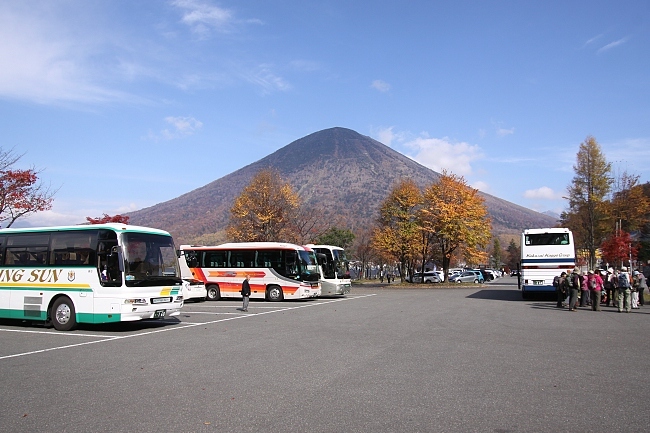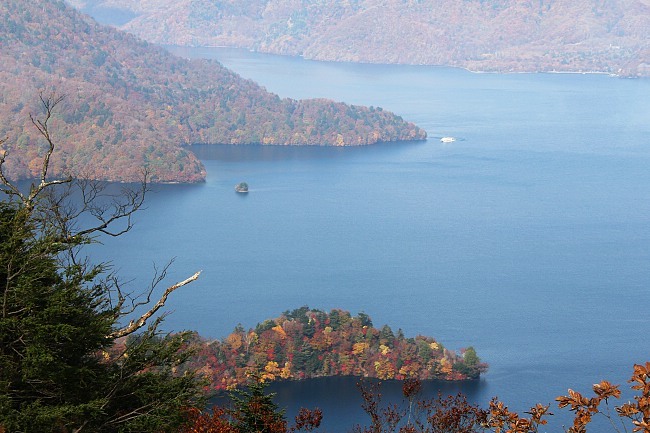 Some trees with saturated warm colors were spotted at Kegon Waterfall, but I think the overall picture has room for improvement. The situation was similar at the higher levels of the Irohazaka Winding Road, while trees at the lower levels would probably need few days to a week more of cool weather before they reach their best.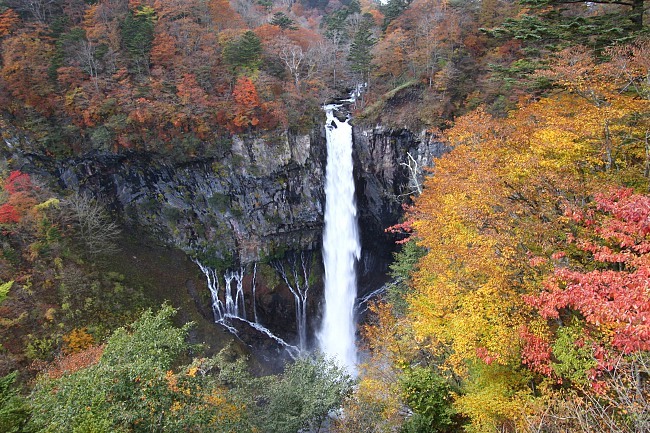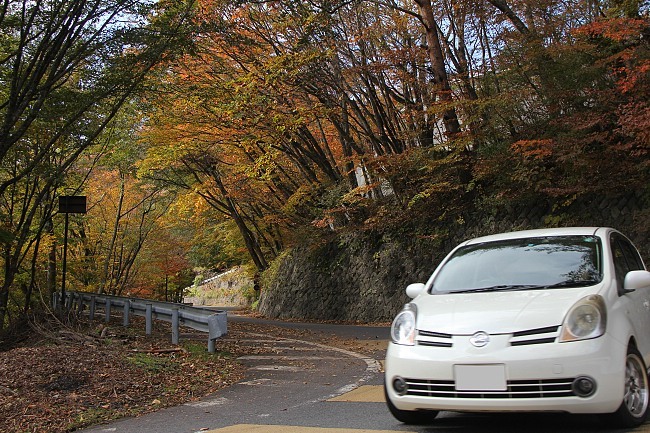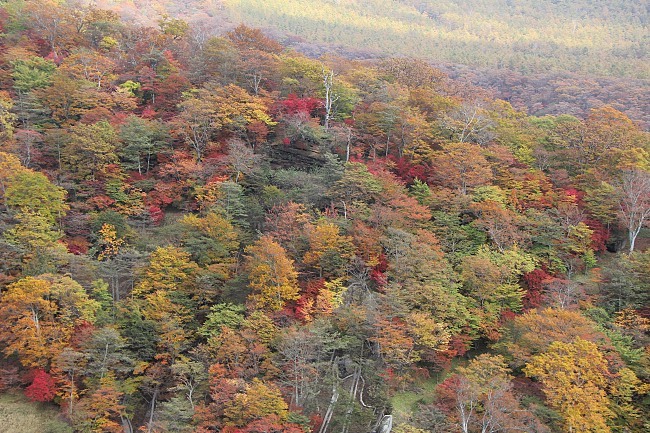 My last stop for the day was at Shoyoen Garden down at central Nikko. The garden is popular for its lovely maple trees and it hosts light up events on evenings every autumn. This year, the event is taking place from October 25 to November 15, from 17:00 to 20:00 every evening (300 yen). Shoyoen has different varieties of maple trees; I found some of them to be already at their peak today, while others to be still quite green. Nice views can be expected here throughout the event period.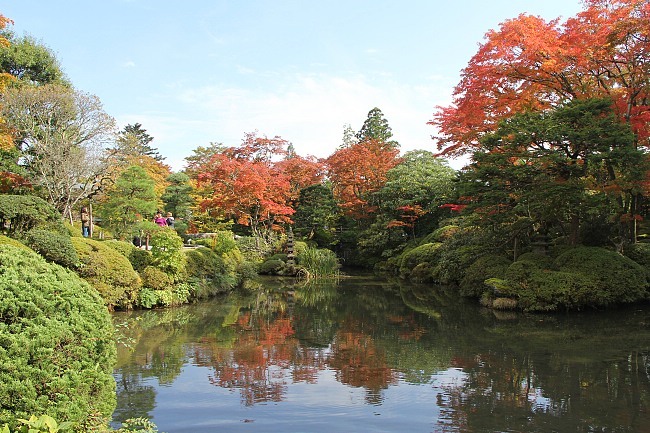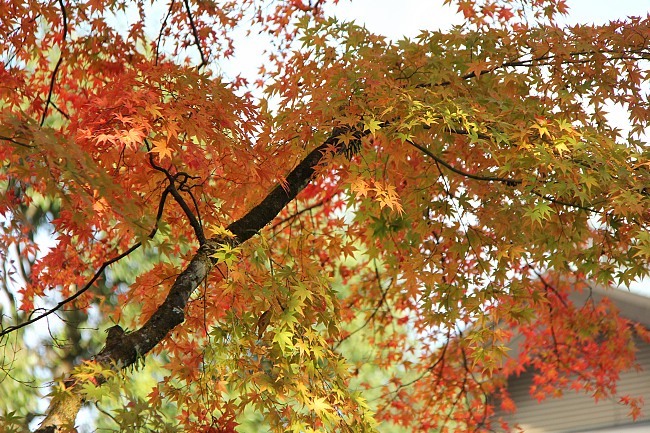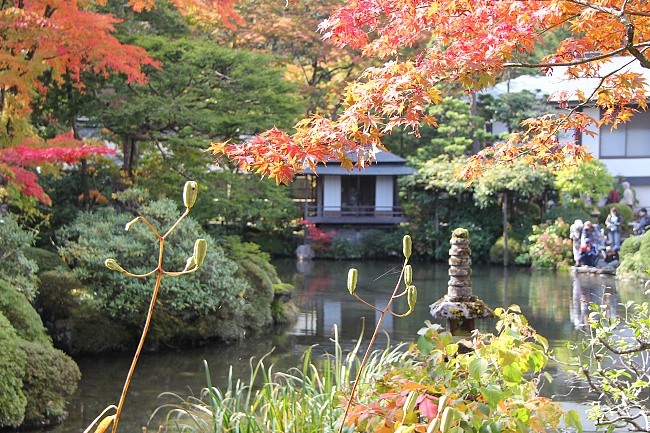 Questions? Ask in our forum.