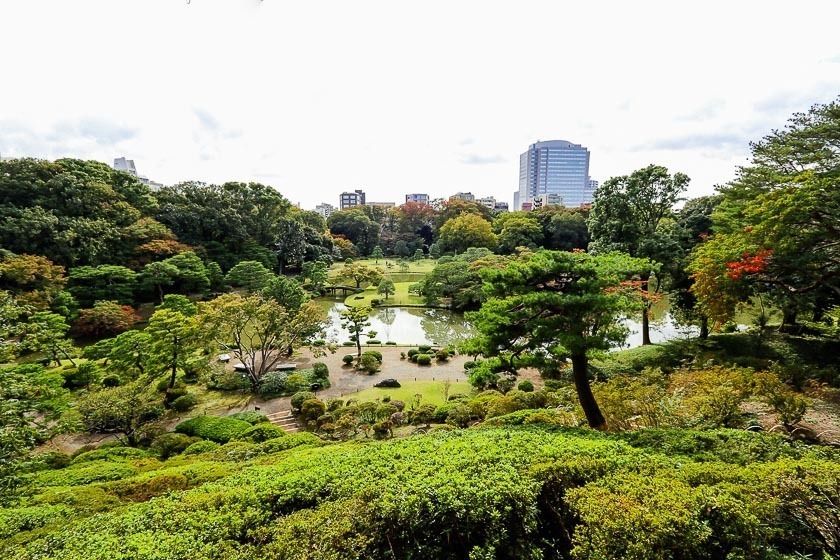 As we approach the month of November, the autumn color season is slowly but surely making its way into the cities. Our last report was from the Fuji Five Lakes region two days ago where Lori reported that the colors were approaching their peak.
Today I head to Tokyo to check out the state of the autumn colors in the city. I found that the maple trees in the places I visited were mostly still green while the leaves of the ginkgo trees have just started turning yellow. I expect the colors to develop more over the coming weeks and the colors to start looking their best after the middle of November.
I started my morning at the Icho Namiki in Aoyama. The ginkgo lined avenue is a popular spot to see some gold autumn colors but today, the leaves were more green with shades of yellow than gold. I expect the colors to improve over the next couple of weeks and the best time to see the yellow leaves should be towards the middle of November.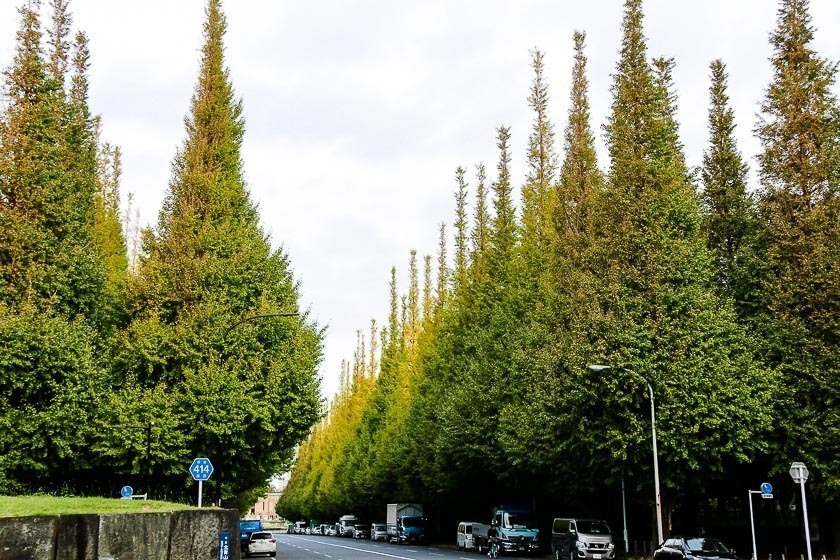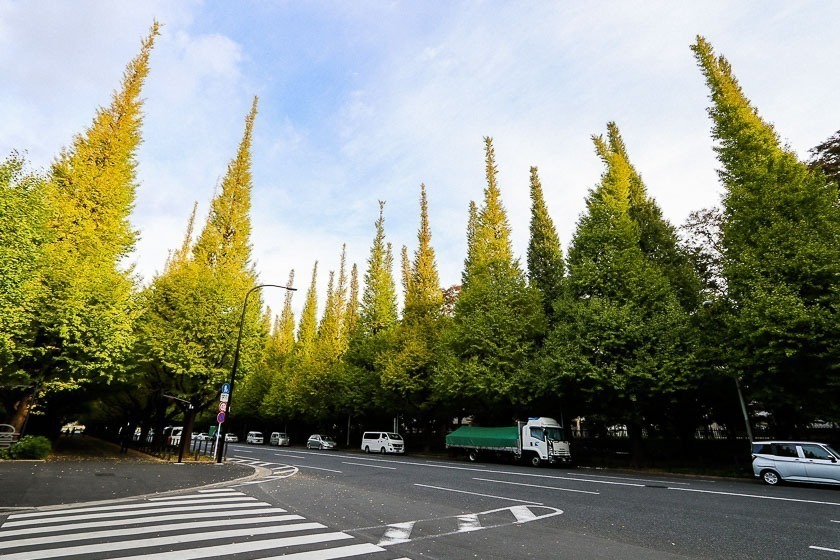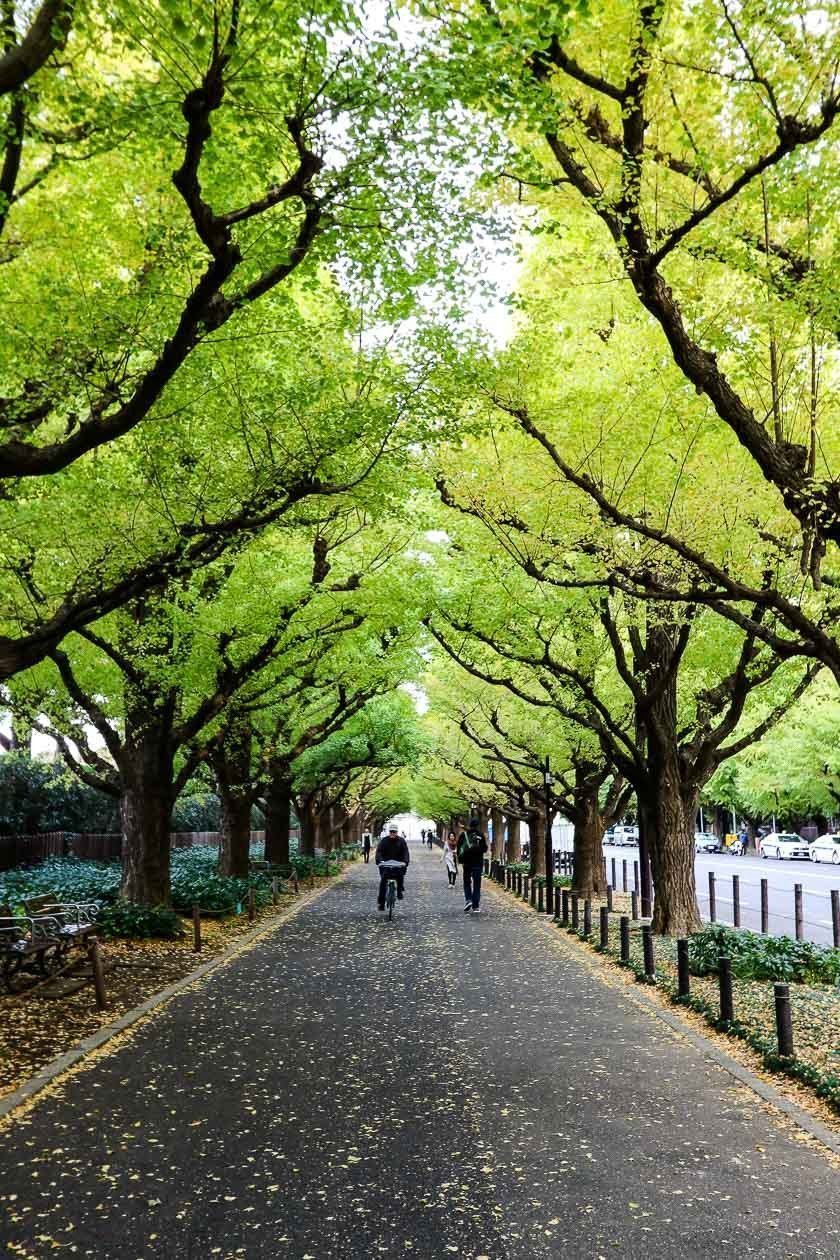 My next stop was Rikugien Garden, a traditional Japanese landscape garden. The maple trees in the garden were still green and I expect it to be a few more weeks before autumn color hunters start flocking to Rikugien. From November 17 to December 9, the Someimon Gate, which is a 2 minute walk from Komagome Station, will be open for convenient access and the garden will also be illuminated from sunset to 21:00 (entry until 20:30).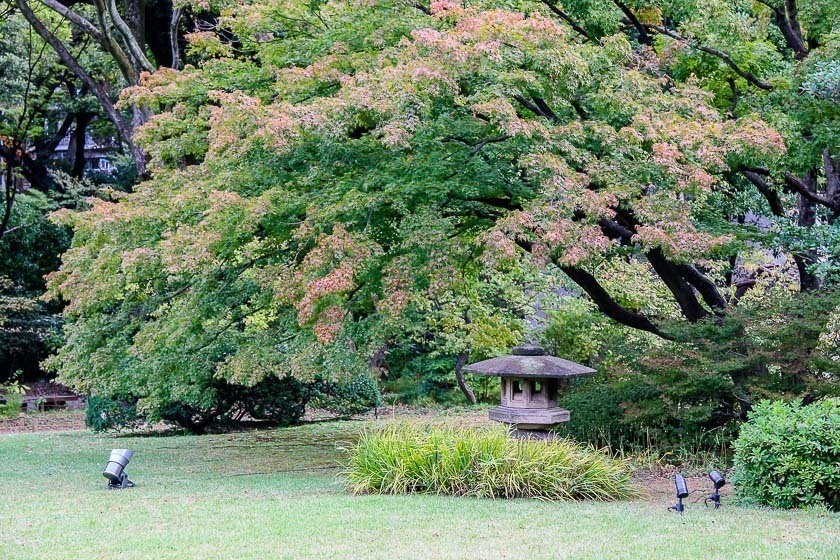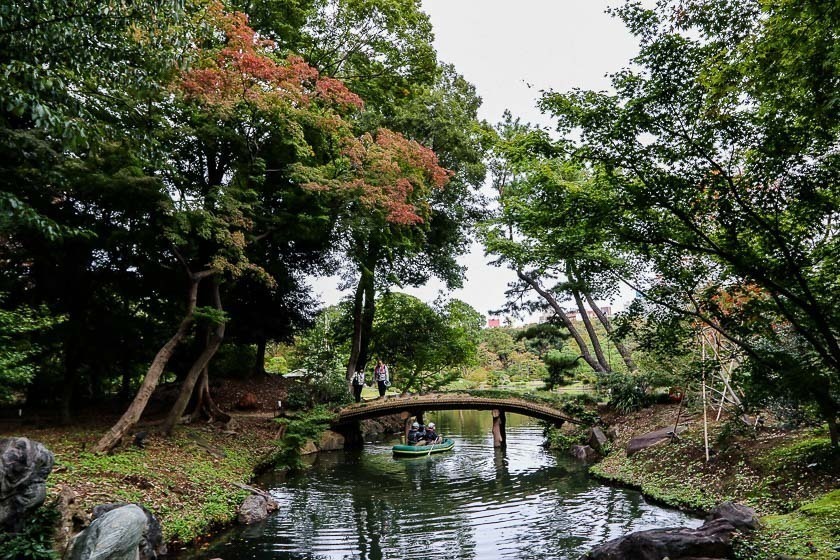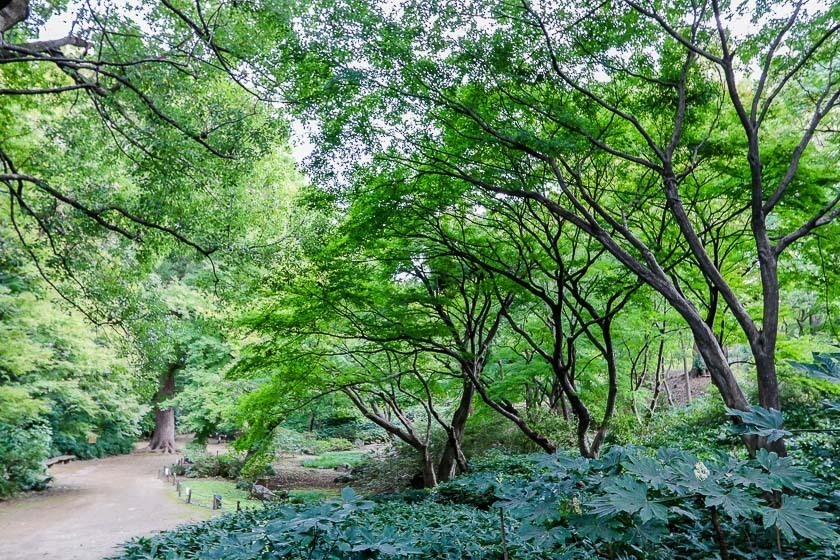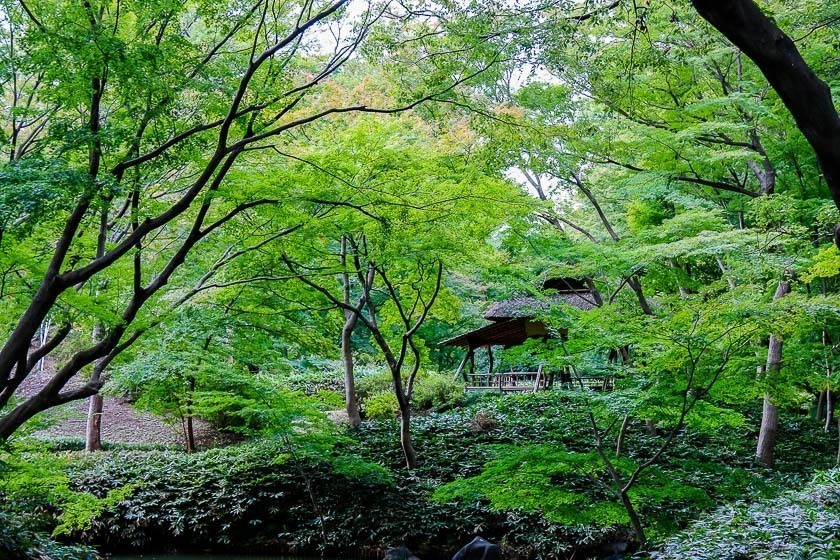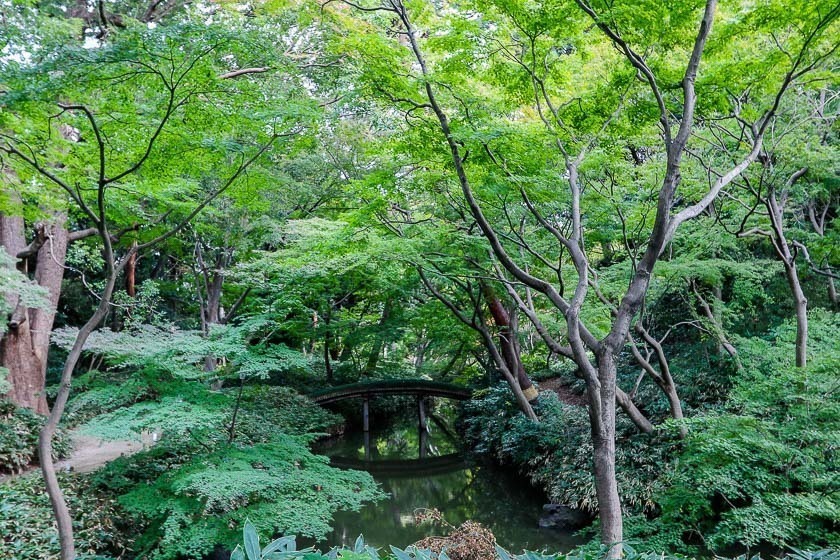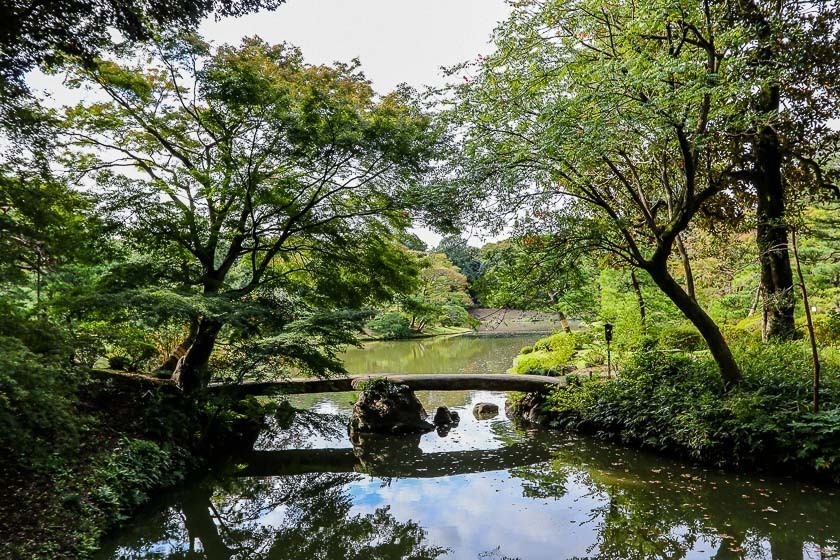 My last stop for the day was Showa Kinen Koen, a massive park about 30 minutes away by train from central Tokyo. The best colors I saw all day were from the maple trees in the Japanese garden at the park, which were just under the midway mark to their peak. In addition to the Japanese garden, there are also two ginkgo avenues: one near the Tachikawa entrance and the other behind the tennis courts on the western end of the park. The leaves at both places had started changing their colors but it will be a while more before they reach their best. Another place to see autumn colors in Showa Kinen Koen is at the flowering trees garden, and I found the colors there to also be reaching the midway point towards their best.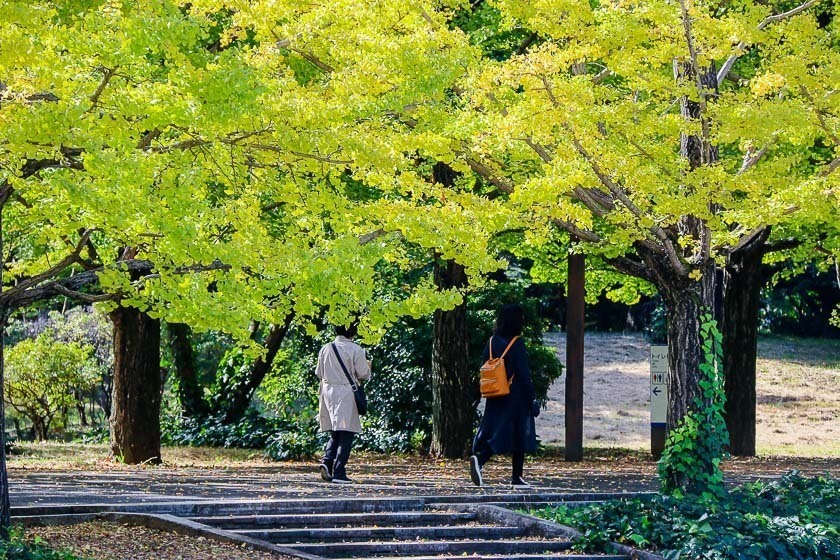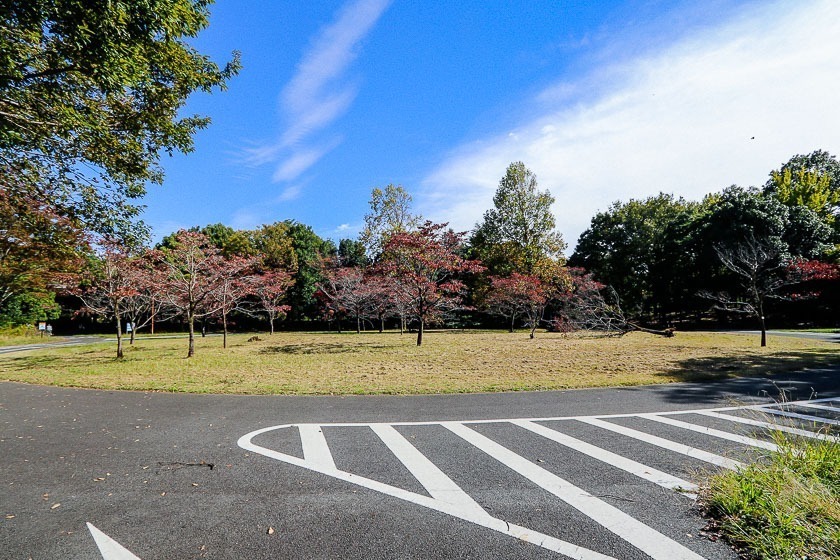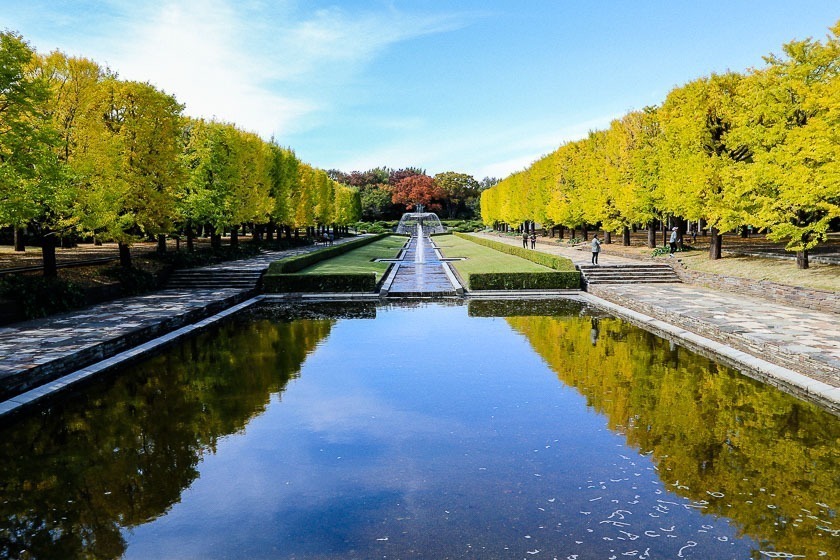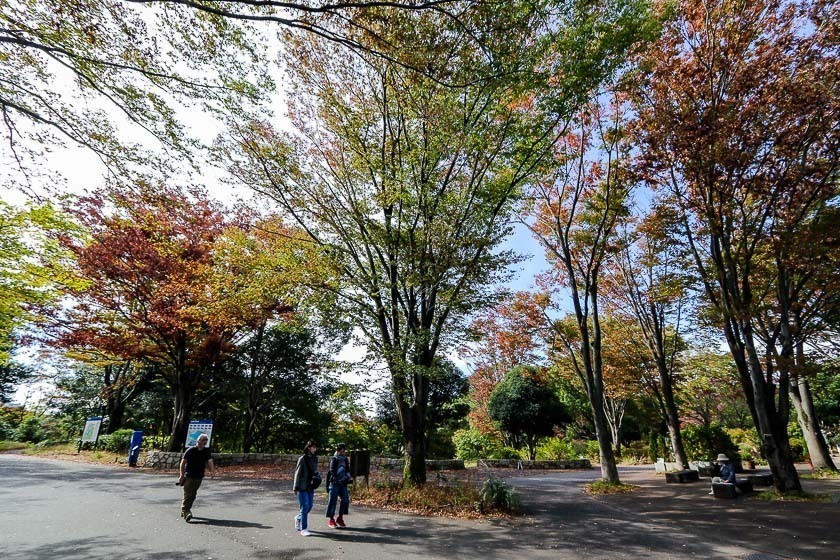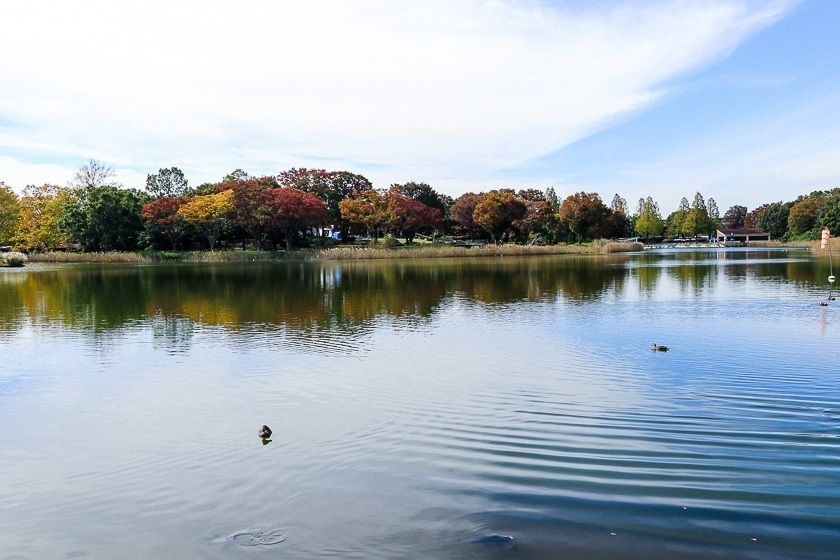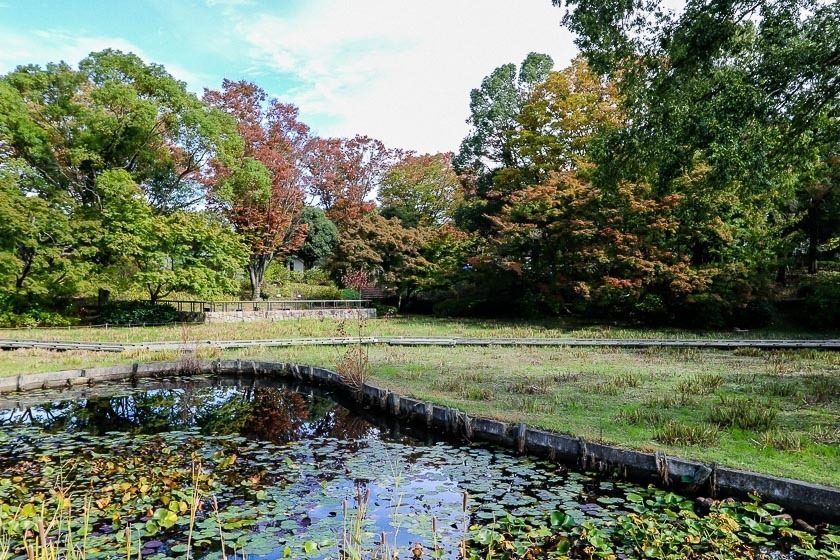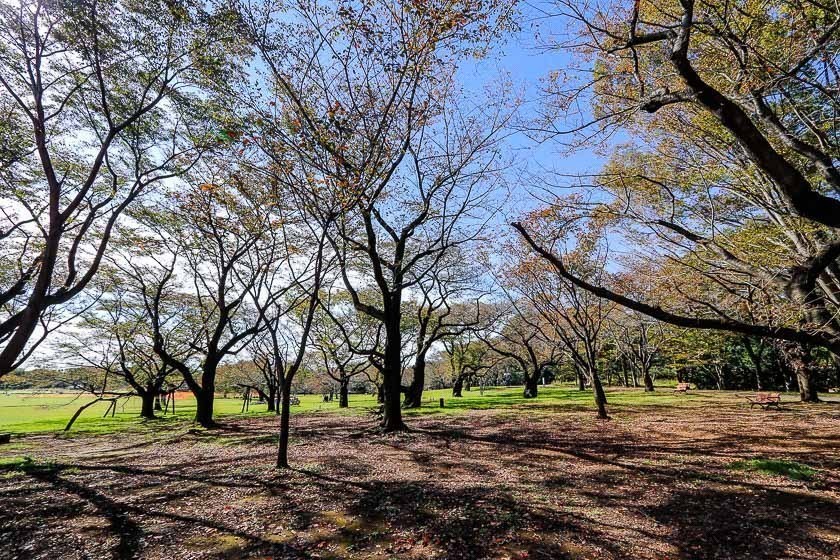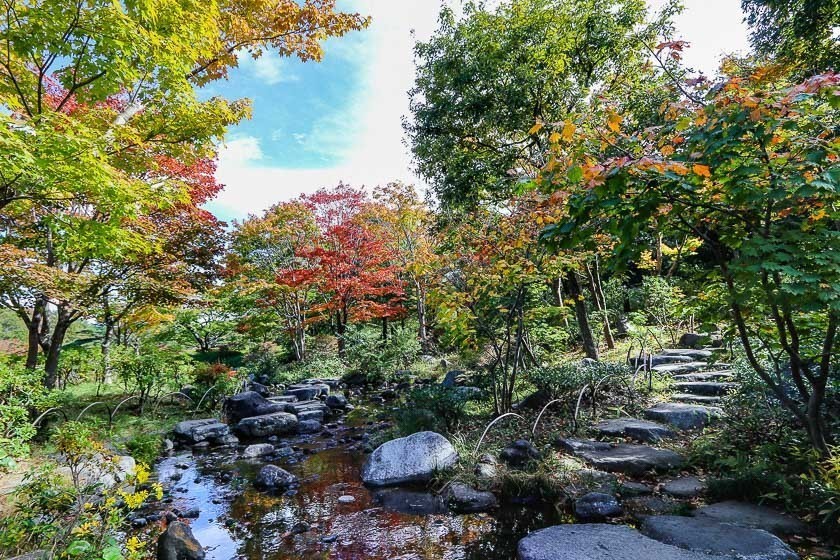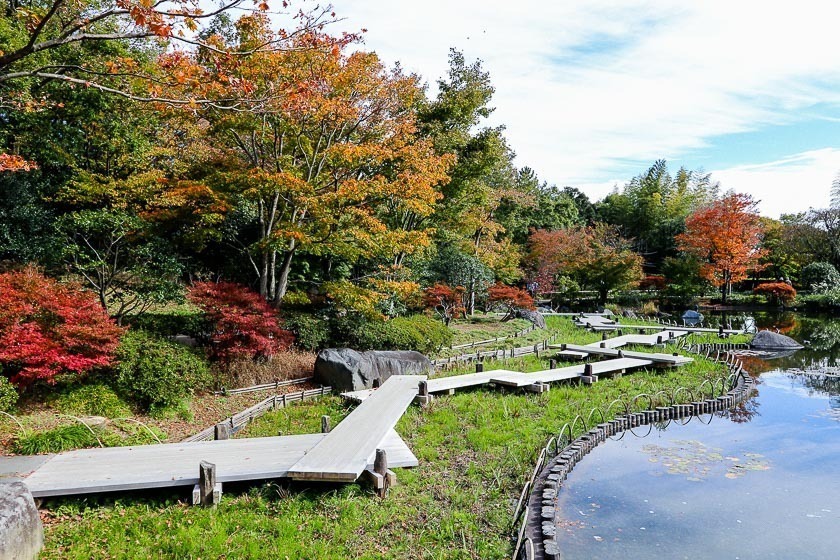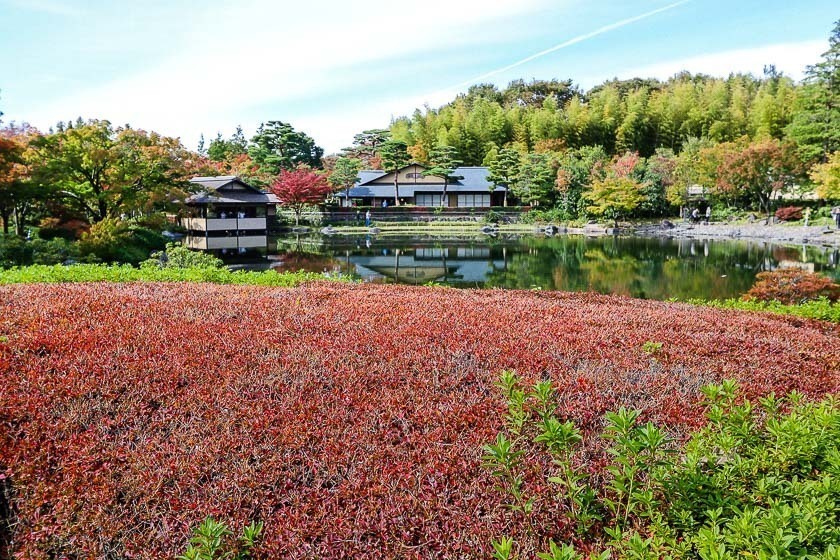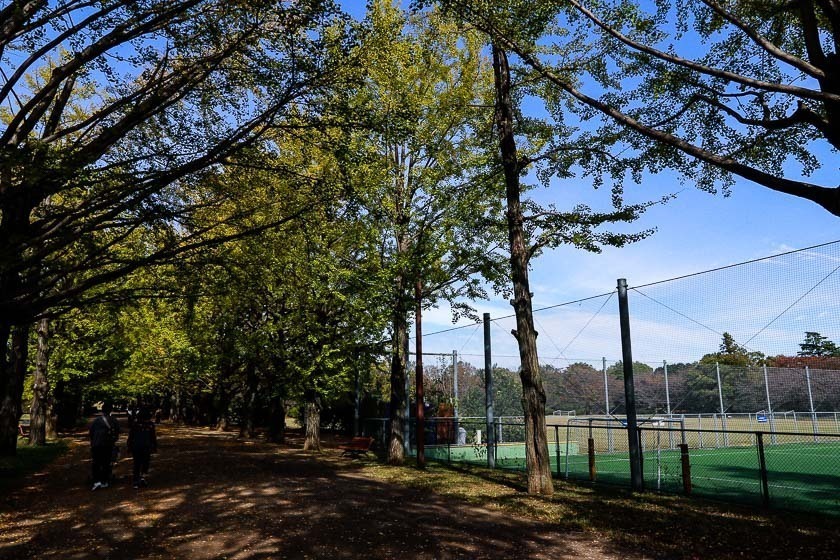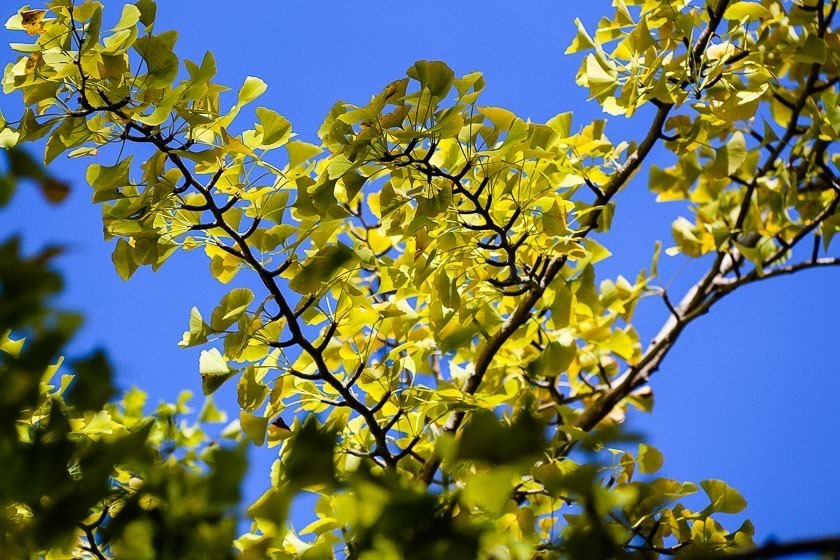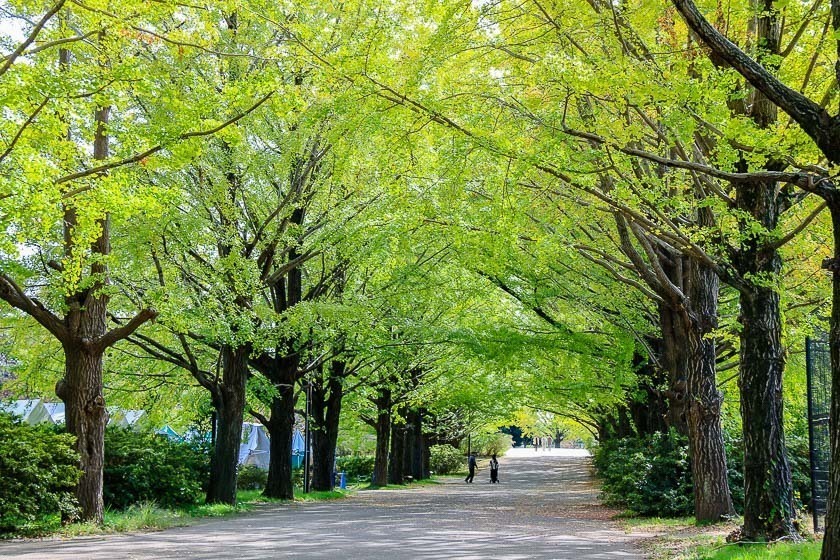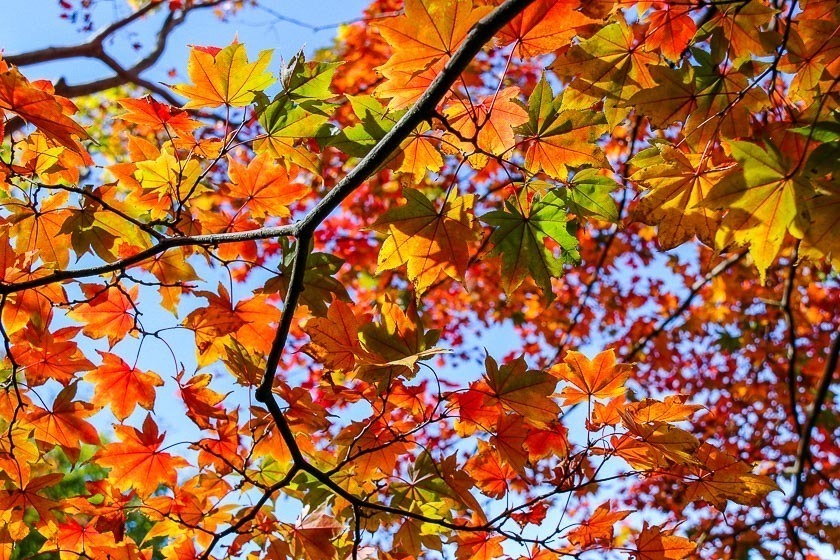 Questions? Ask in our forum.