Autumn Color Report 2009
by japan-guide.com
This are the official japan-guide.com autumn color reports for 2009 from our trips to various autumn leaf spots across Japan. Check our page on Autumn Leaves for general information.
2009/09/28 - Kamikochi

by francois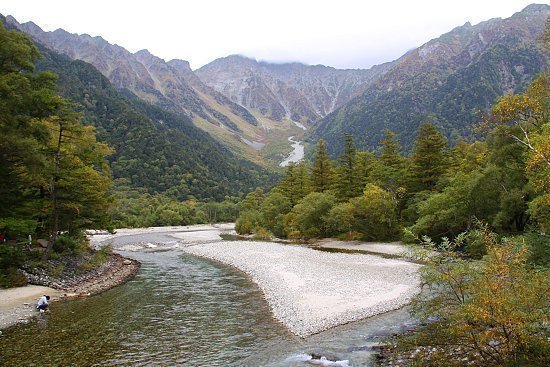 The fall colors are beginning in the higher elevations of Honshu, so today we went to Kamikochi to investigate the color of the leaves. Kamikochi is part of the Chubu Sangaku National Park in Nagano Prefecture, and is located about 1500 meters above sea level.
The fall colours in Kamimochi have only just begun in the last week. According to our taxi driver, the colors of the mountainsides in Kamikochi are mostly yellow, and the peak should come in the first half of October. At the moment, the hillsides have only a slight tint from their summer green.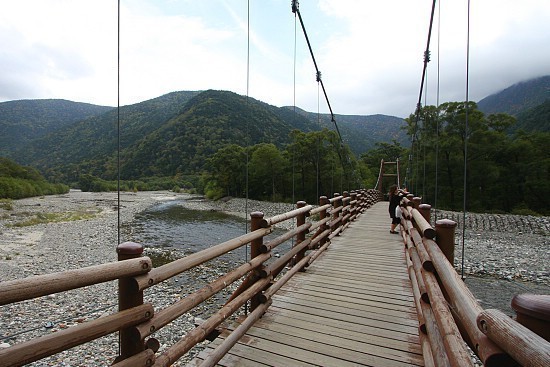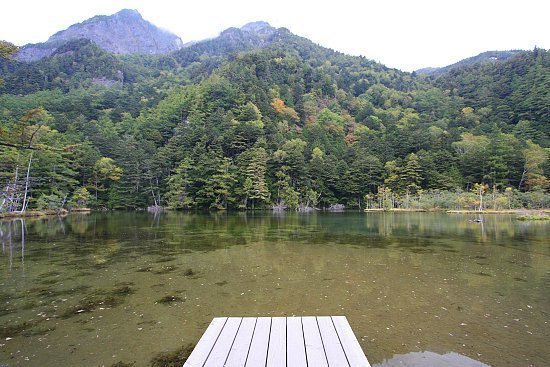 Despite the generally unadvanced state of the fall colors in Kamikochi, there were still a few isolated sites of rich red and yellows to be found. Some of those that we came across are displayed below.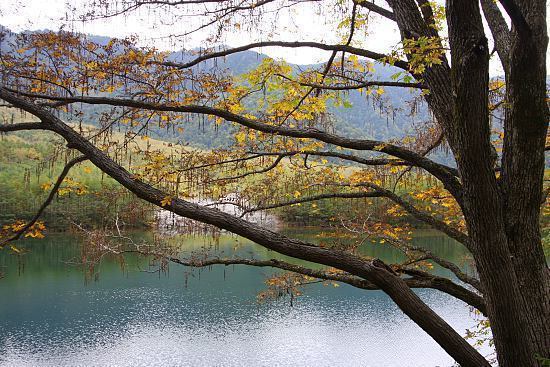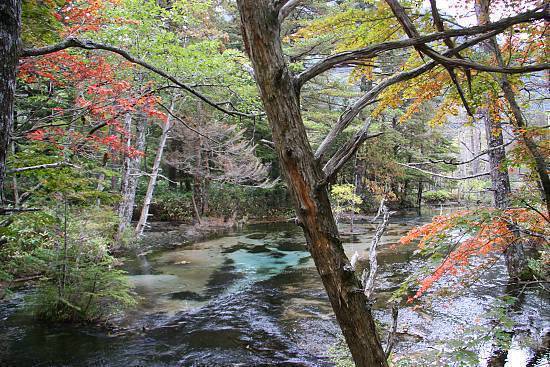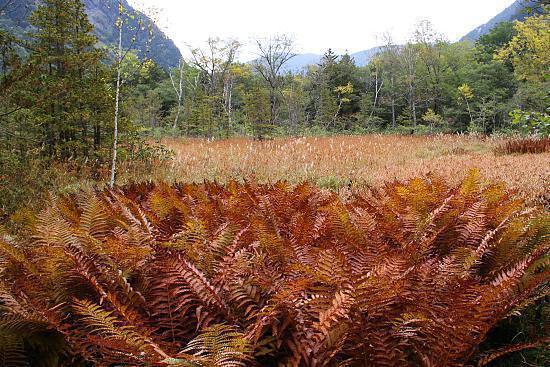 Questions? Ask in our forum.