Autumn Color Report 2011
Official autumn color reports by japan-guide.com
2011/10/20 - Zao Report
by schauwecker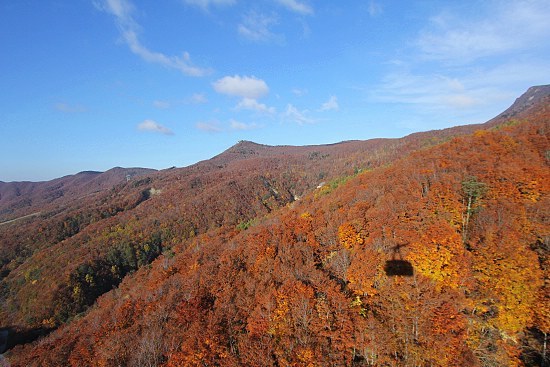 Located on the prefectural border between Yamagata and Miyagi Prefectures, Mount Zao is one of the highest mountains in the Tohoku Region, and therefore one of the first spots in the region to delight tourists with autumn colors. The season has already progressed quite far around the mountain. Today the colors were at their peak around Zao Onsen, one of Japan's best hot spring towns and ski resorts, halfway up the mountain.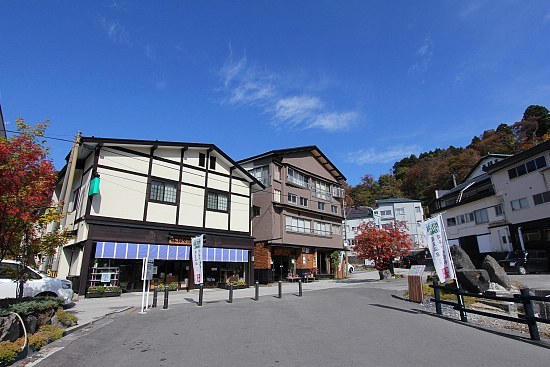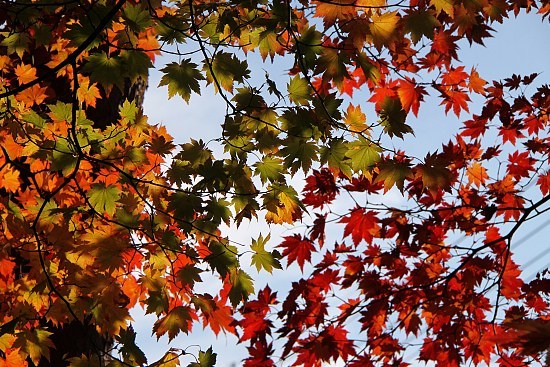 The ropeways, which transport skiers from Zao Onsen up the mountain slopes in winter, are now a popular means to see Zao's autumn colors. The colors along the ropeways have already progressed somewhat beyond their peak, and many trees, especially in the higher elevations, have already turned brown or dropped their leaves.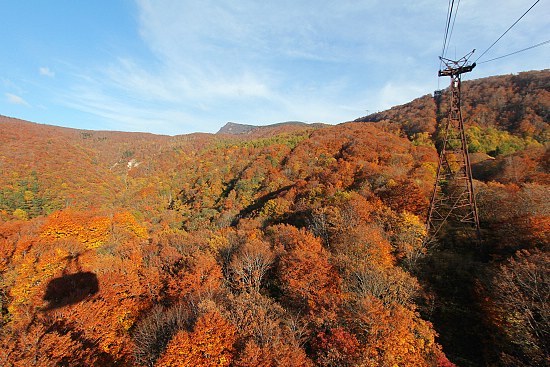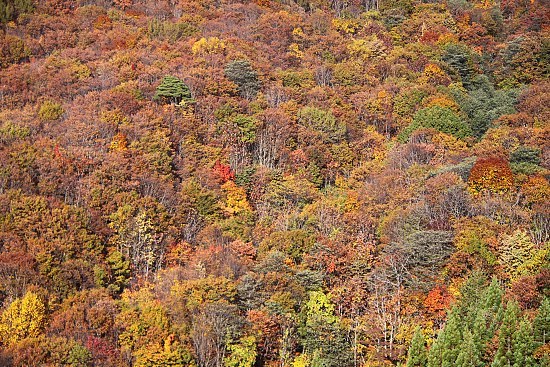 Another way to see the colors was to drive along the Zao Echoline road, which leads up the mountain to less than a one hour hike from the summit. Colors along most of the road were still attractive today, however, the season was already over around the peak. Fine views of Mount Zao's famous Okama crater lake still provided a good reason to go there, nevertheless.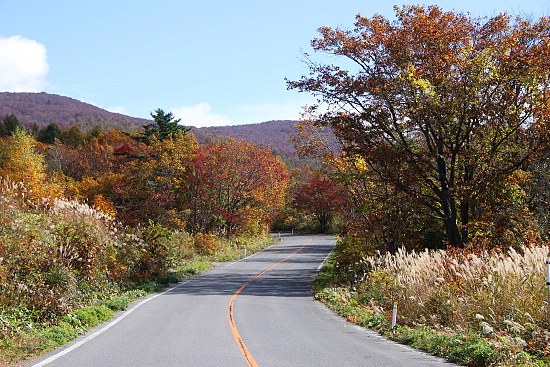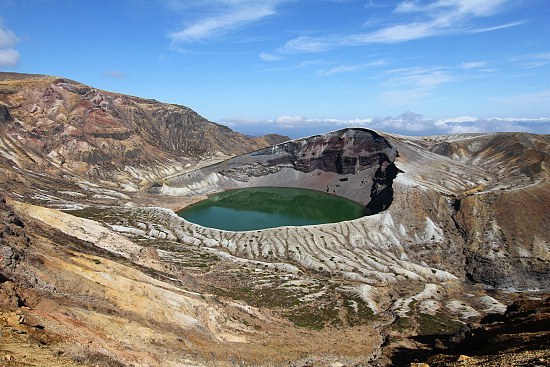 Questions? Ask in our forum.