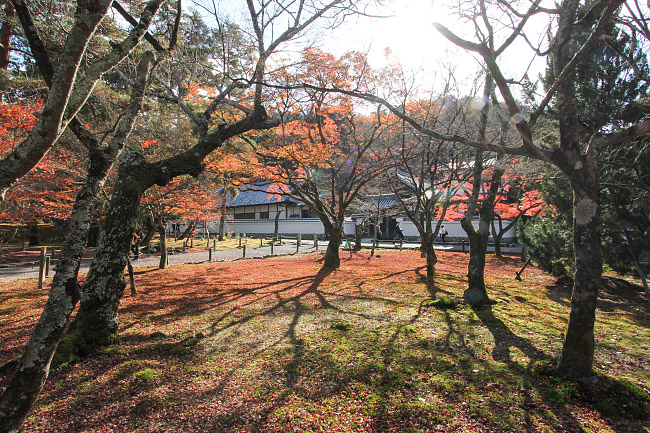 The autumn color season might be winding down in much of the country, but there is still time to catch some great colors in some of Japan's late-season spots. While Sam was reporting peak colors in Kamakura today, I headed to Kyoto, where the season is in its end stages this week.
While Kyoto has already reached and past its peak autum color, several of the city's many leaf-watching spots were still showing plenty of nice color today, and some should still be nice this weekened for those hoping to catch the end of season.
I started my leaf hunting today in eastern Kyoto at Nanzenji Temple. The spacious Japanese Zen Buddhist temple have patches of color-changing trees scattered around its grounds, which were mostly past their peak color today. Some of the temple's momiji (Japanese maple) trees, which usually change colors later in the season, were still showing some colors in a few places, however.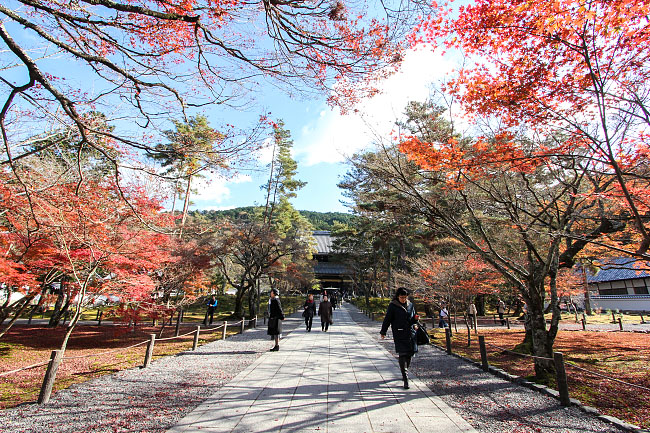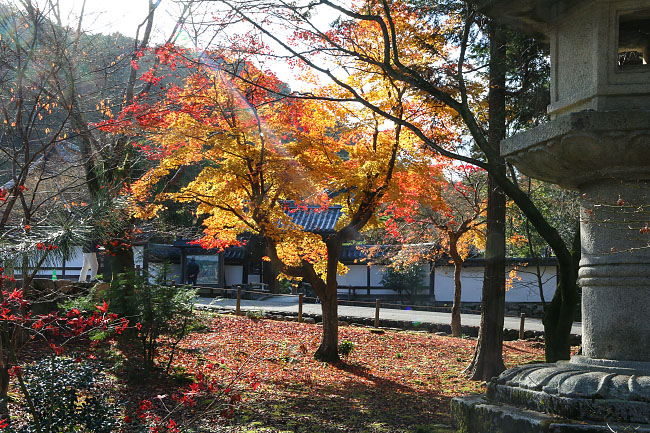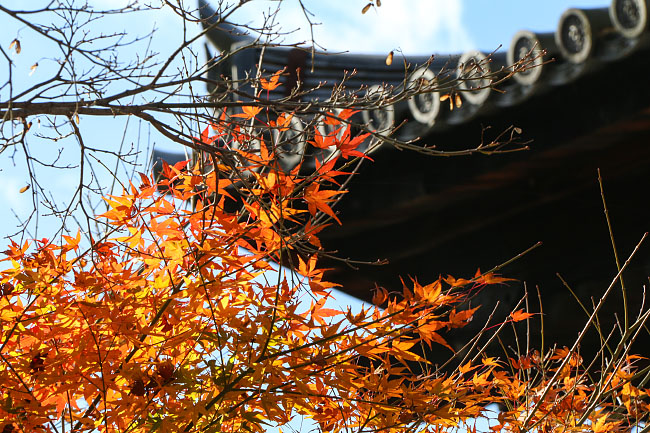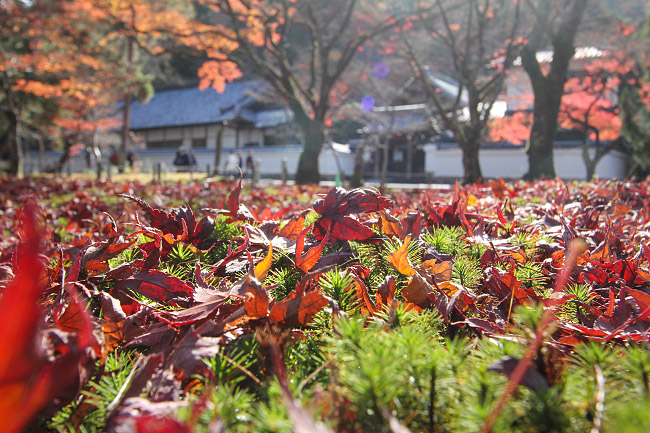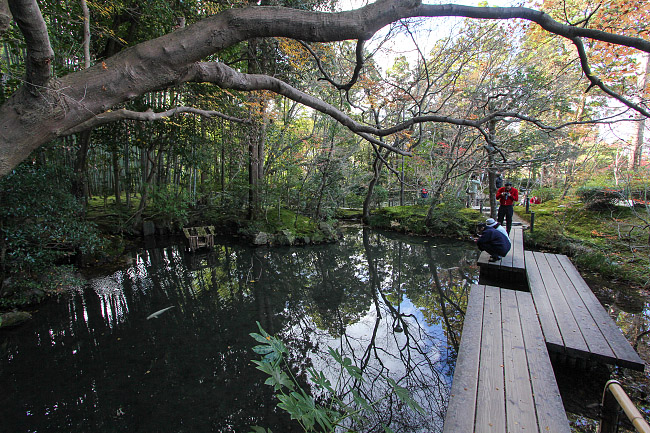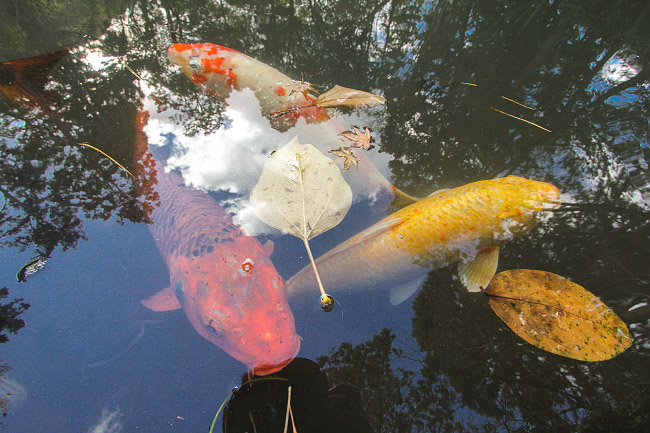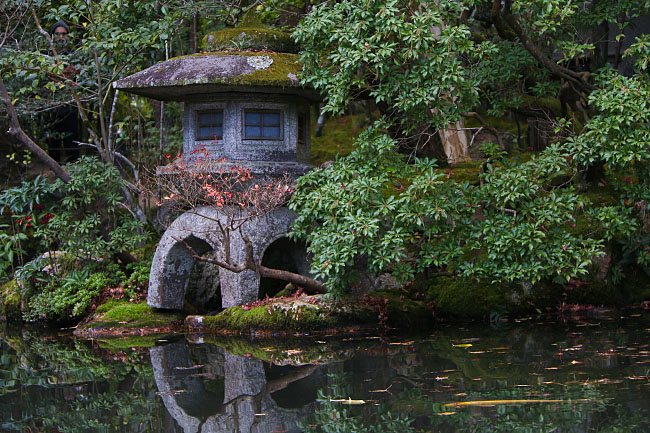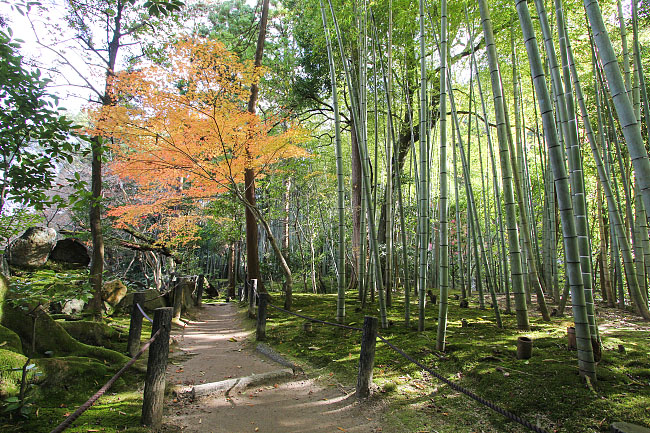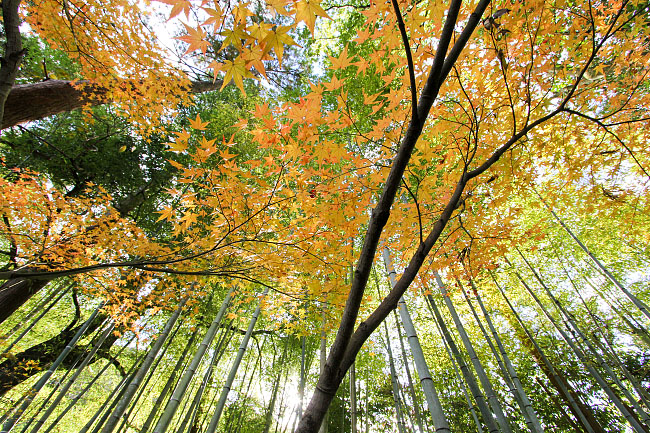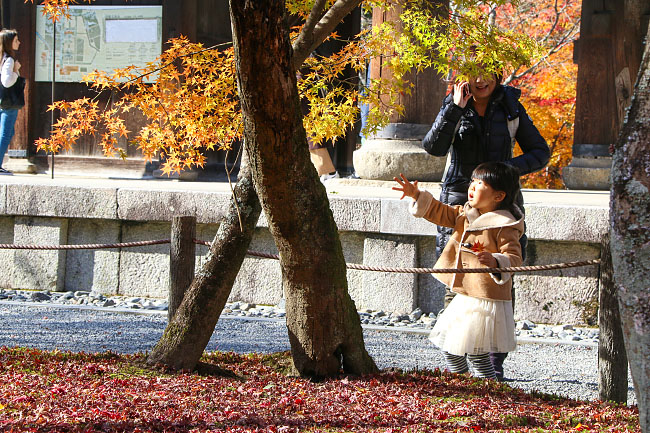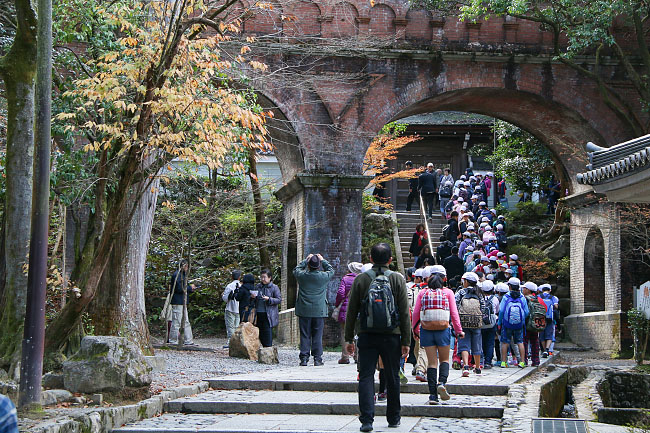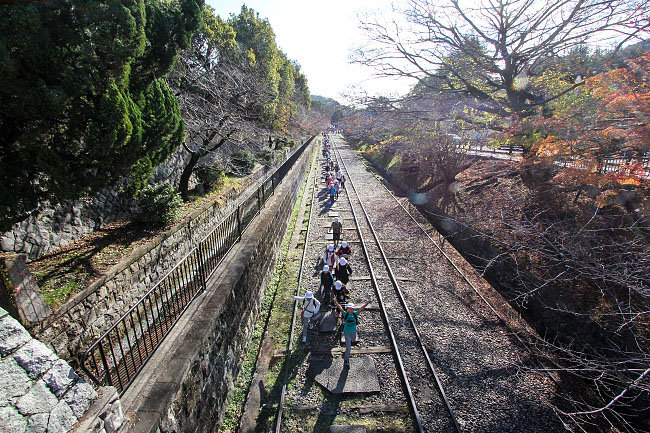 Staying in eastern Kyoto, my next stop was at Shorenin Temple, just a ten-minute walk south from Nanzenji. The Tendai sect temple features manicured Japanese gardens which can be admired from tatami mat-floored rooms, which make for a pleasant way to enjoy the temple's autumn colors.
Today, like at Nanzenji (and most of Kyoto), the colors here were mostly beyond their peak, but most of the temple's several momiji (Japanese maples) still offered some nice color.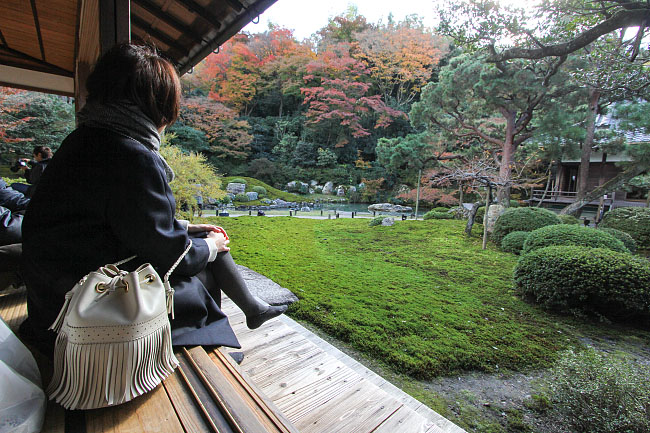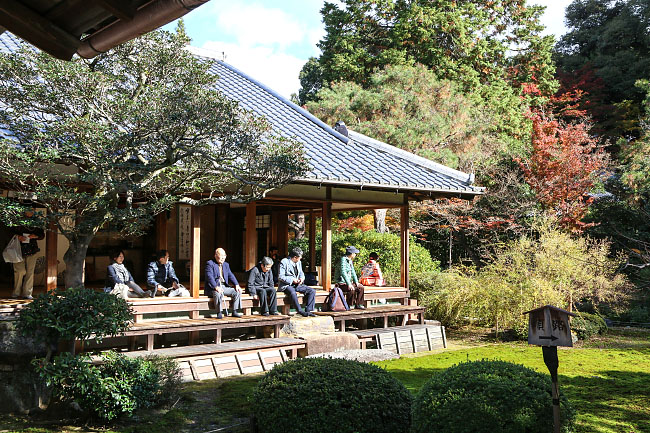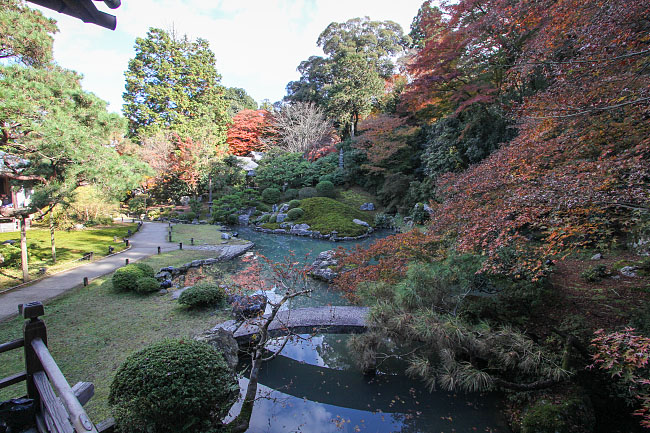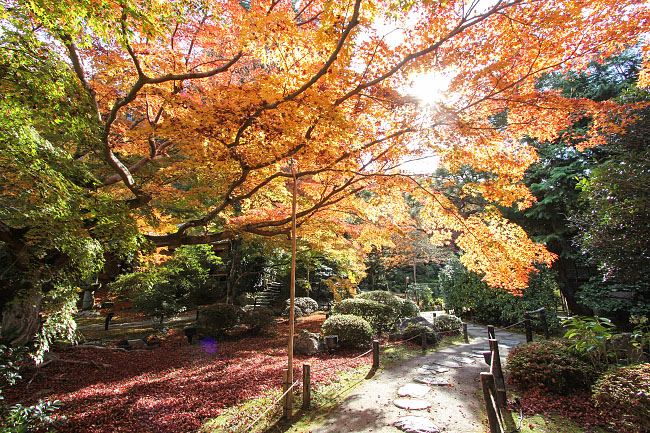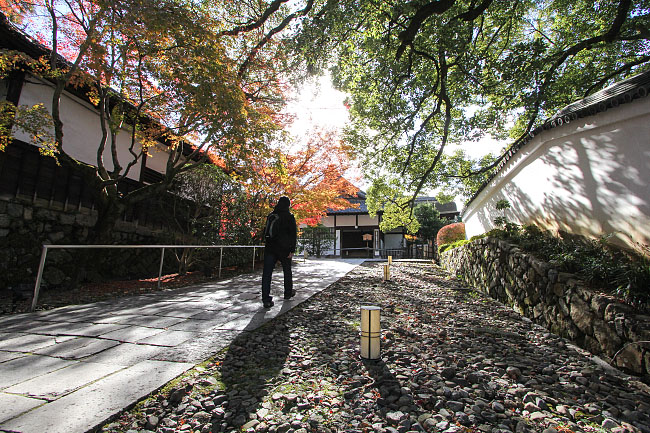 My last stop on the east side of Kyoto today was to the beautiful Kodaiji Temple. Kodaiji's grounds boast dozens of momiji, many of which were brilliantly colorful when I visited this morning. While the peak colors here (like most of Kyoto) have past, the late-changing momiji should still offer some color through the weekend at least.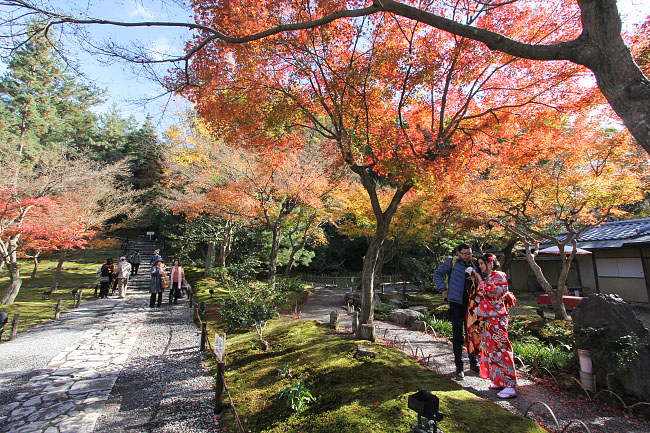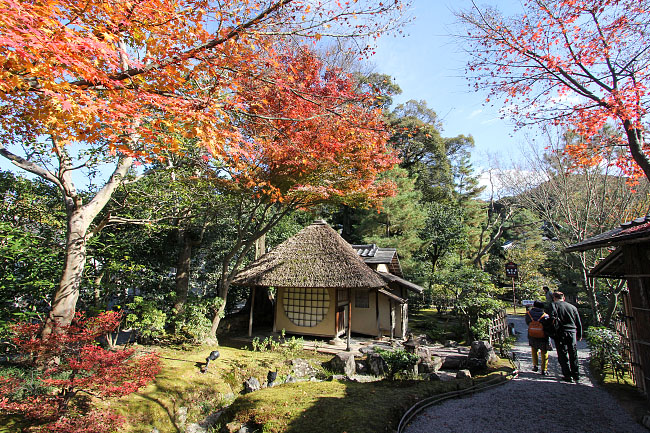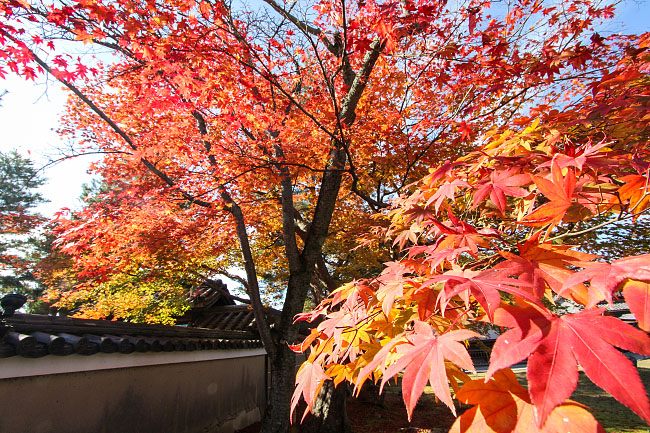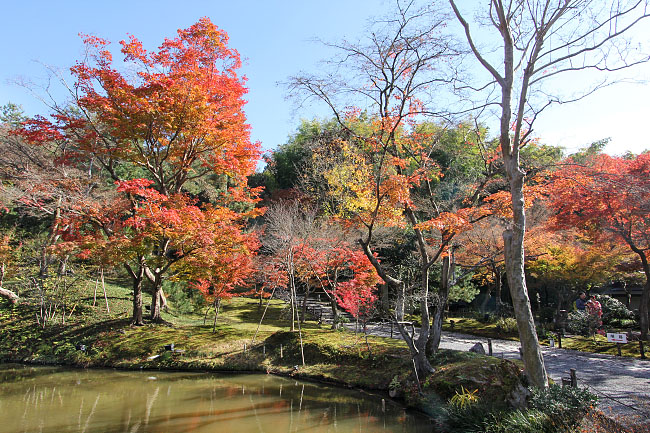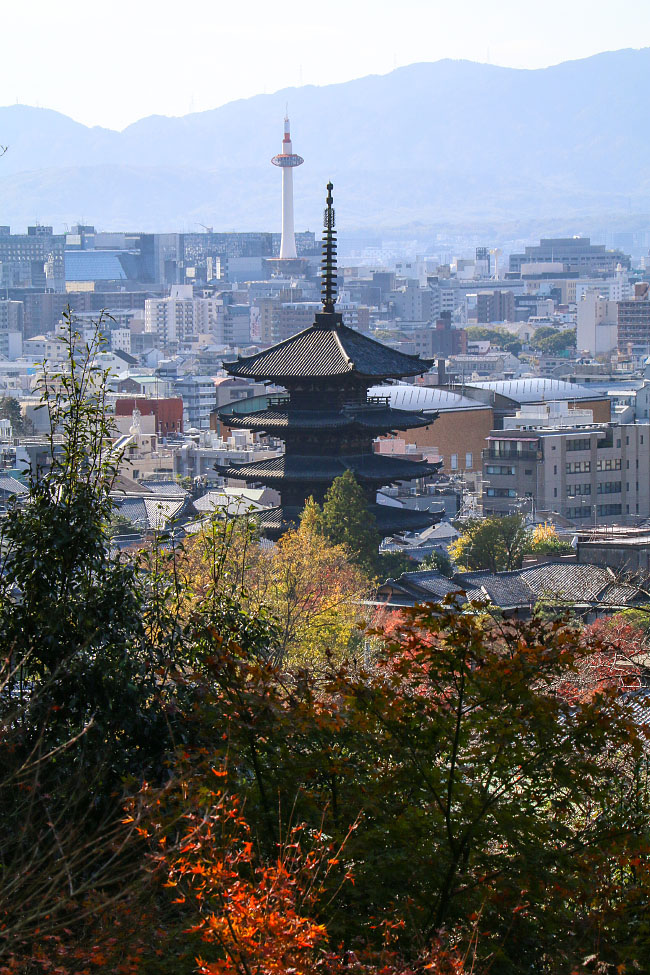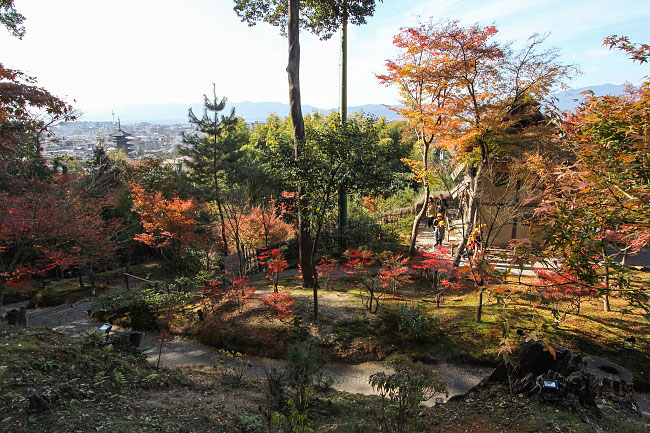 After checking out the eastern side of Kyoto, my destination today was on the opposite side of the city, at Kitano Tenmangu Shrine. The large shrine is most famous for its impressive collections of plum trees, but just a few years ago, suddenly jumped into Kyoto's koyo (autumn color) scene by opening its garden to the public during November to mid December, slightly later than most of the city's spots.
Today, hundreds of the garden's momiji (Japanese maple) trees were happily at their peak color. Most of the trees line a stream that carves a valley into the grounds, which is paralleled by a pleasant walking path that affords wonderful views of the leaves.
The trees here should still have some nice color into next week, weather permitting, and for those in the area through the weekend, the garden will be illuminated in the evenings until 20:00 through Sunday (December 4).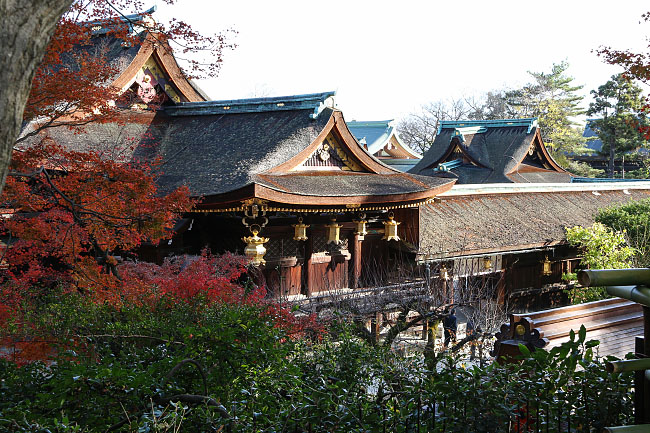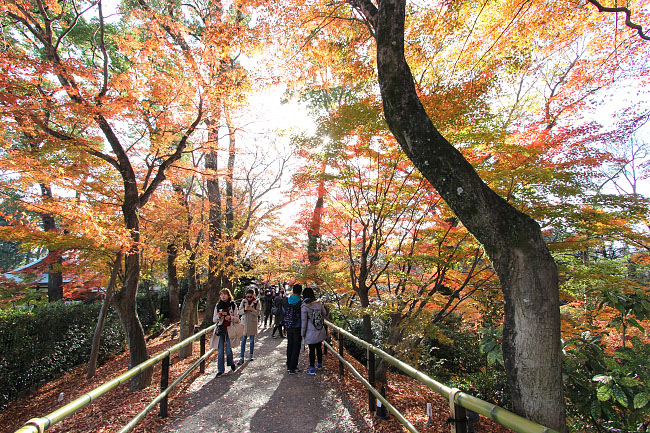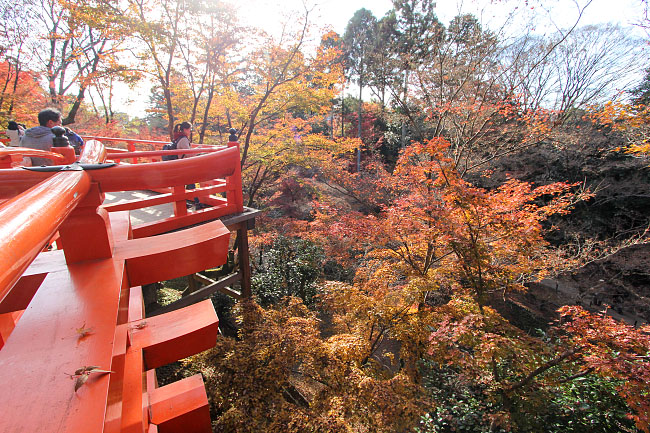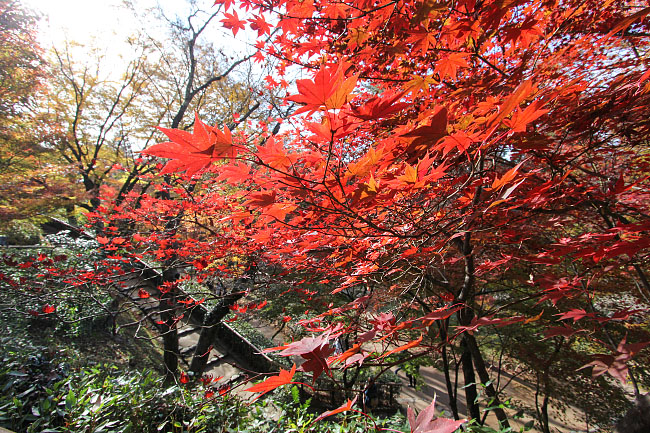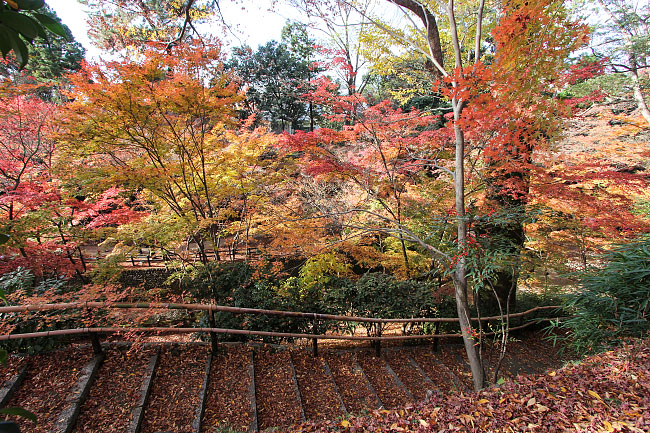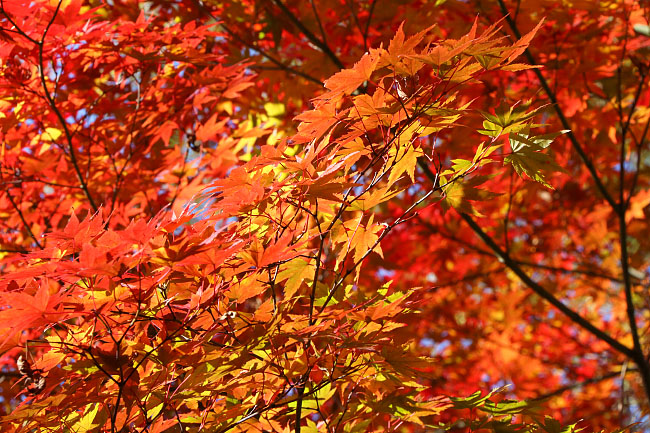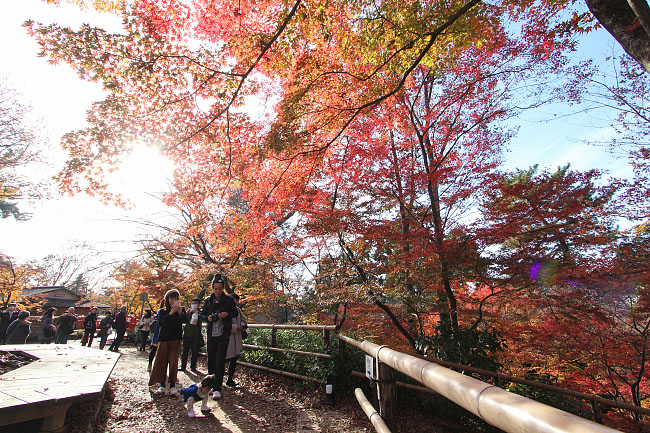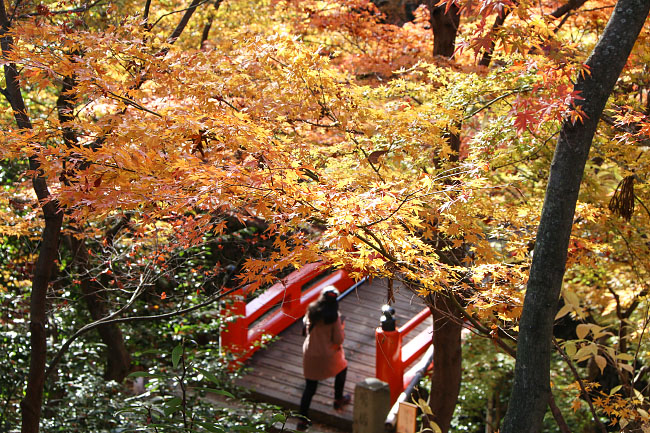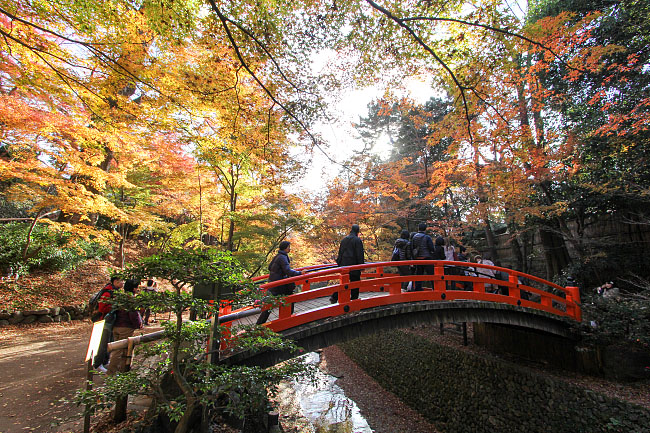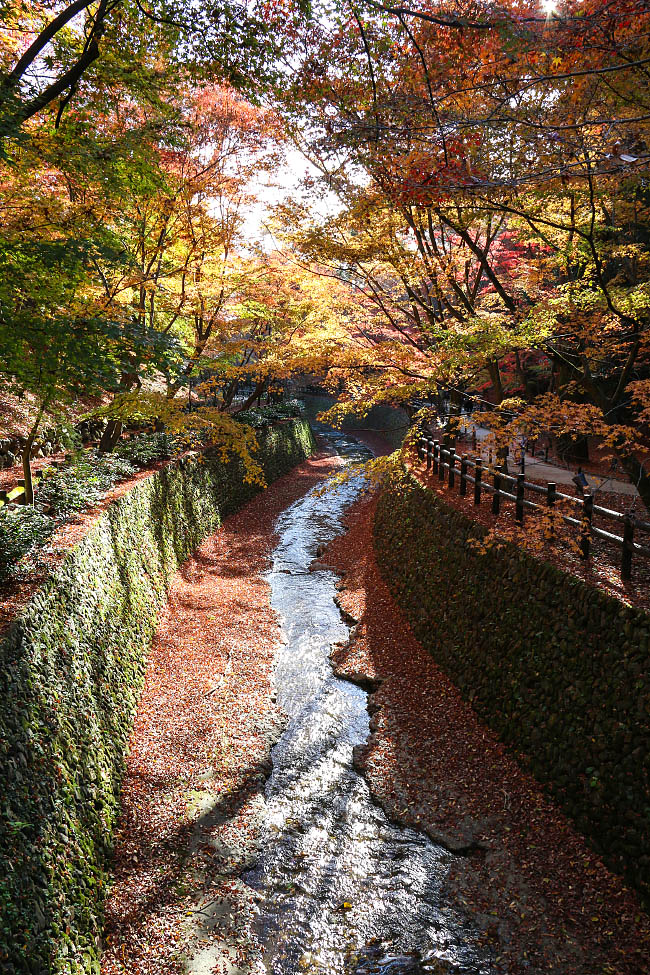 Questions? Ask in our forum.