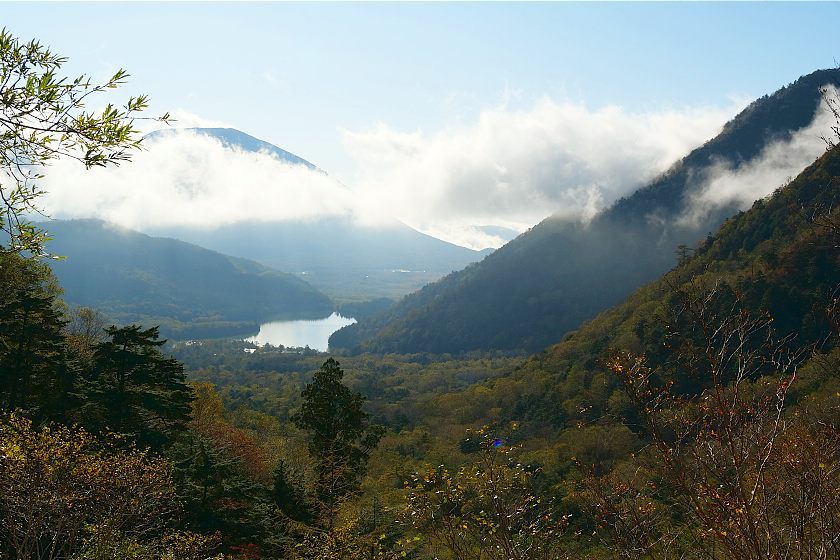 Two weeks after Joe reported in the higher elevations of Nikko in Tochigi Prefecture, I decided to head to some of the area's popular autumn spots to see how the autumn colors were progressing.
Due to a very strong typhoon causing record-breaking rainfall and winds in central, eastern and northern Japan a few days ago, a lot of leaves were damaged and had fallen to the ground. Thankfully, Nikko was spared from any major damage from the typhoon. Also, partially due to a particularly long summer, the autumn colors are appearing a little later than usual.
I found most of the spots to be at an overall early state and the crowds of fall color viewers were yet to be seen. With temperatures looking to remain rather warm next week, I suspect the colors will be at their peak around the end of the month.
My first stop was Yumoto Onsen, located in the higher elevations of Okunikko. The autumn colors were not yet at their full potential, but they did offer some pretty sights, especially around the shores of Lake Yunoko. Walking down to the Yudaki Waterfall, I found that the trees around the waterfall were still mostly green and only showed a few hints of autumn color here and there.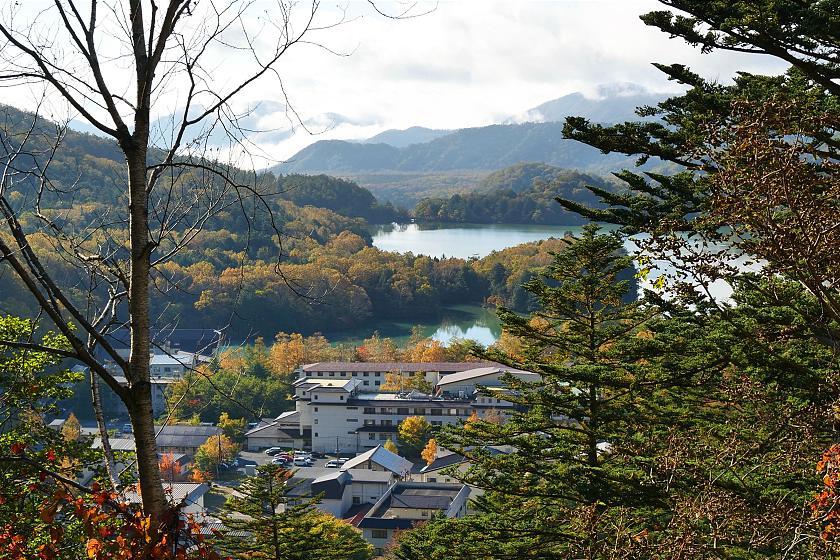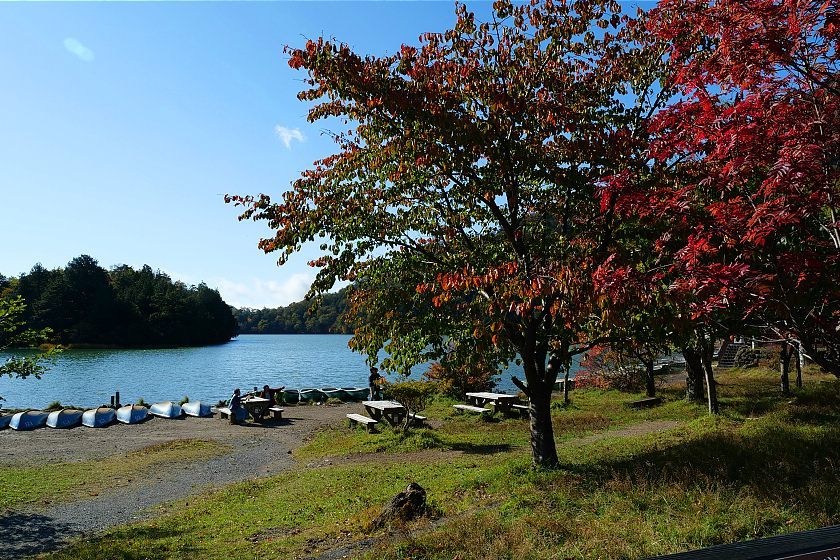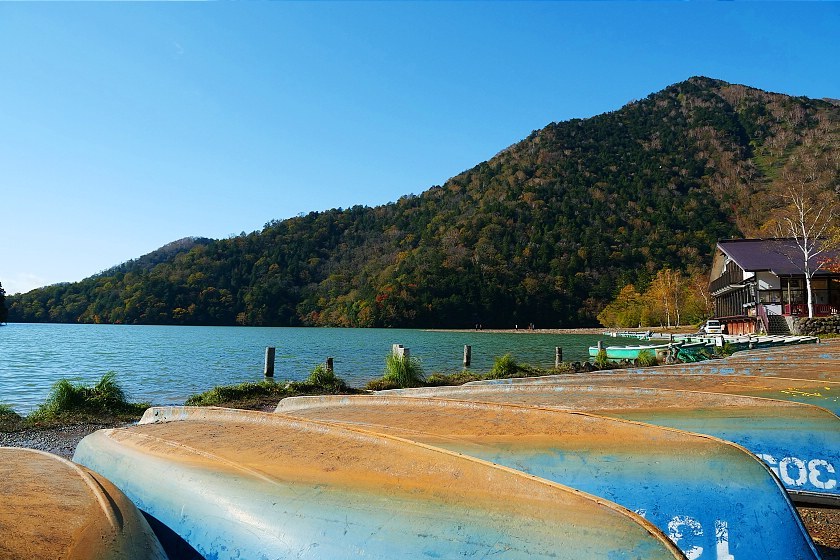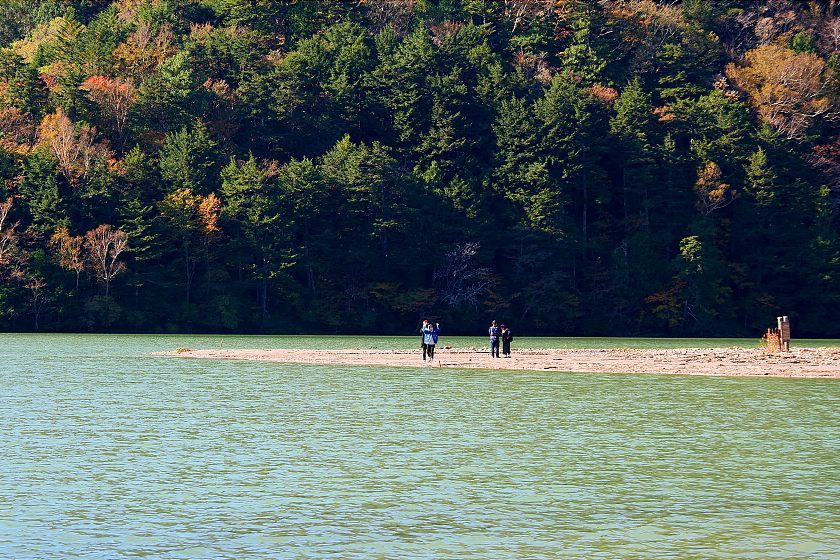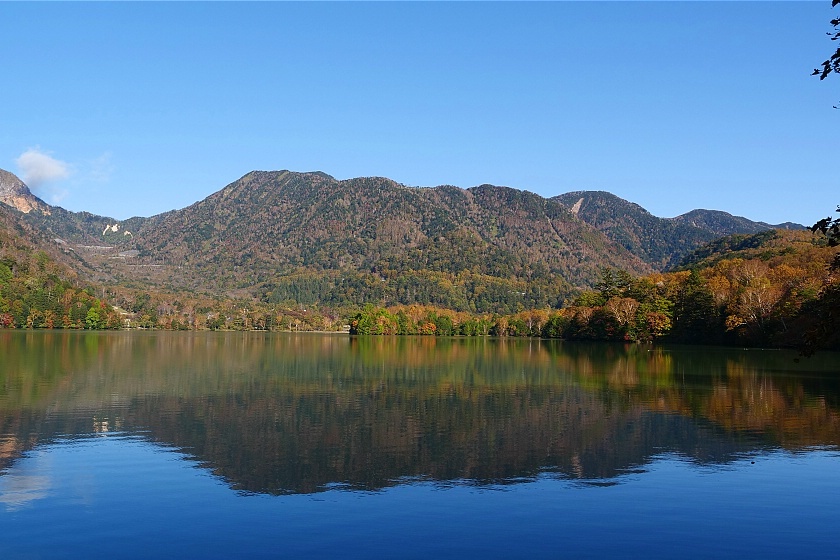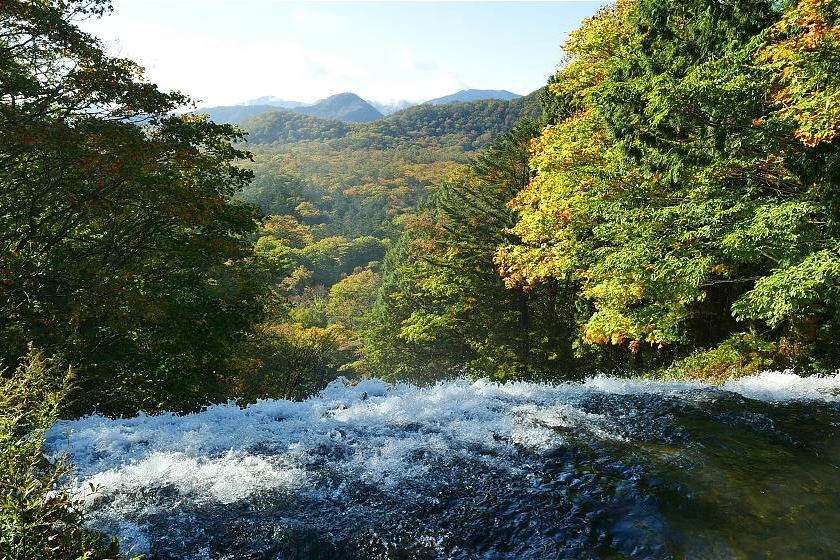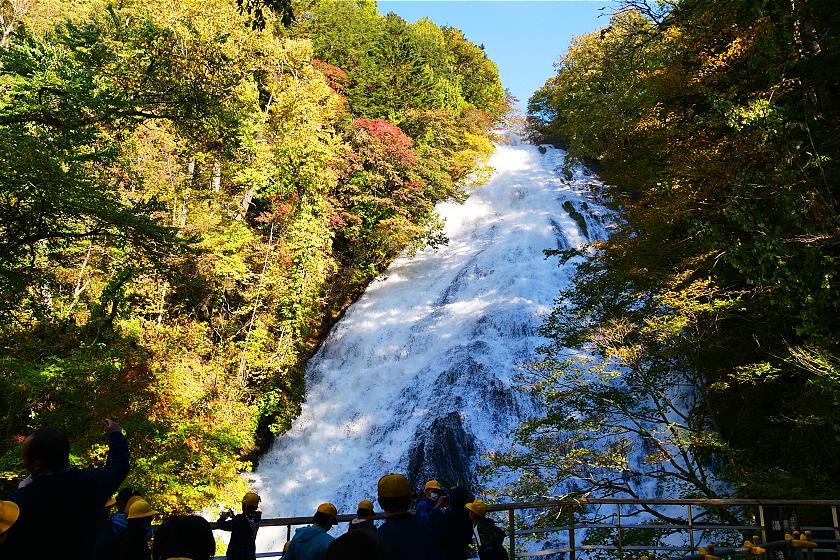 After coming across a huge deer and two monkeys who jumped on the road in front of me, I arrived at my second spot for the day, the Senjogahara Marshland. The marsh is a popular autumn color location that offers its visitors a wide range of fall colors. Although extremey pleasant to gaze at, the autumn colors had not yet reached their peak there.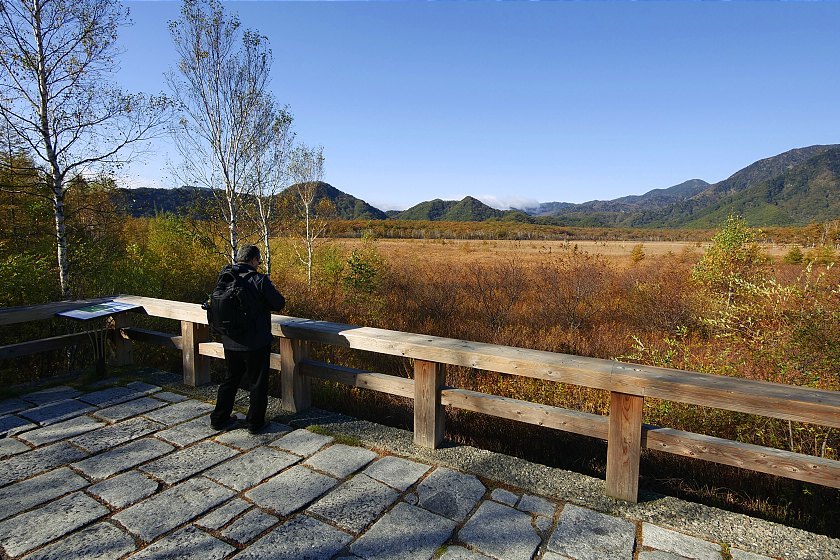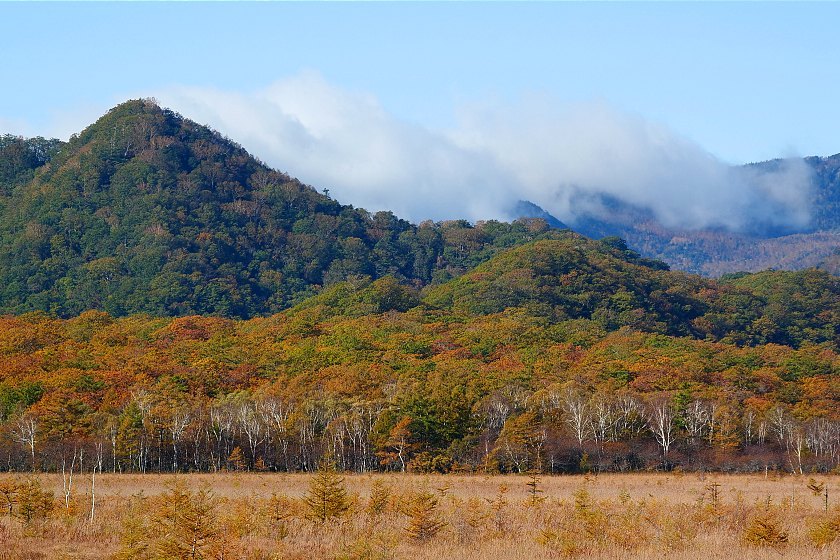 The next autumn color location I visited was the Ryuzu Waterfall. This was the most colorful spot I visited on that day, with most of the trees offering nice nuances of green, yellow, orange and red.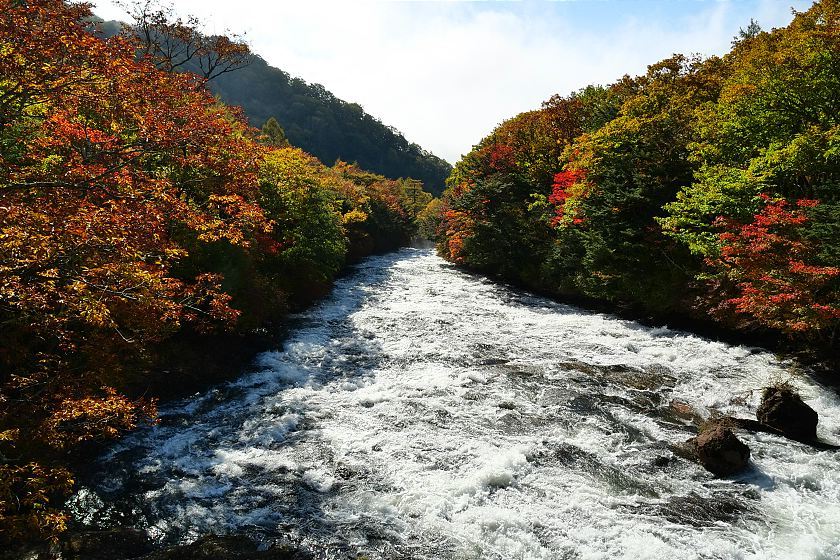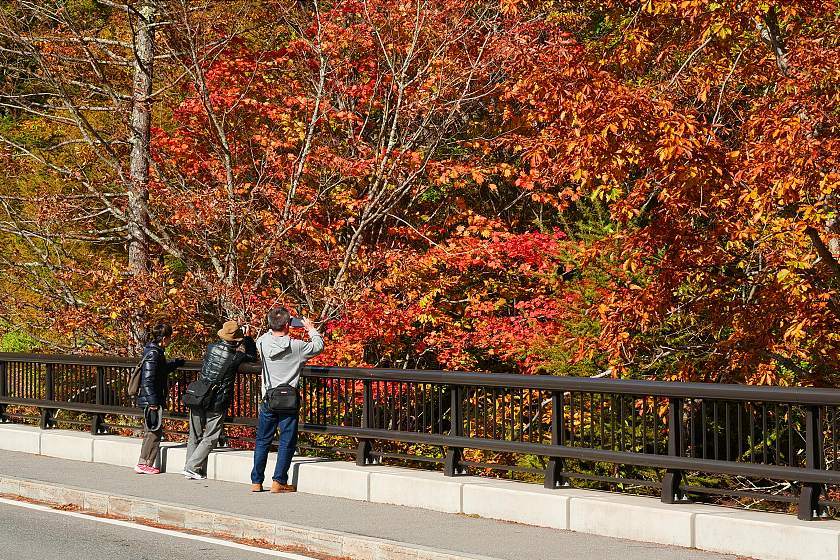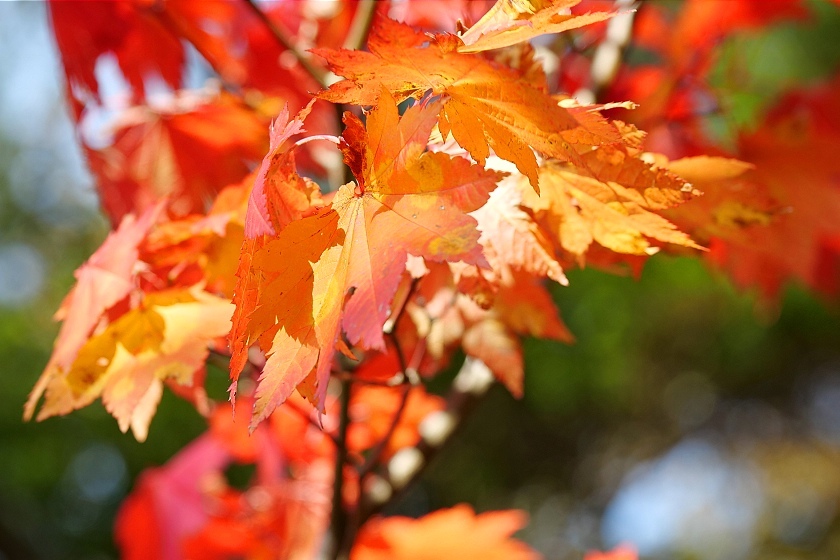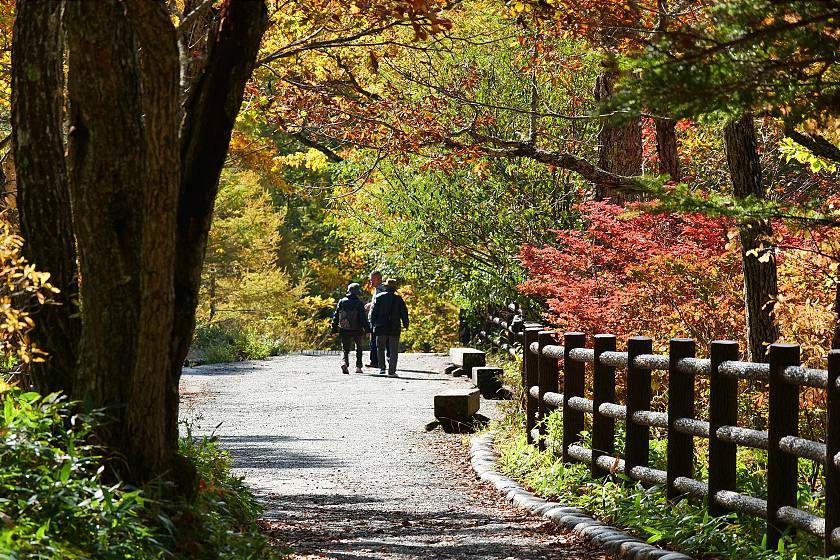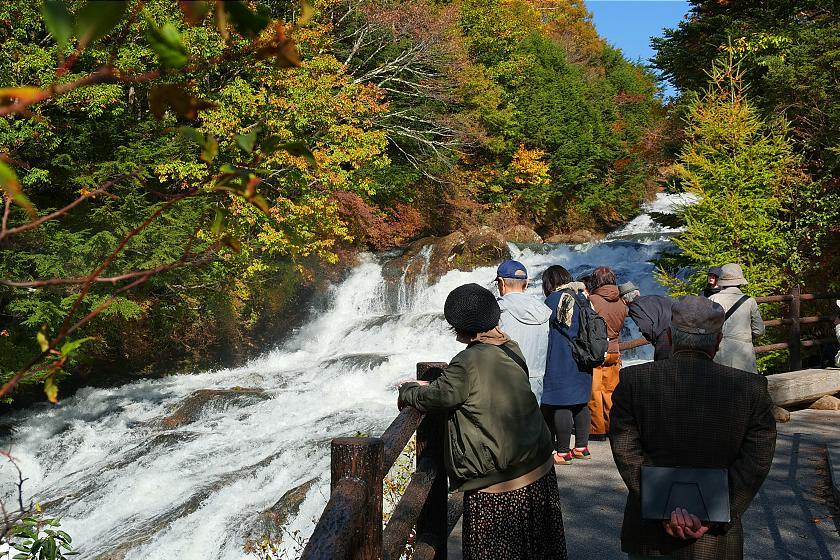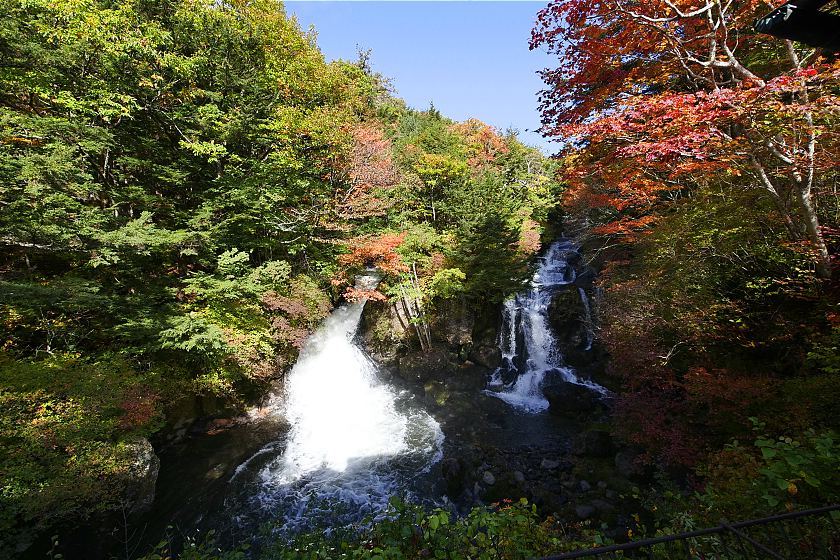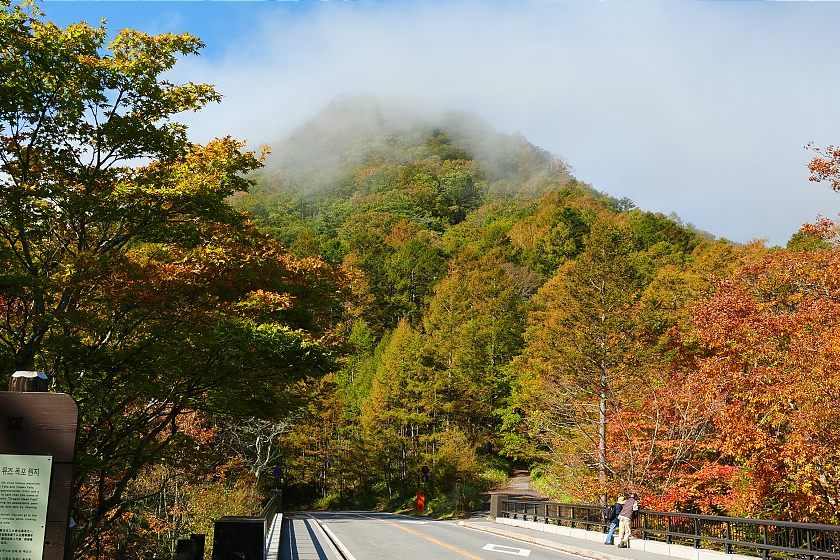 I then stopped by the shores of Lake Chuzenjiko, and found to my surprise that the whole area had been shrouded in a thick mist, turning magnificent views of the lake into views of a pure white wall. The few trees I could see through the mist displayed some light nuances of fall colors overall.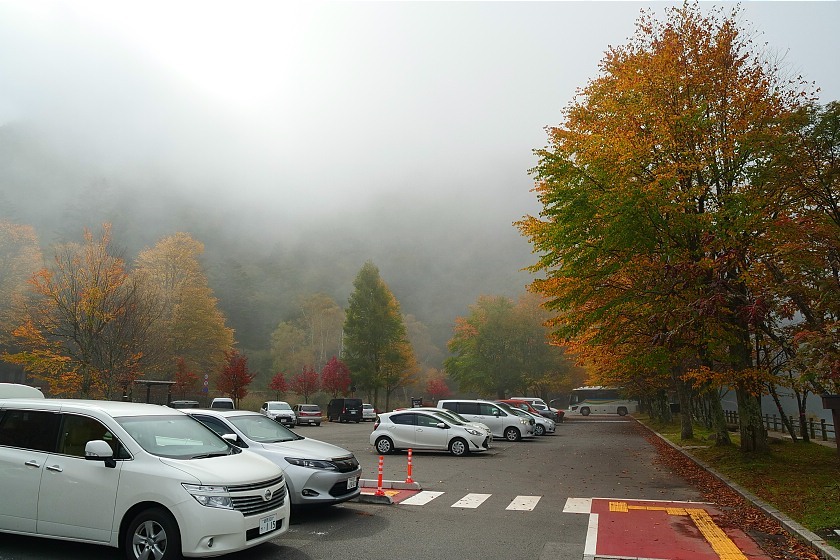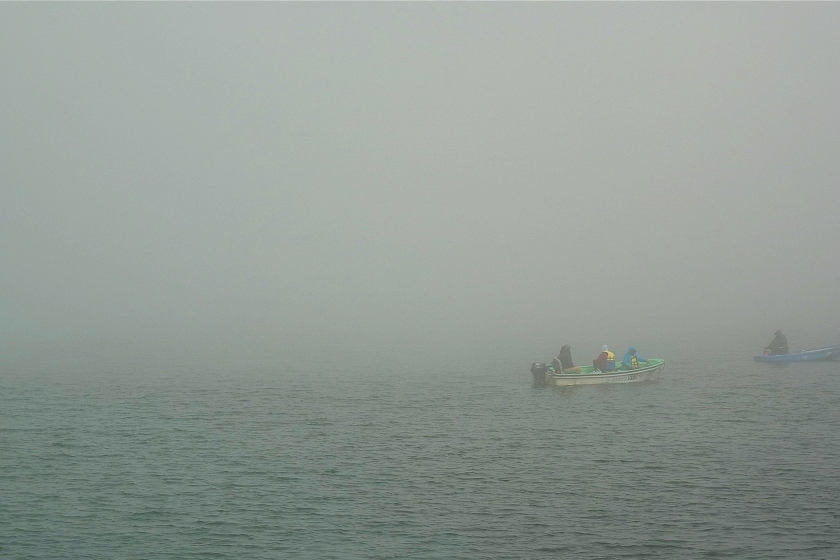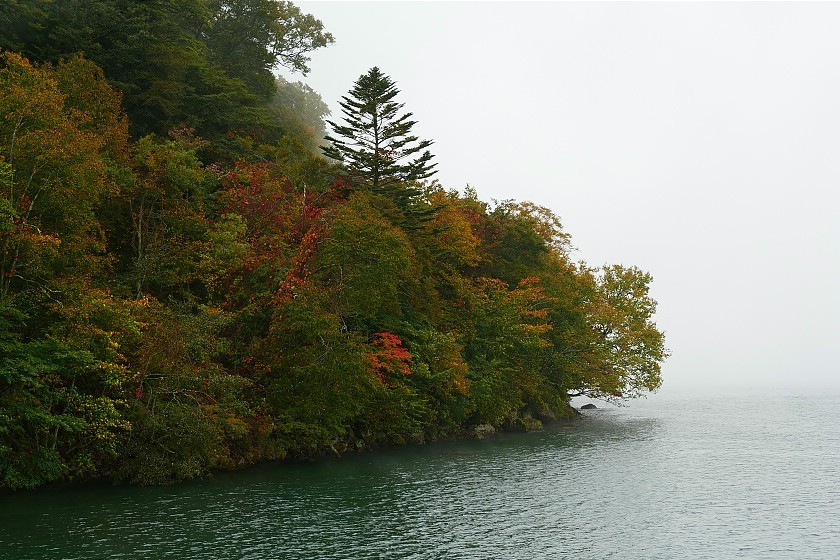 Similarly to the shores of Lake Chuzenjiko, the mist had covered the area around the Kegon Waterfall, making the visibility extremely restricted.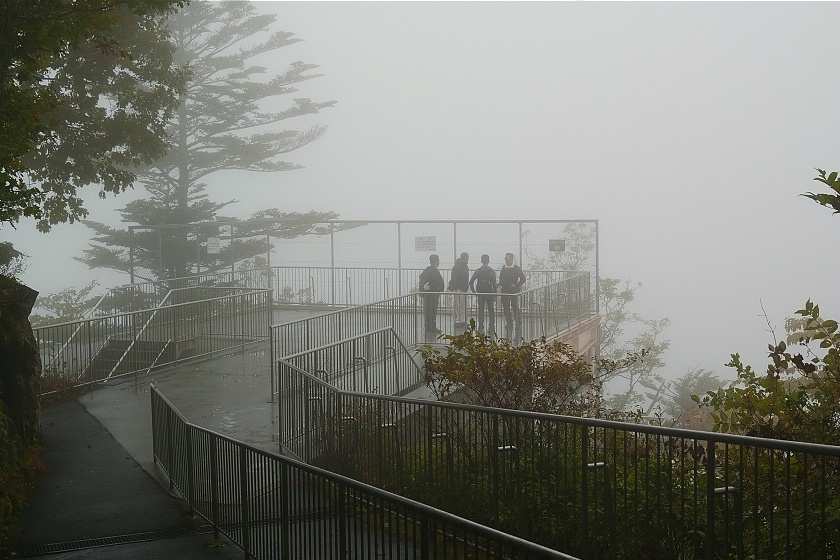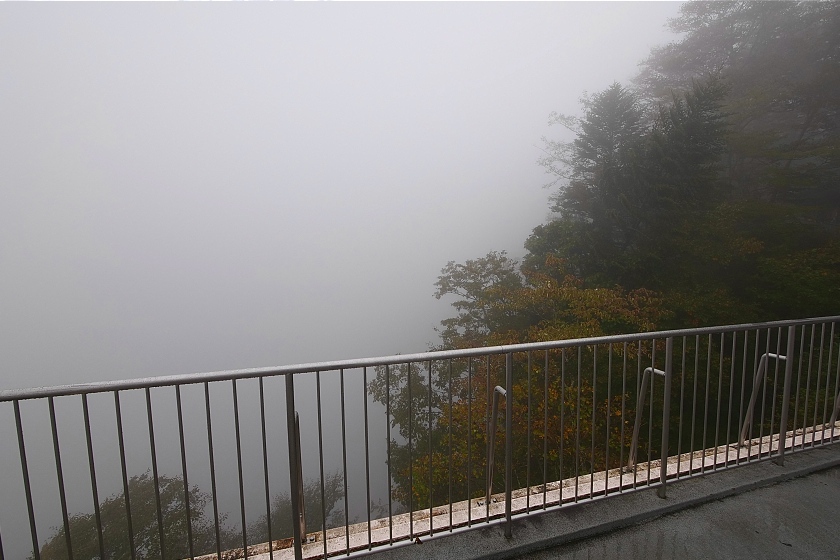 My last stop for the day was the very pretty landscape garden of Rinnoji Temple, located near the town area of Nikko. Strolling through the gaden was very pleasant, but trees were still at a very early state and had barely any autumn colors to exhibit.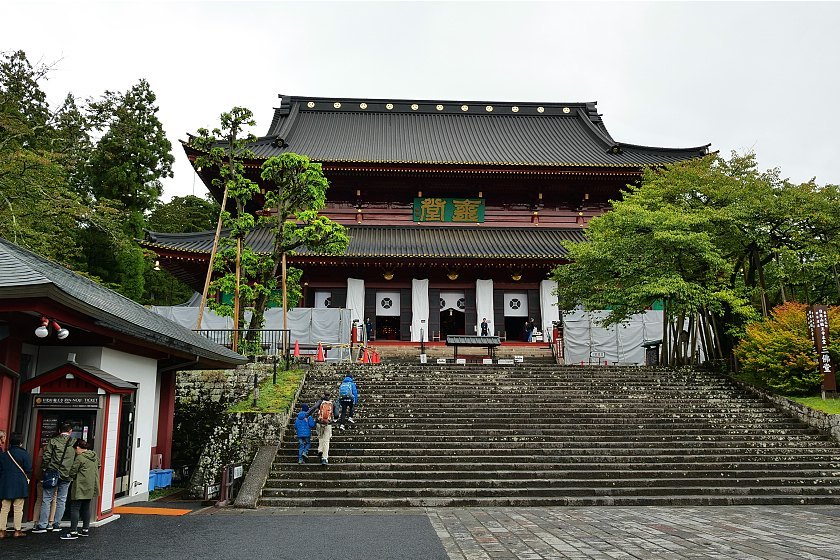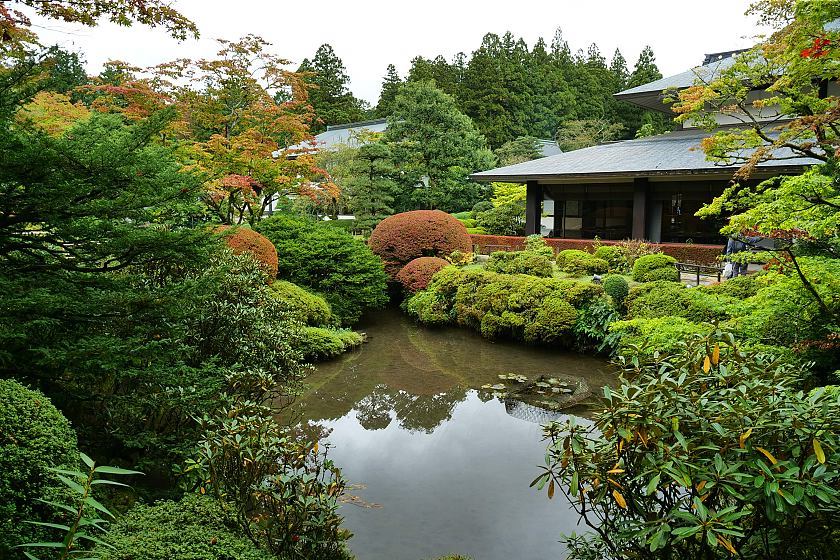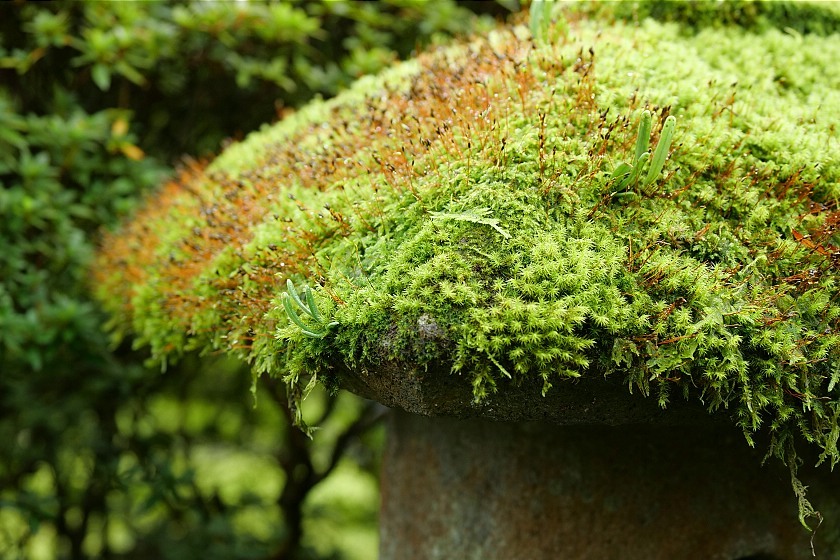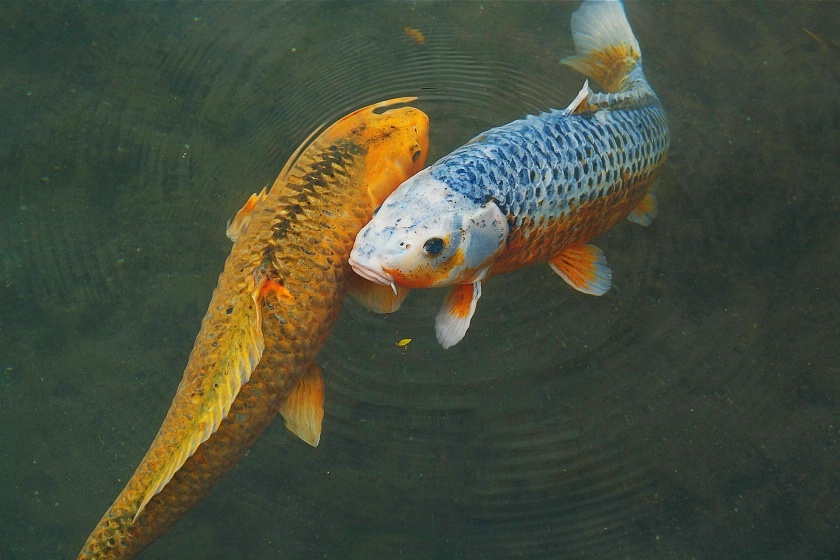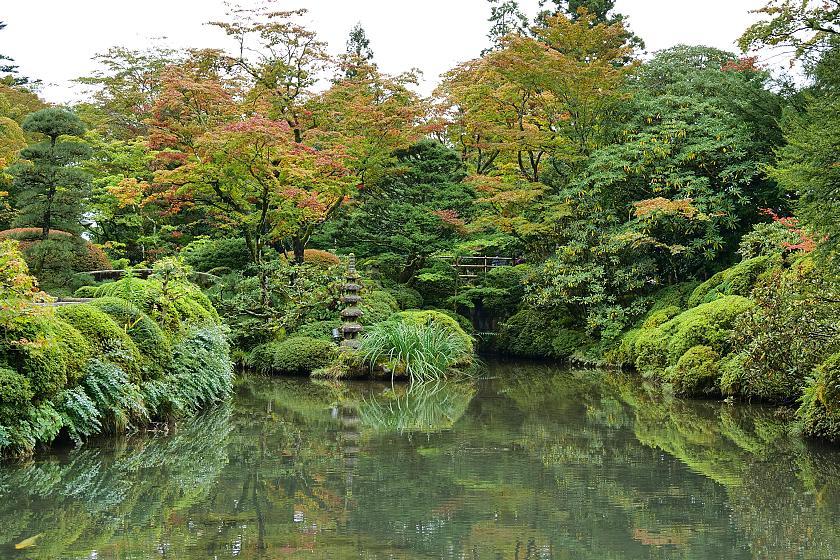 Questions? Ask in our forum.