Tokyo: Starting to Change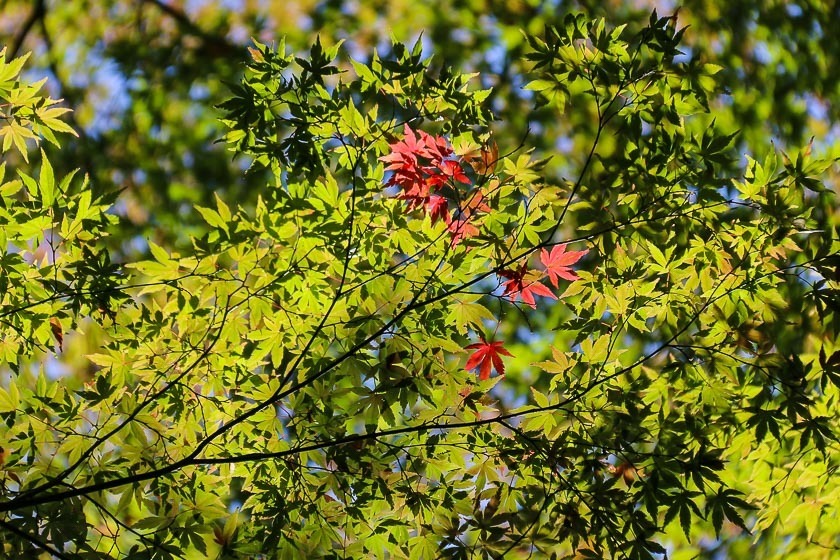 After this week's quick Kansai trip to Kyoto and Koyasan (you can read the reports here), I return to Tokyo to check the progress of autumn colors.
The colors in the capital city have just begun and with temperatures dropping next week, I expect the colors of the leaves to improve further over the next week or so. The best viewing period should start later this month.
The ginkgo tree avenue in Aoyama is a popular autumn color viewing spot in Tokyo. Today I found one side of the trees to be more developed than the other, providing some early autumn colors to the delight of the visitors. It should be another week or so before all the leaves turn golden.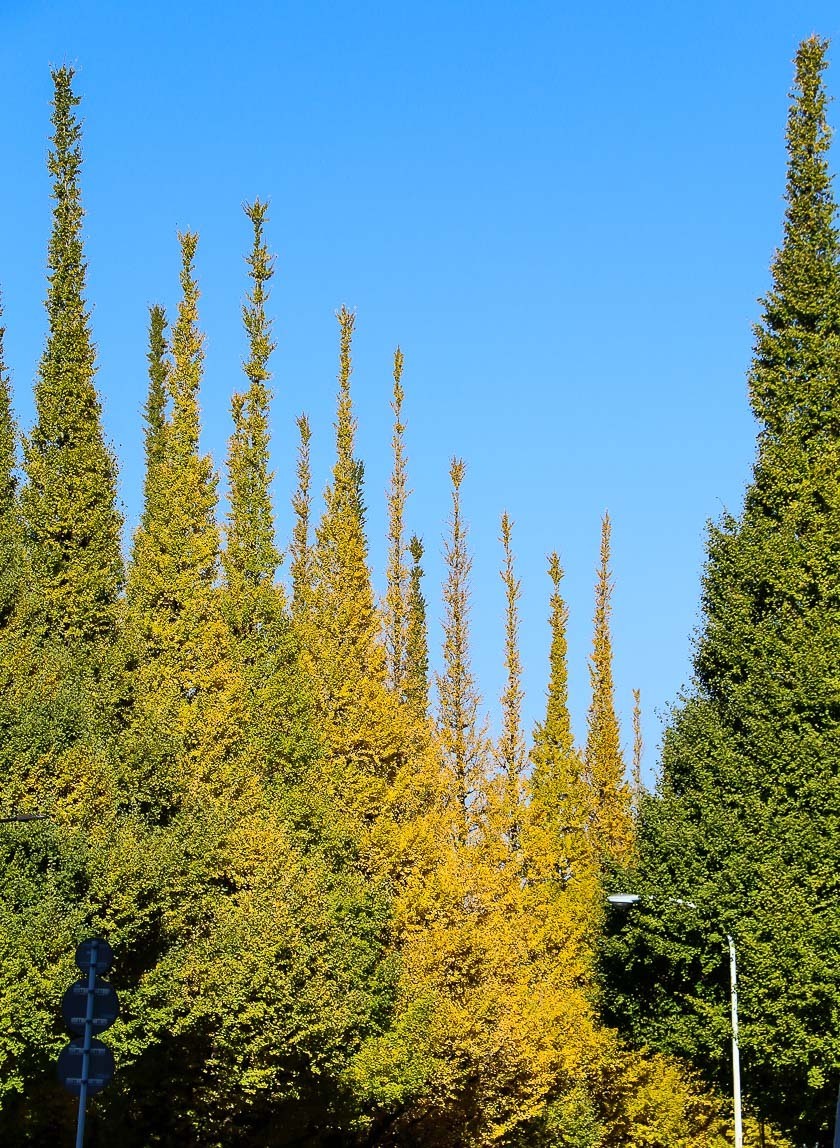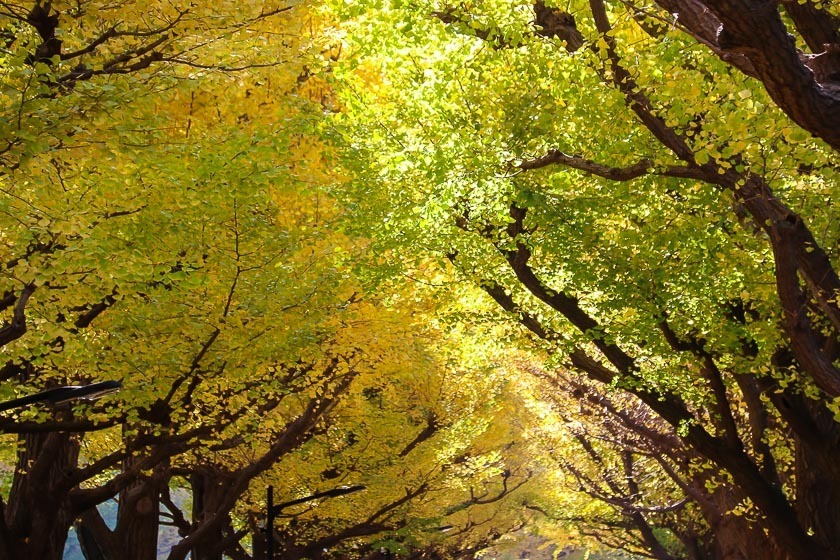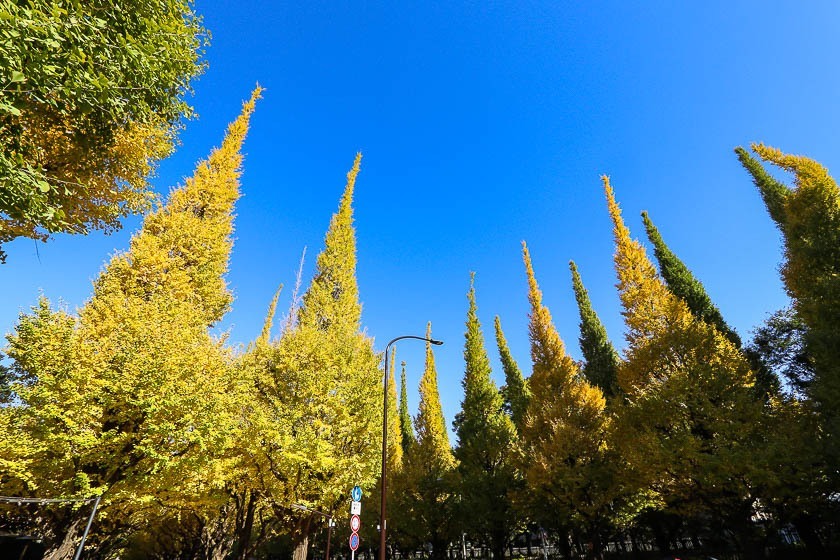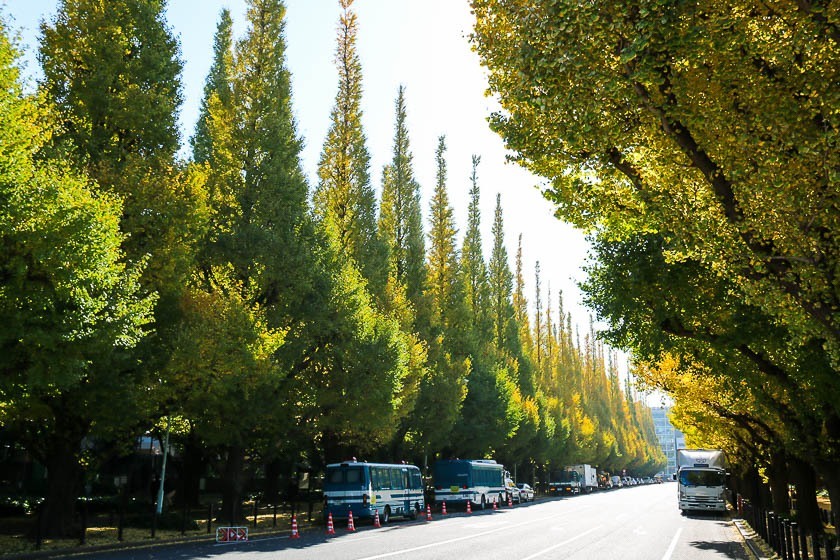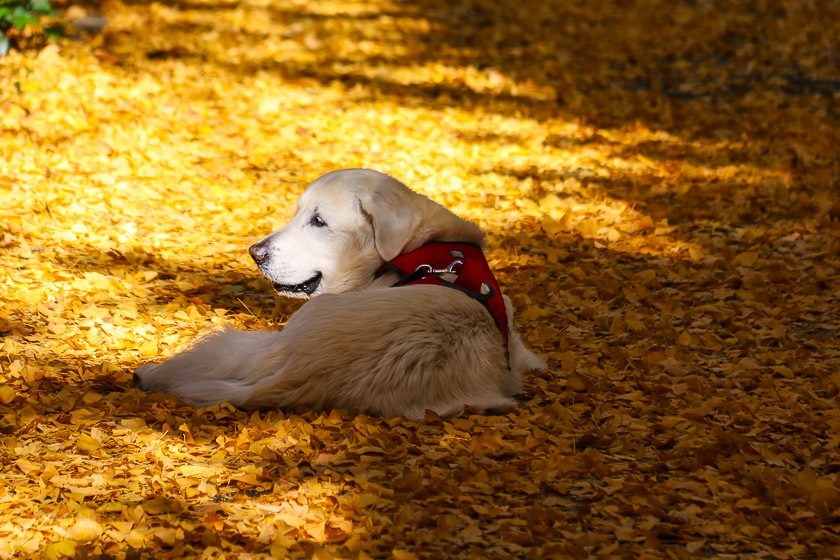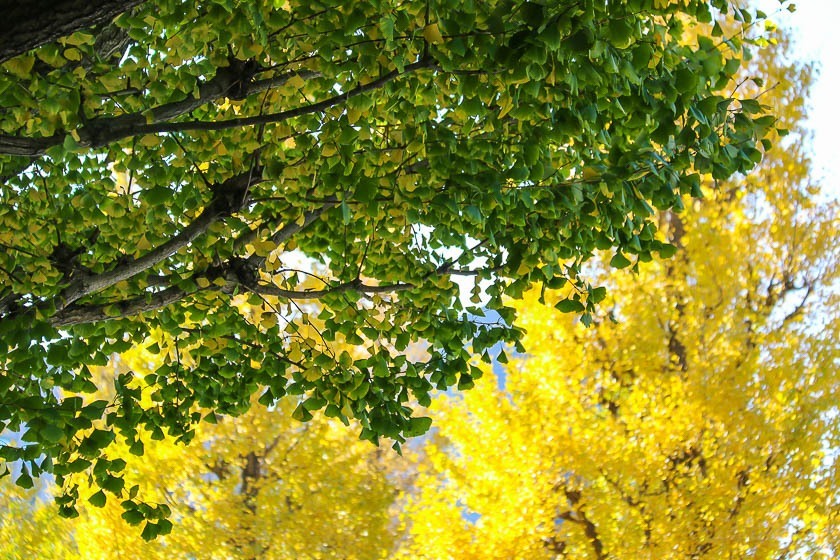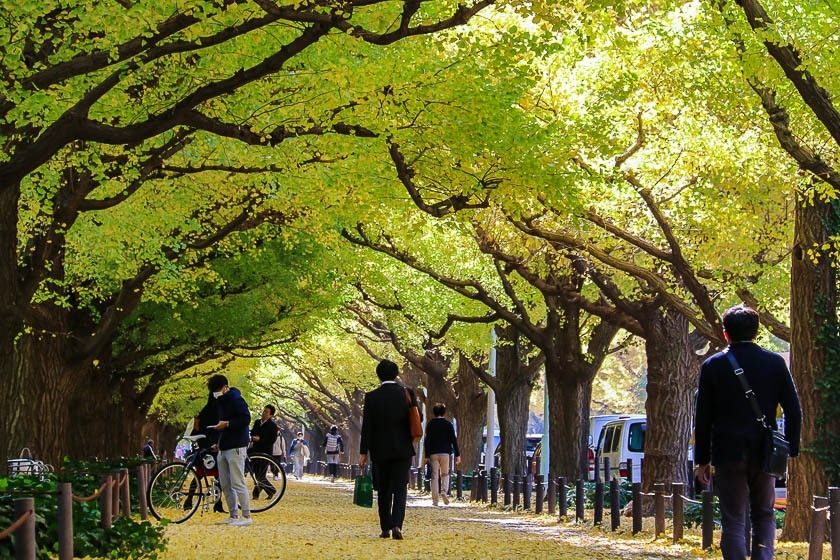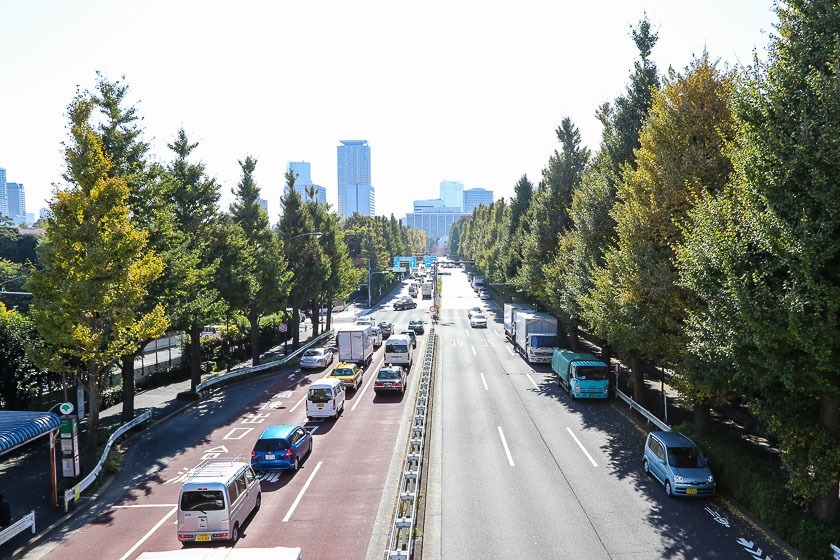 Moving on to Shinjuku Gyoen nearby, I found the maple trees here to have just started taking on some color. Most of the maple trees were still sporting green leaves, while the cherry trees had their copper leaves out for the season. The best part of the garden today was the French Garden with its rows of Sycamore trees. The reddish-yellow leaves on the trees and the dried up leaves on the ground made it perfect for stomping under autumn skies.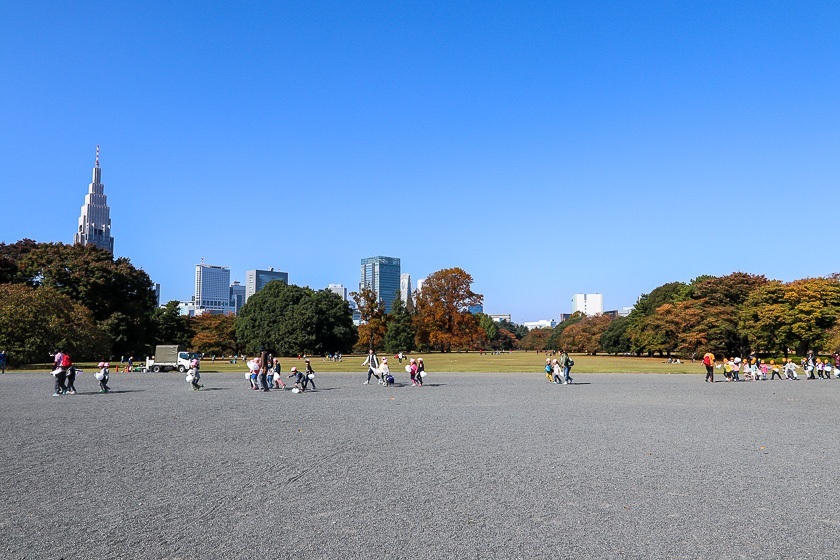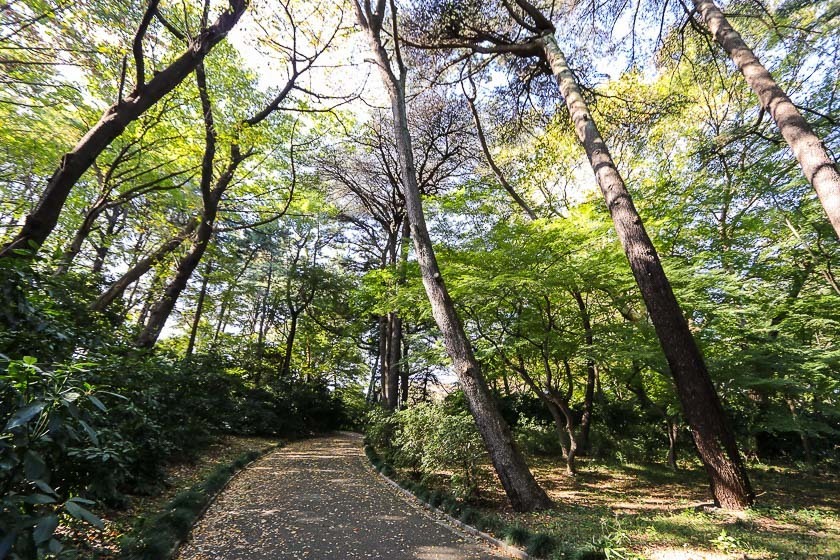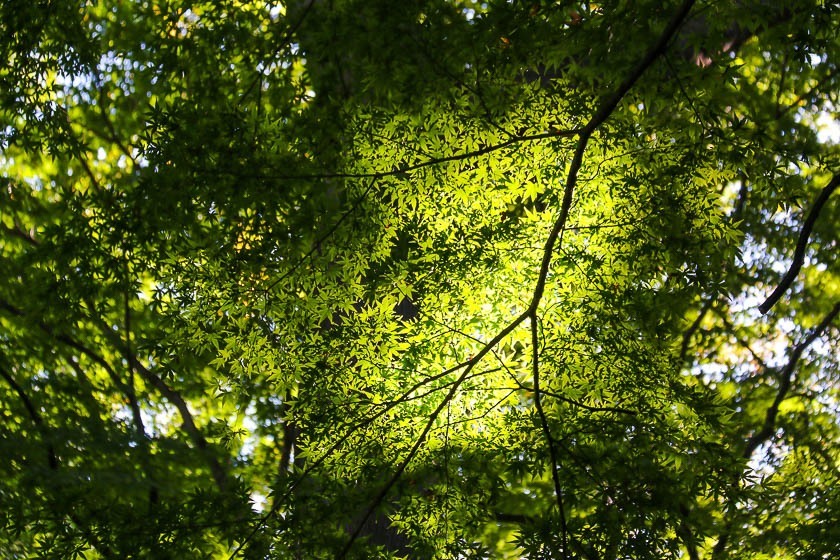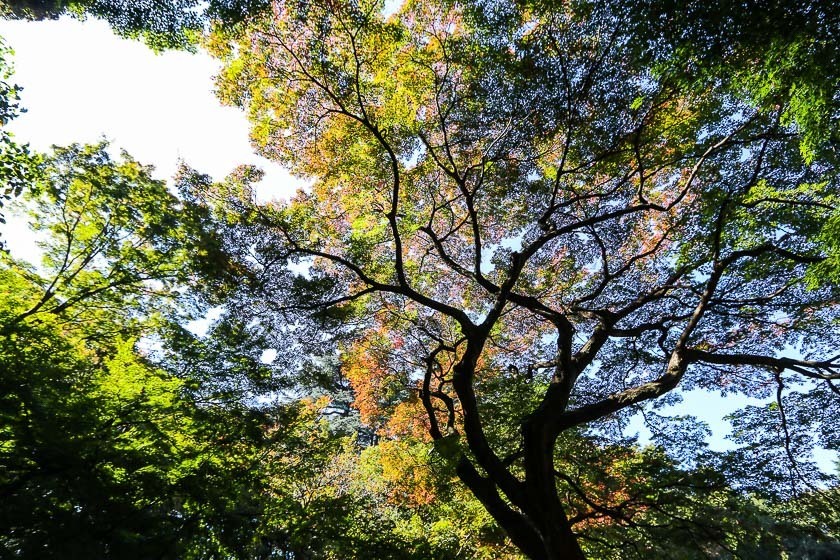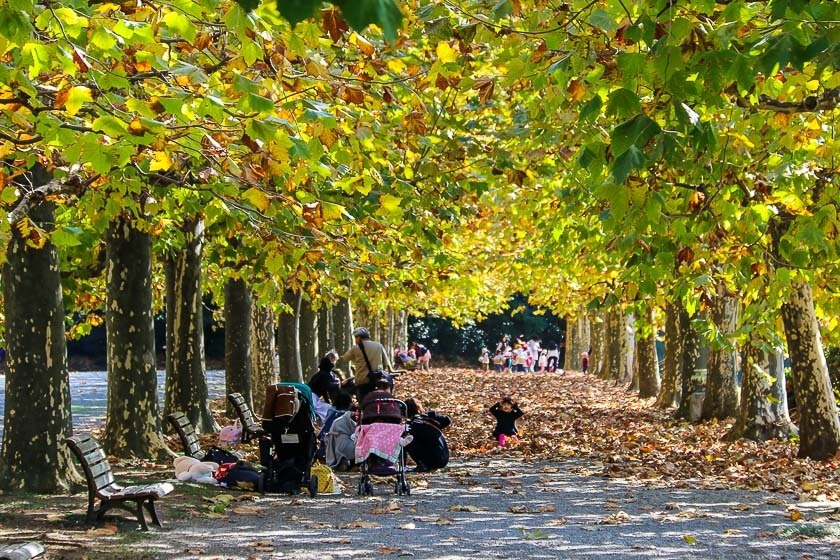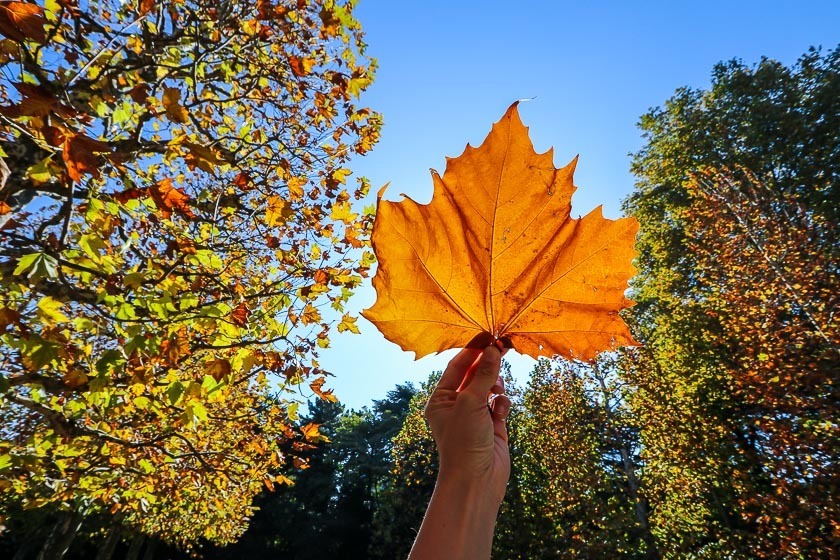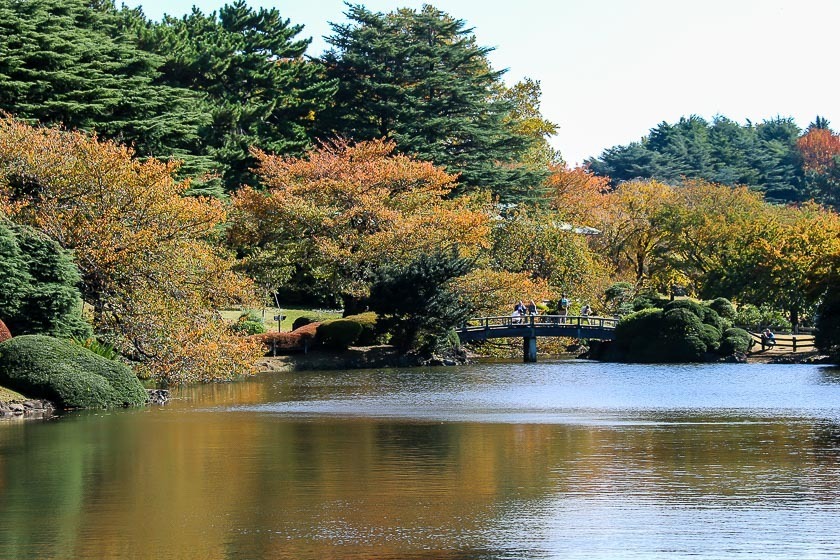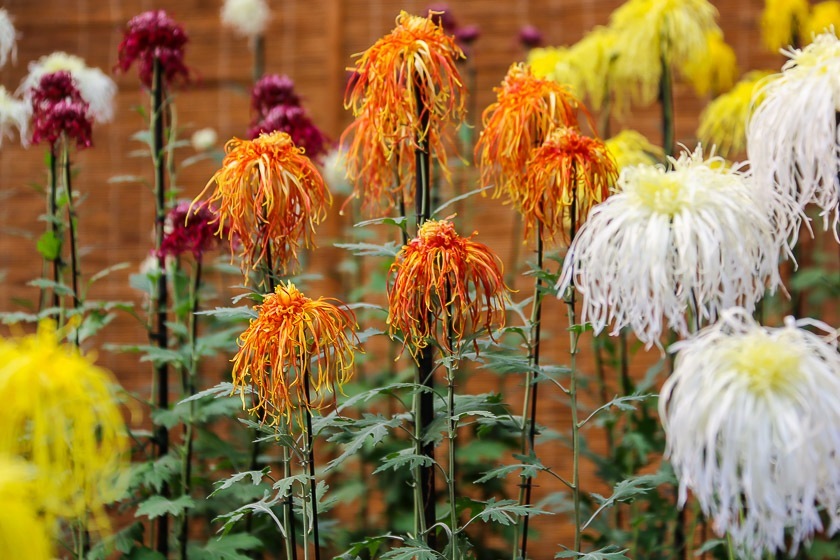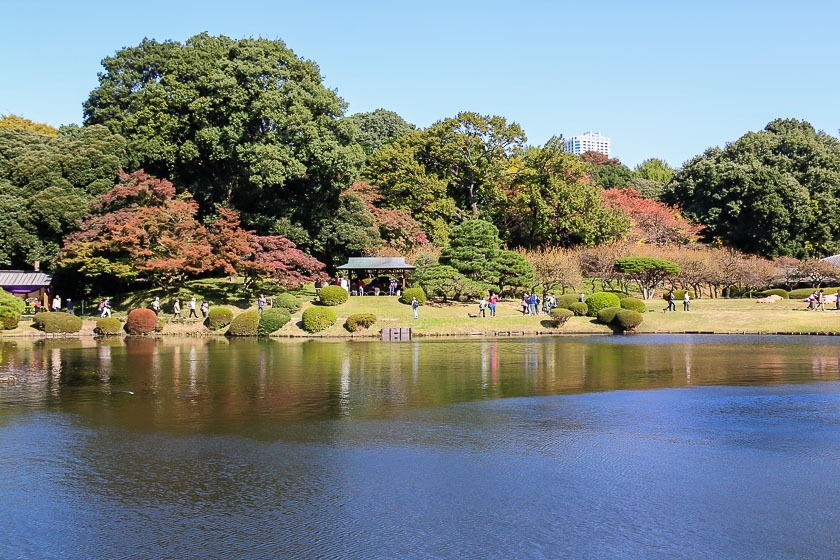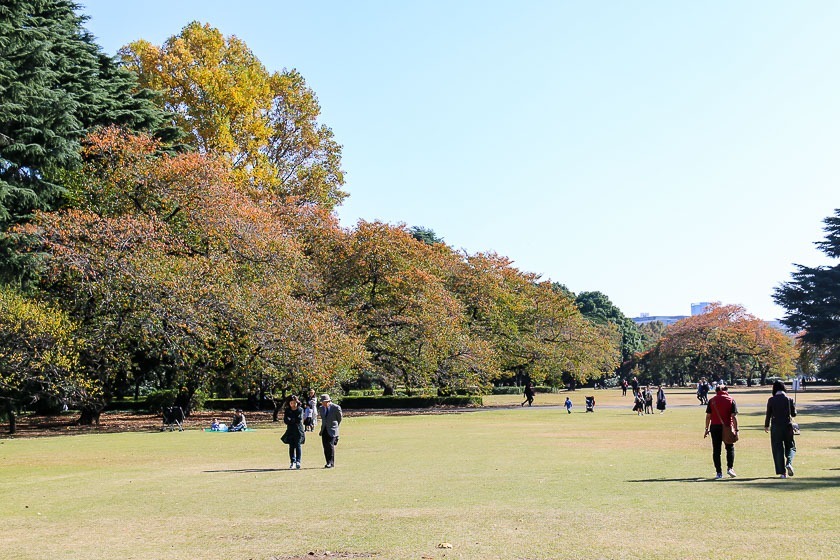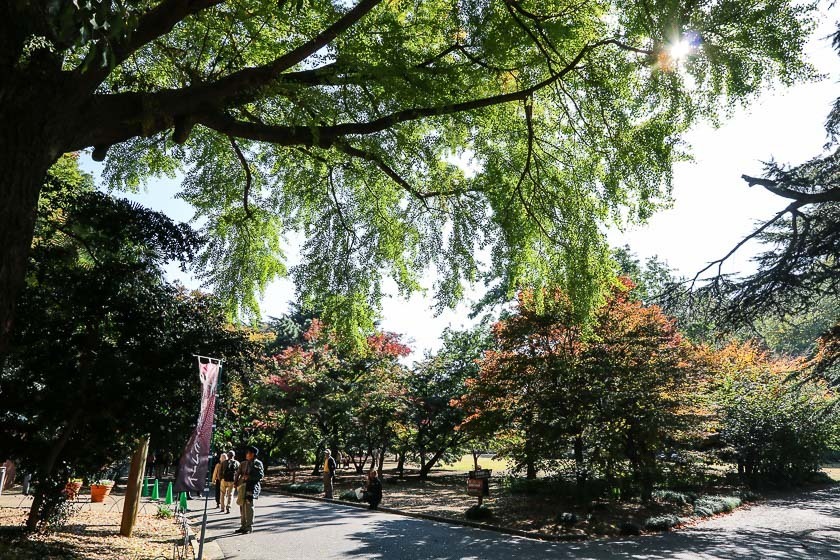 My last stop for the day was Koishikawa Korakuen beside Tokyo Dome. Like at Shinjuku Gyoen, the maple trees here had just picked up some color. With the colder temperatures forecast for next week, it should not be long before the autumn color spectacular begins in Tokyo.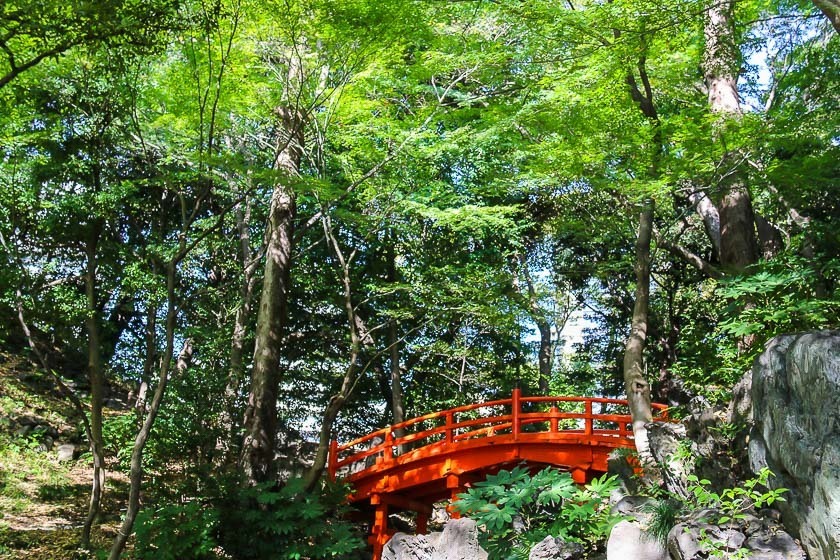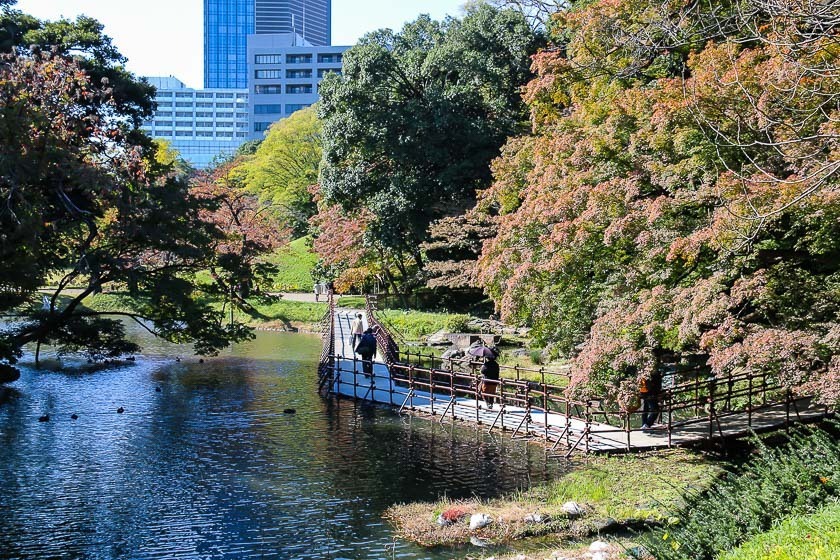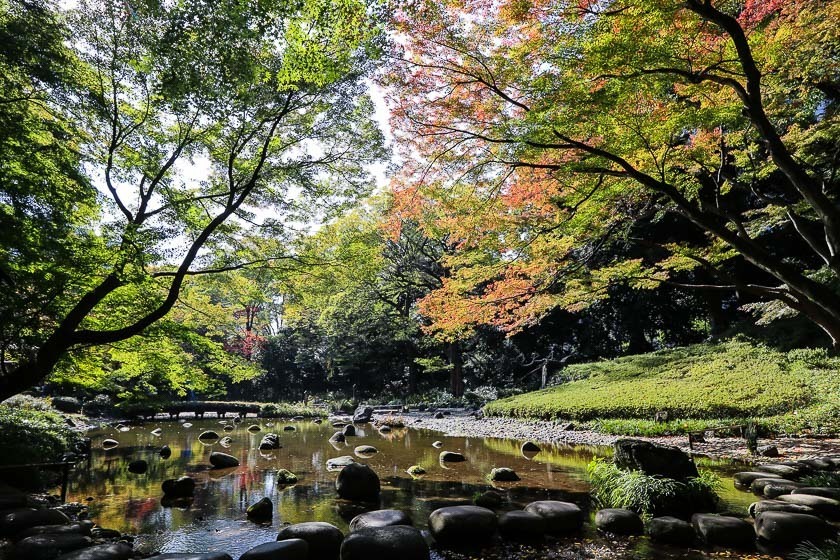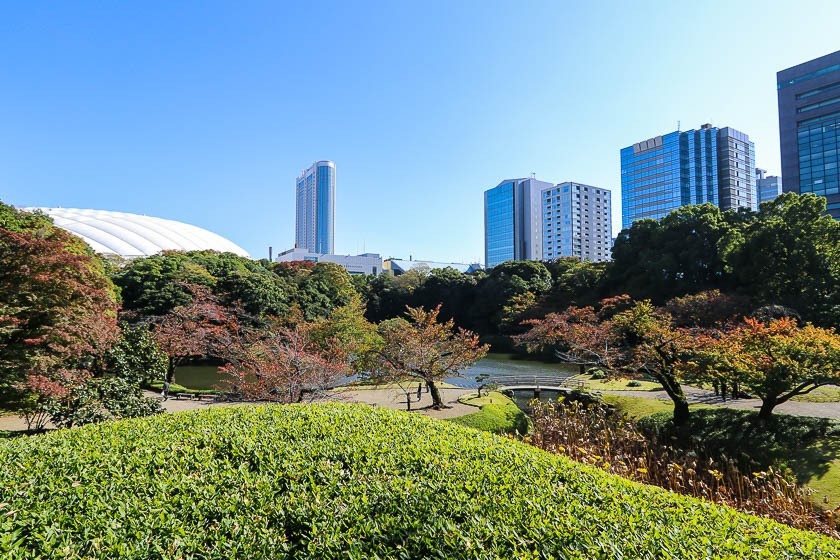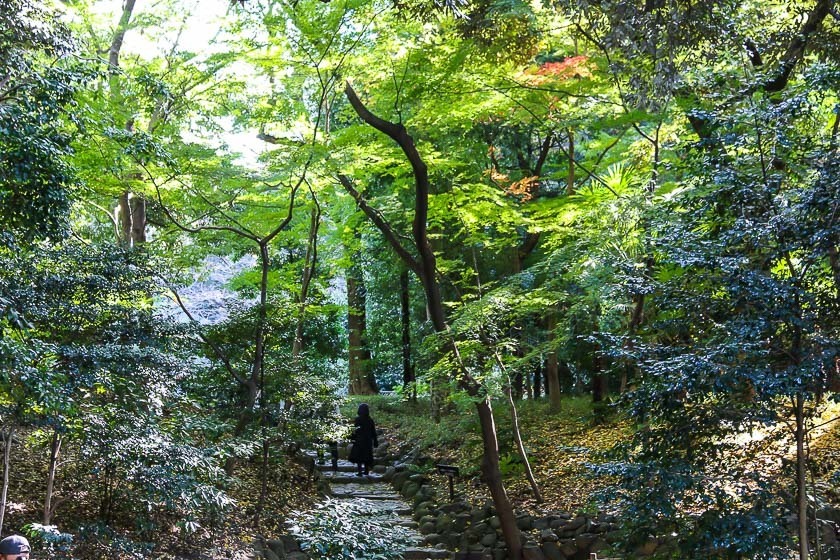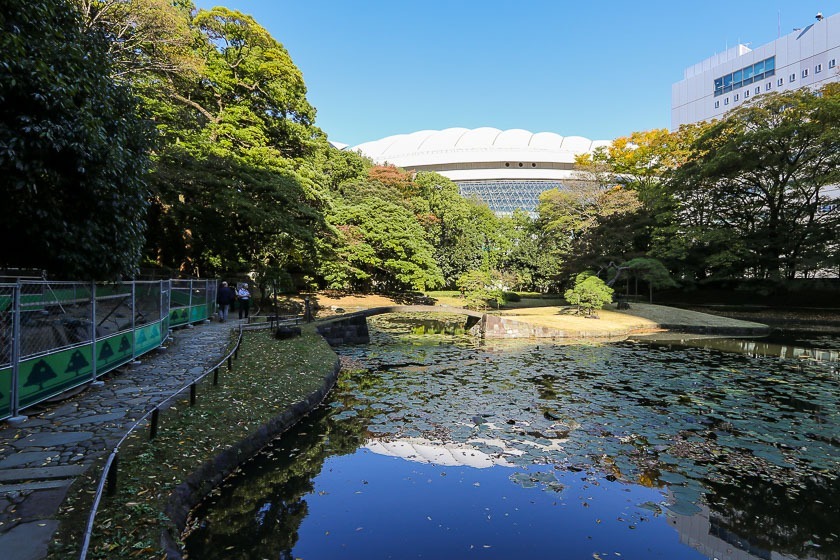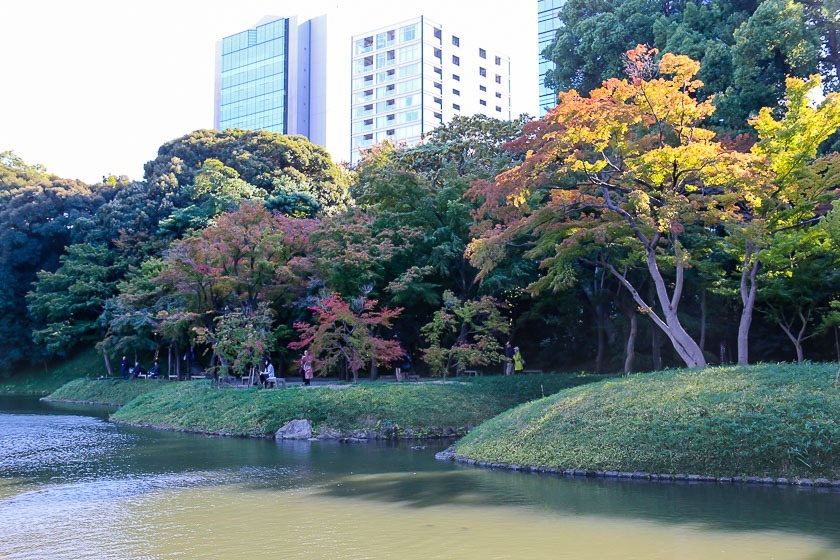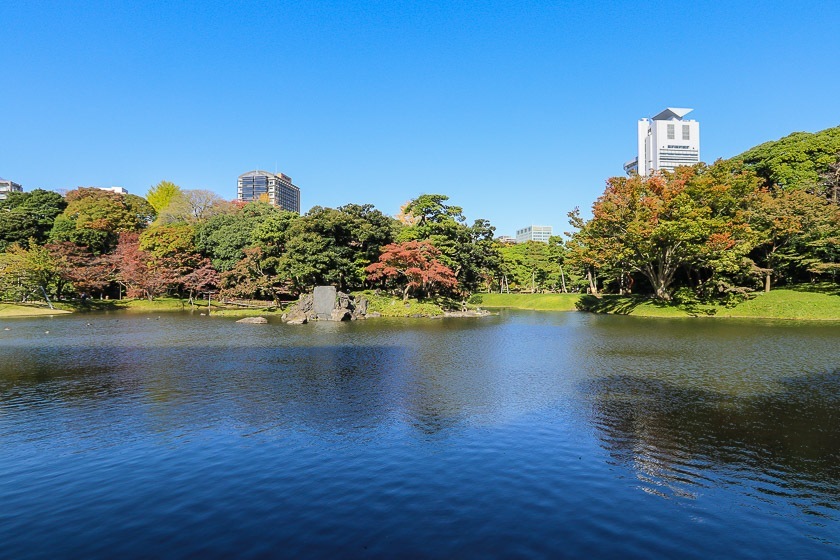 Questions? Ask in our forum.