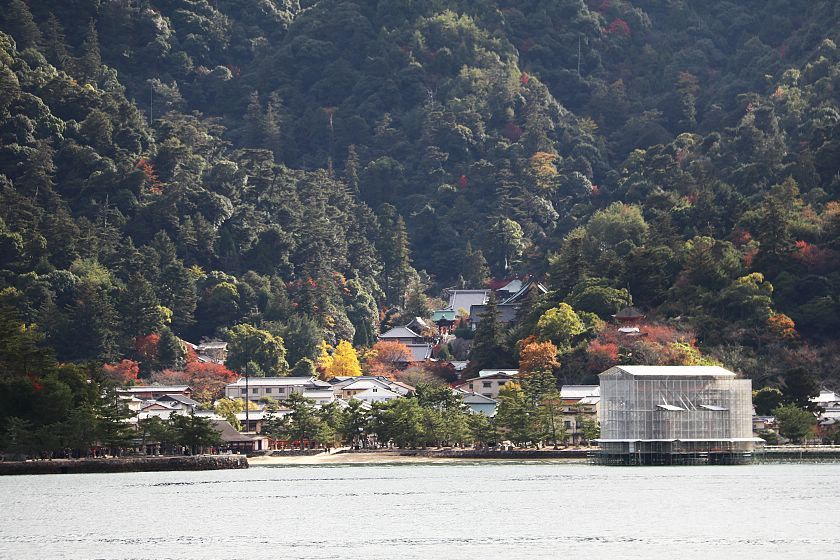 Today I paid a visit to the sacred island of Miyajima near Hiroshima to check on the state of the local autumn colors. The season seems to have been proceeding at a relatively average pace this year, and I found the autumn colors on the island to be at their peak. I expect the colors to remain nice for another week or so.
Note, however, that since June, the island's most famous sight, Itsukushima Shrine's large torii gate, has been undergoing renovations and is currently covered up by scaffolding. There is still no word on when the works will be finished, but they are expected to take at least one year in total.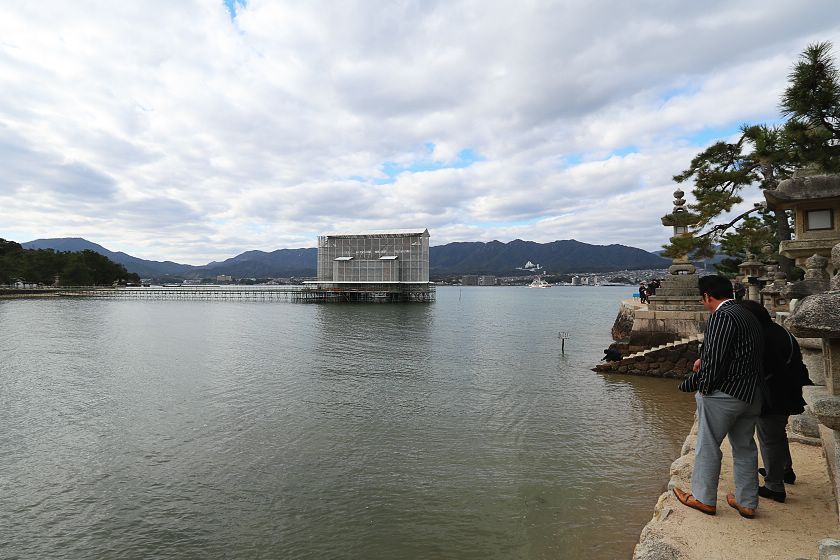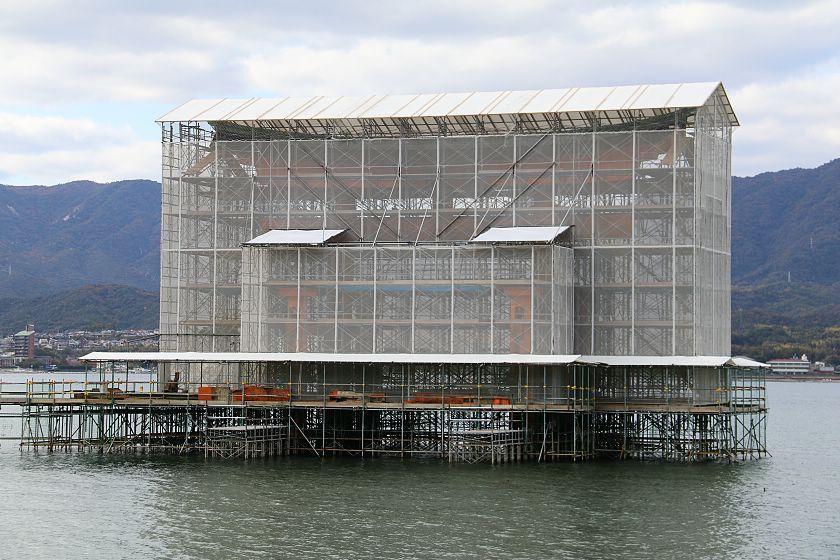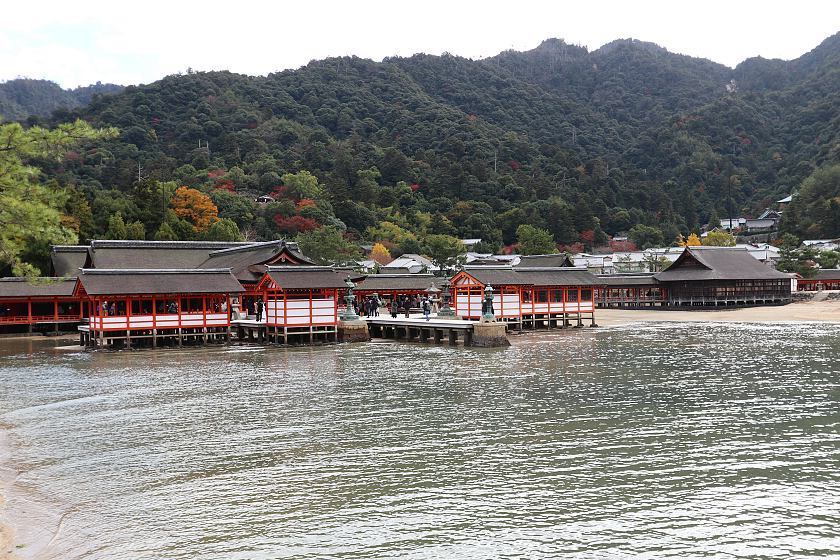 I found the nicest concentrations of colors around Daishoin Temple and in the Momijidani Park which is located between the shrine and the lower station of the Miyajima Ropeway.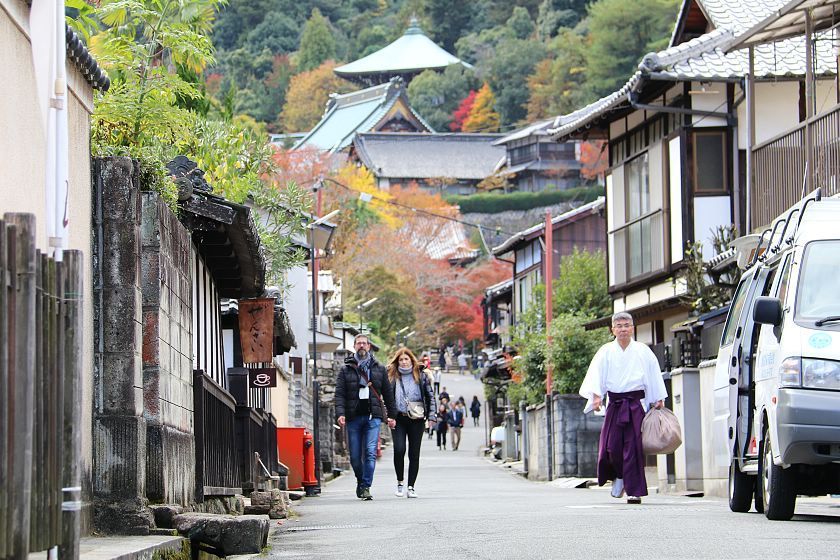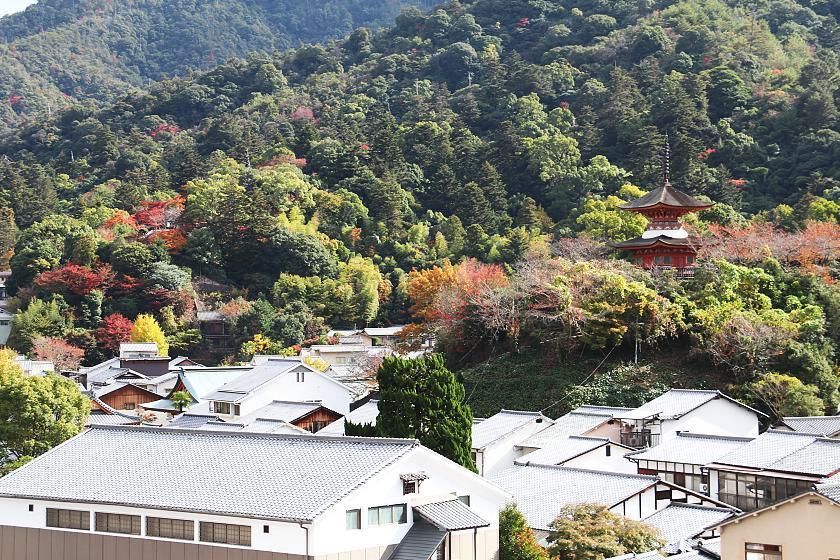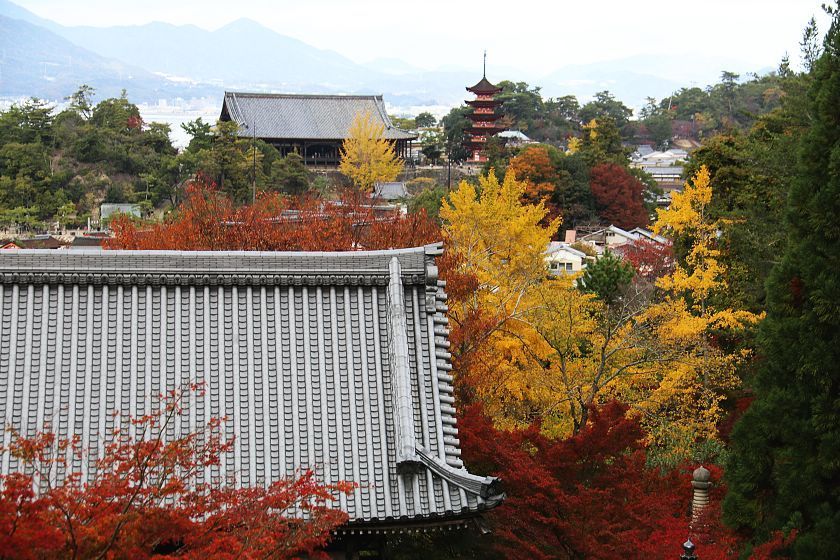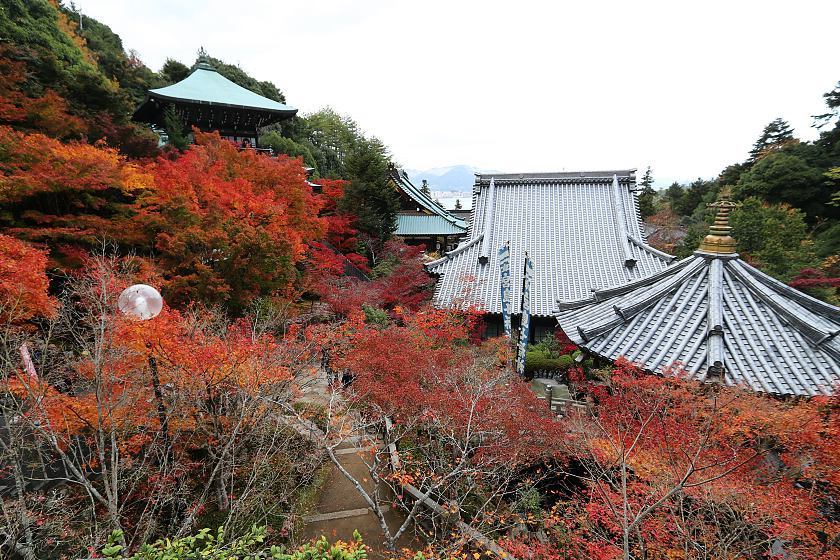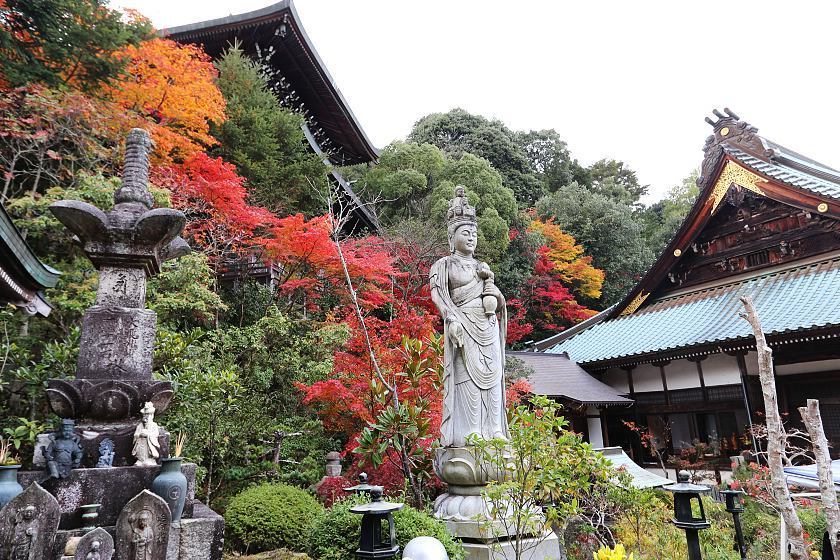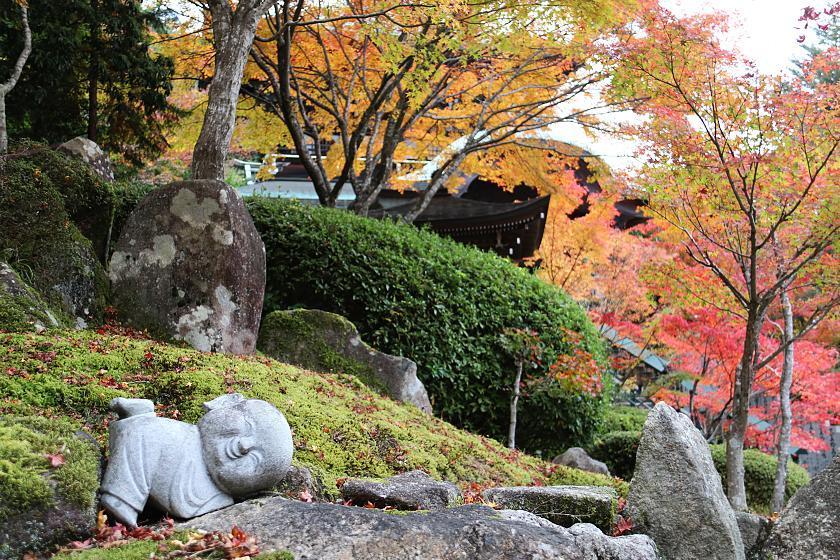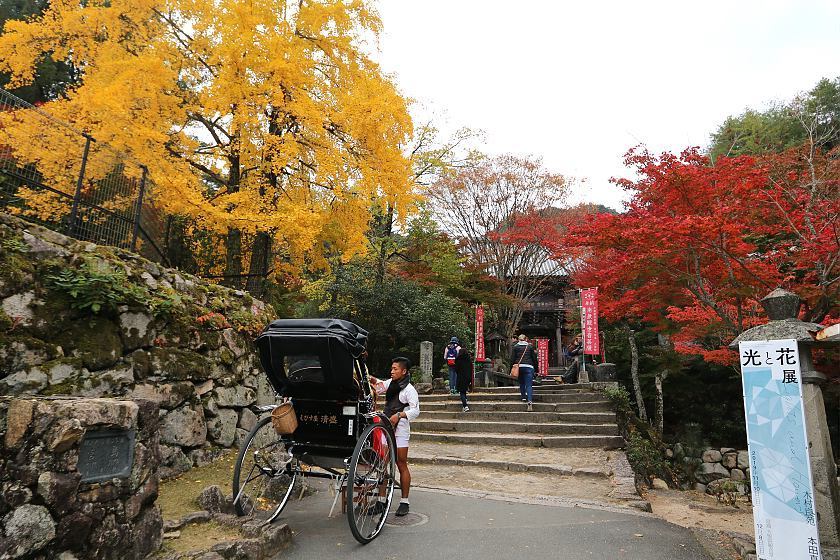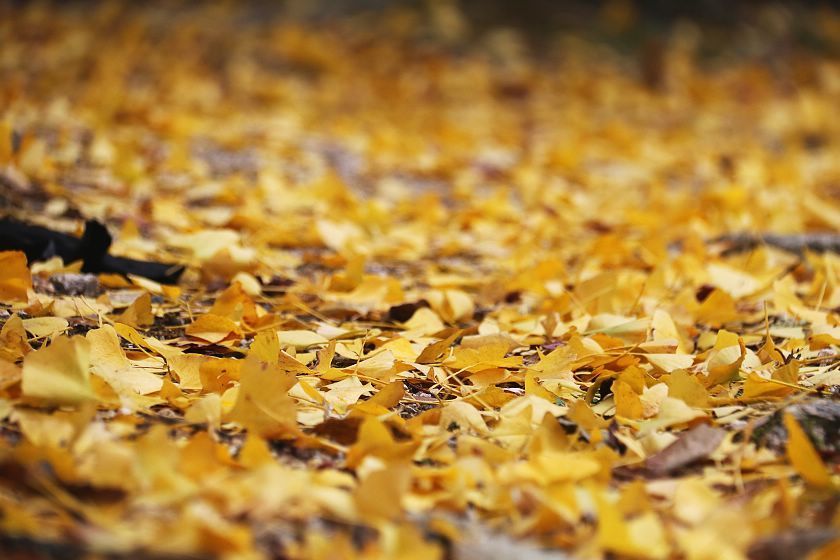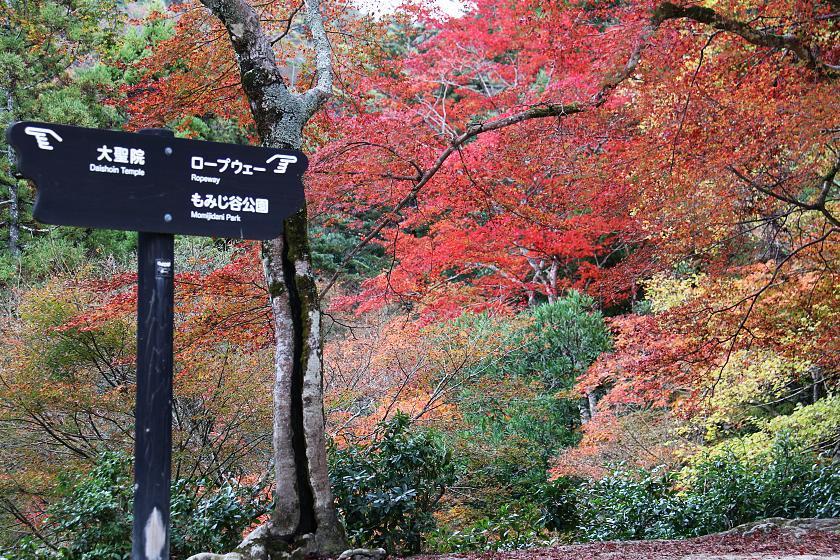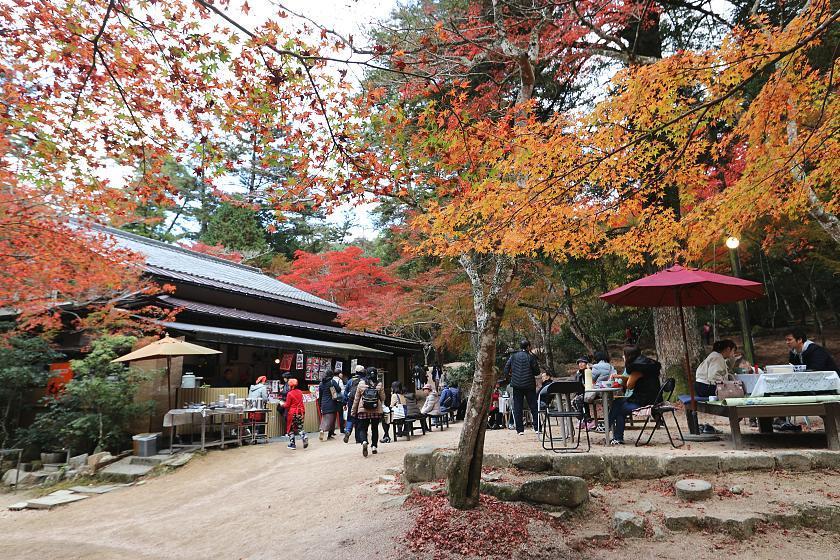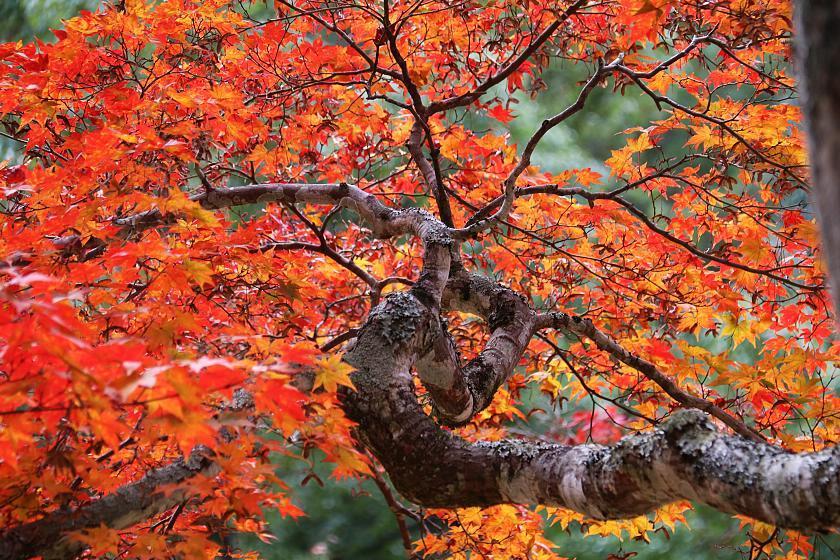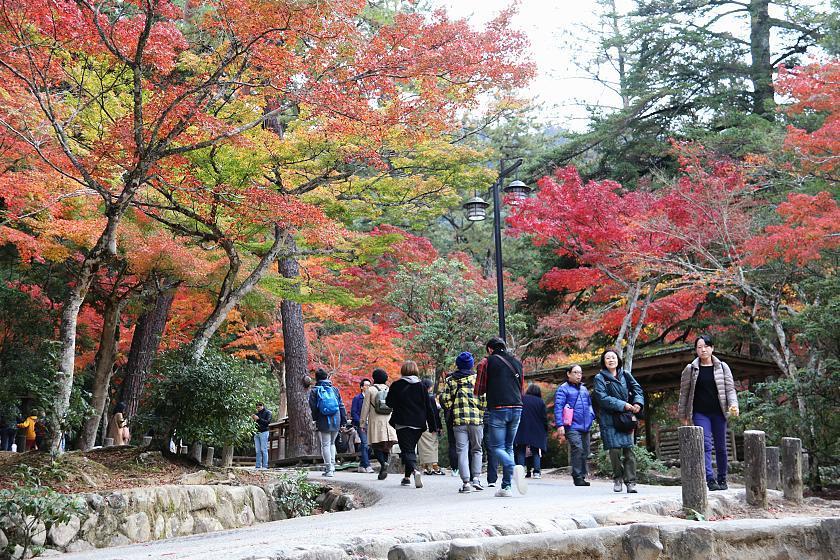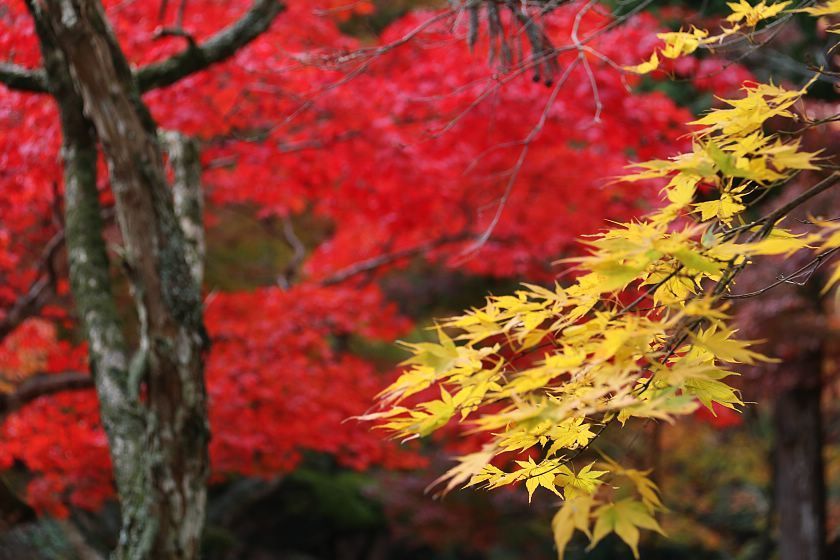 Questions? Ask in our forum.