Autumn Color Report 2015
Official autumn color reports by japan-guide.com
Where to see autumn leaves? - When do trees turn colors? - What trees turn colors?
Schedule of upcoming reports - Post your own report
2015/11/11 - Fukuroda Falls Report
by joe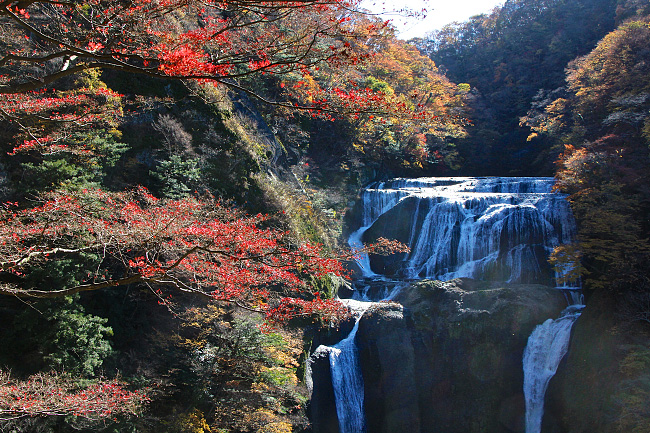 While western and southern Japan is where the autumn color action is really starting to heat up at this point in this year's season, there is still some great mid-season color on display right now a bit further north, too. In the lower elevations and cities of the Kanto Region, where color-changing trees change a bit later in the season, some spots have even just reached their peak color.
Today, I made my way to the small, rural town of Daigo in Ibaraki Prefecture, about 170 kilometers northeast of Tokyo, to catch some colors around one of Japan's most famous waterfalls. Fukuroda Falls is a 120-meter-tall cascade that is considered one of the Three Great Waterfalls in Japan (alongside Kegon Falls in Nikko and Nachi Falls in Kumano). Impressive in any season, in autumn the trees surrounding the waterfall make for a fantastic view that attracts hundreds of visitors daily.
The foliage around the falls and the surrounding area was quite colorful today, having just reached its peak last week. Though past peak a little bit, the leaves were still vibrant and made for a gorgeous backdrop for the falls.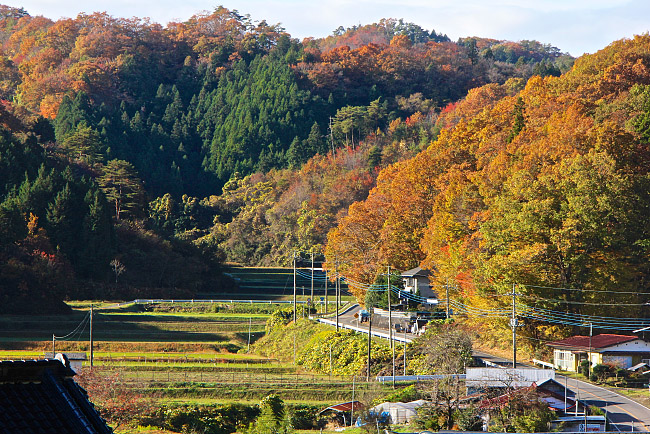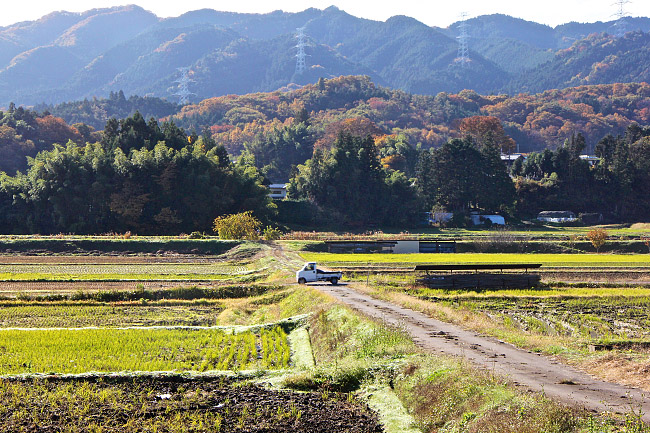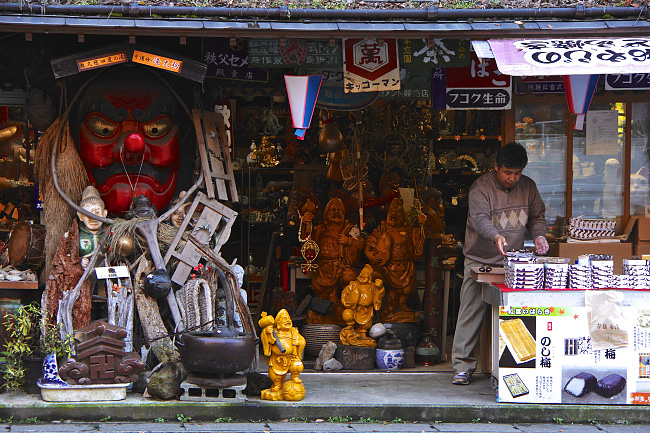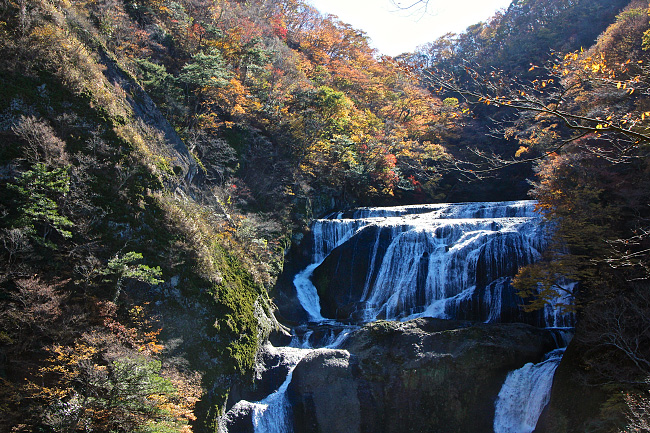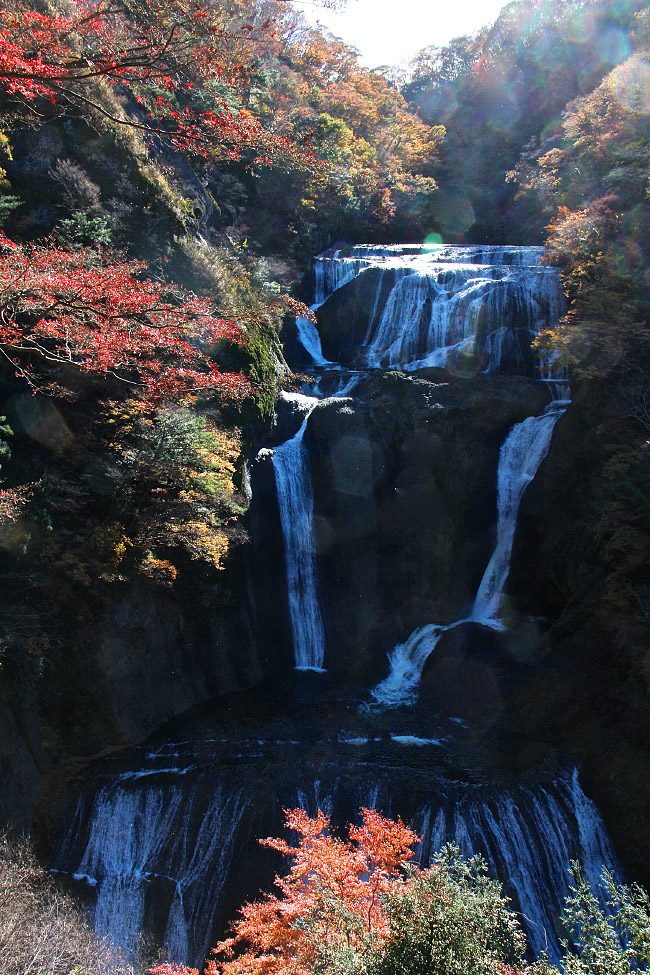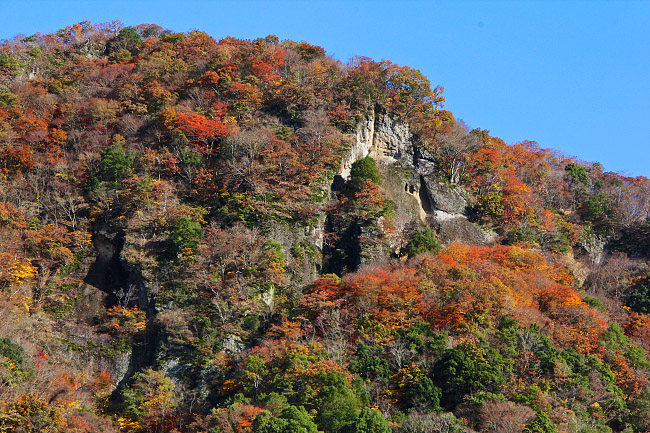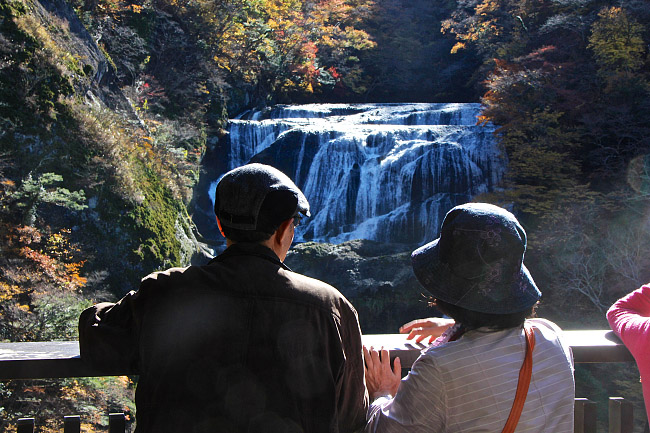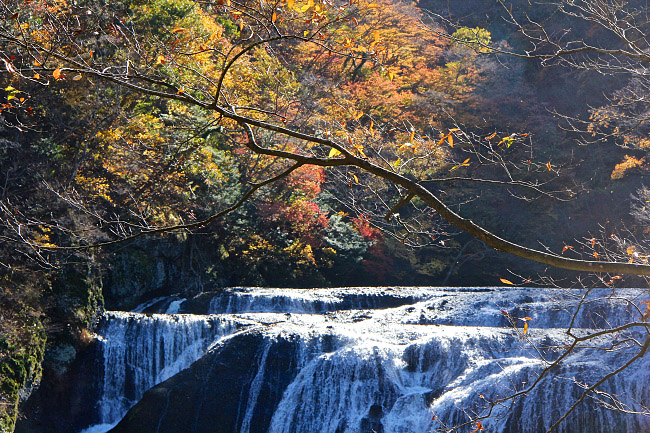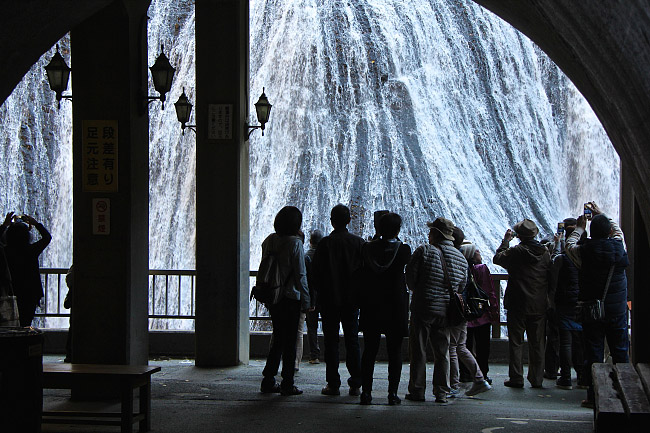 For those trying to get to the falls, Daigo has a couple train stations (Fukuroda Station being the closest to the waterfall) where visitors can catch buses bound for the falls. The trains and buses can, however, be a bit infrequent and not well time-coordinated. If possible, coming by car can be a good idea here. The country roads around Daigo offer some lovely off-the-beaten-trail rural scenery and small tourist spots that can make for a pretty rewarding day trip.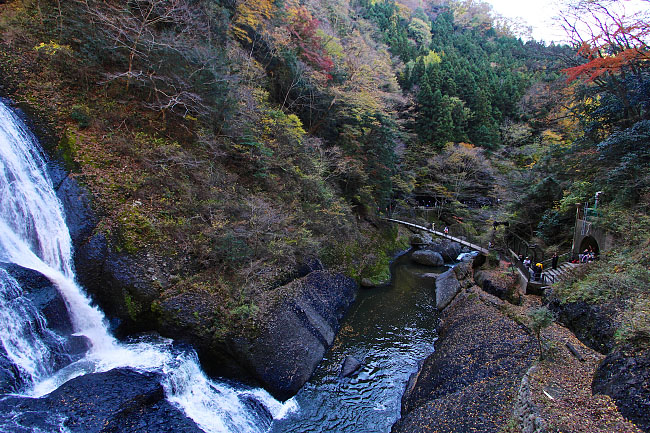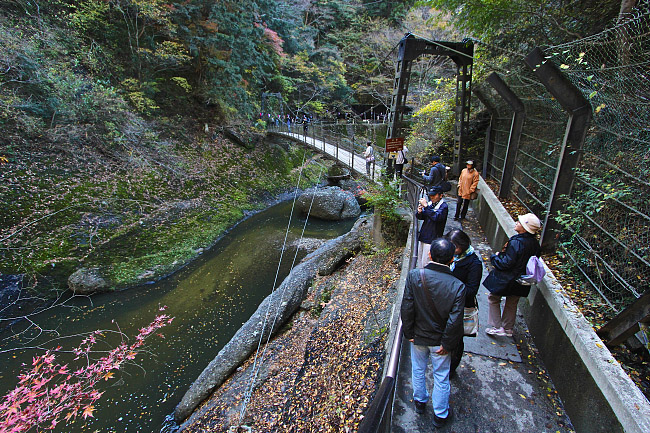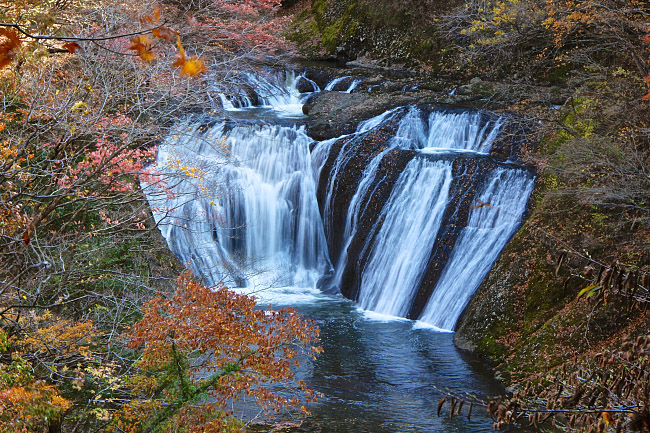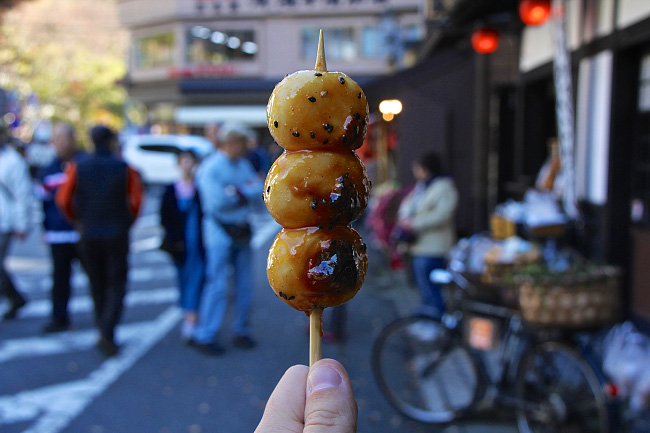 Questions? Ask in our forum.