Autumn Color Report 2012
Official autumn color reports by japan-guide.com
Where to see autumn leaves? - When do trees turn colors? - What trees turn colors?
Schedule of upcoming reports - Post your own report
2012/11/19 - Takaosan Report
by sean
Takaosan (Mount Takao) is located in the suburban west of central Tokyo, and is popular as one of the few natural recreation areas within the metropolitan city. The summit of the 599 meter tall mountain offers nice views of Tokyo, Mount Fuji and as far as Yokohama on clear days. Multiple trails lead to the top of Mount Takao. Visitors can also choose to take a cable car or a chair lift to approximately halfway up the mountain, and carry on to the top on foot.
Today I took the chair lift halfway up, climbed to the peak along trail 4, before descending the mountain the whole way using trail 1. While there were already quite some visitors when I got there in the morning, by the time I was on my way down at about 11:00, it got pretty crowded. It is generally wise to avoid visiting Mount Takao over the weekends, especially during the autumn leaves season.
Interestingly, I found the most vivid autumn colors at the top and bottom of the mountain today. Along the way, I spotted little color changes. It might take a few more days of conducive weather before warm colors become more saturated overall.
I wasn't able to catch good views at the peak because it was a cloudy day, but come on a clear day and you'd be able to see the Tokyo Tower and Tokyo Skytree, in addition to places already mentioned. Nevertheless, it was a pretty enjoyable day, especially when immersing in the activity that was going on at Yakuoin Temple along trail 1.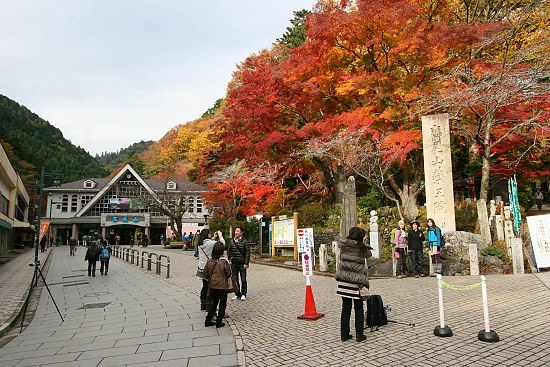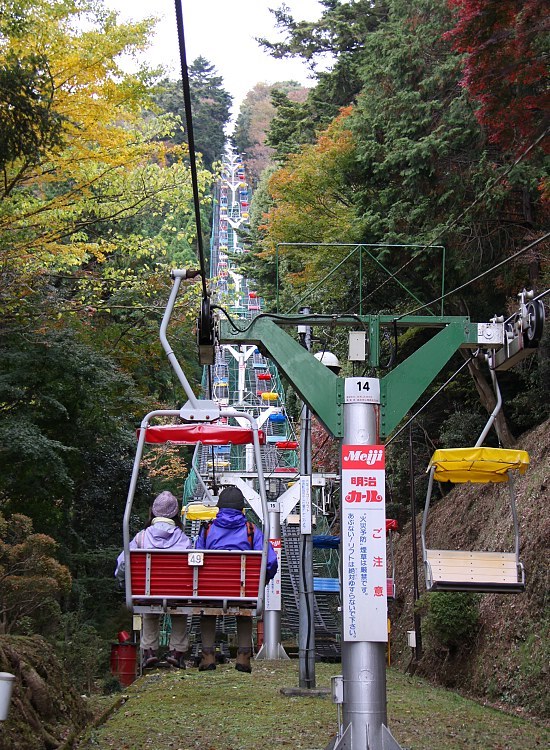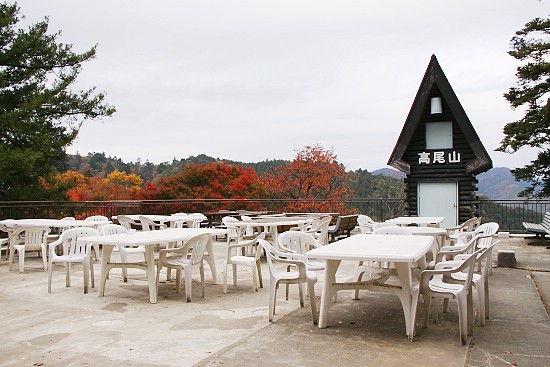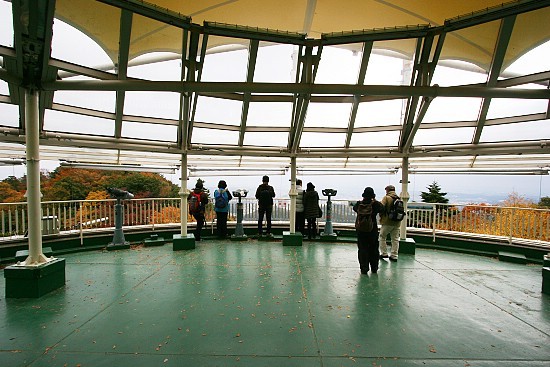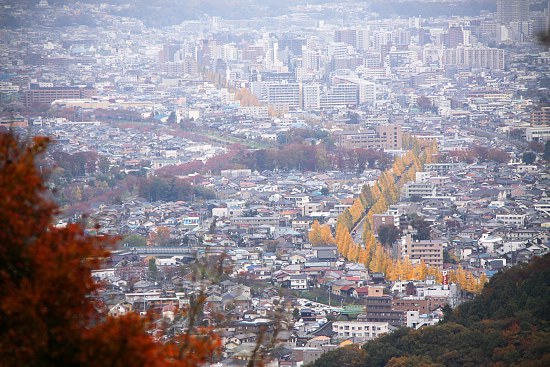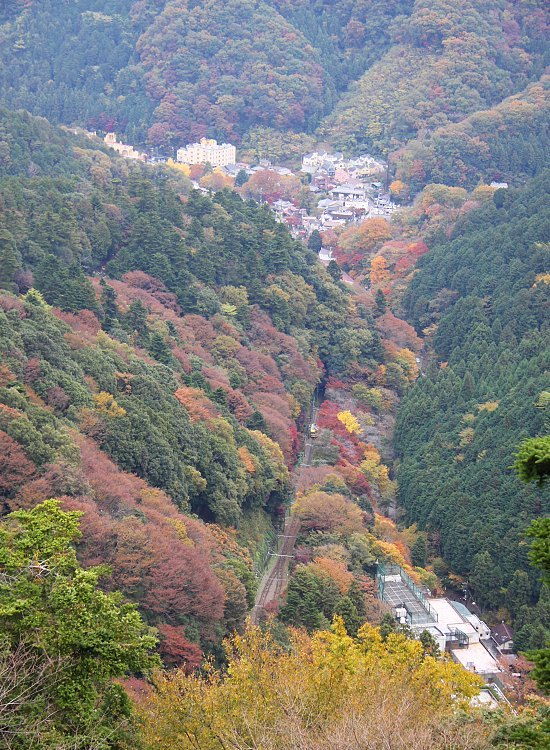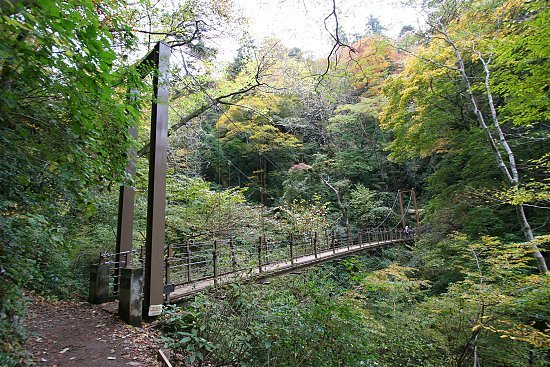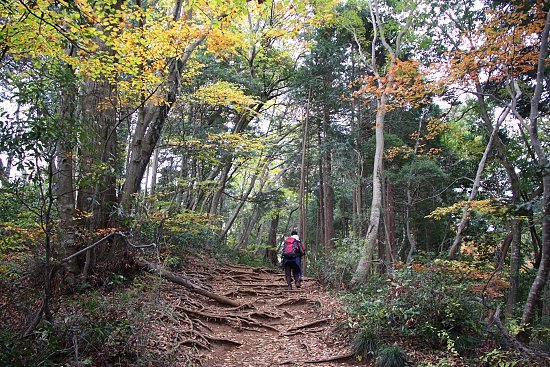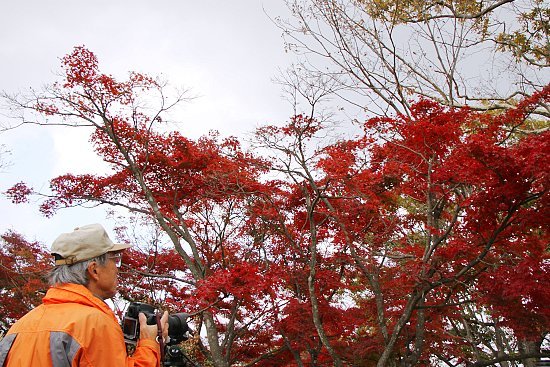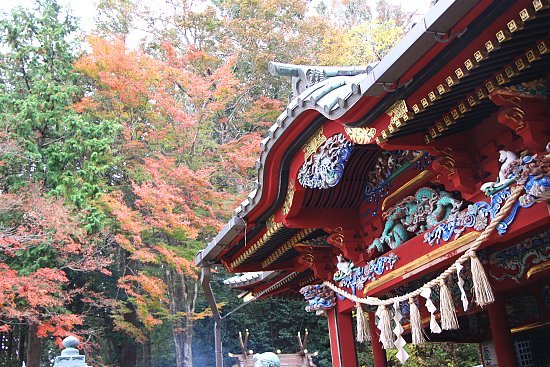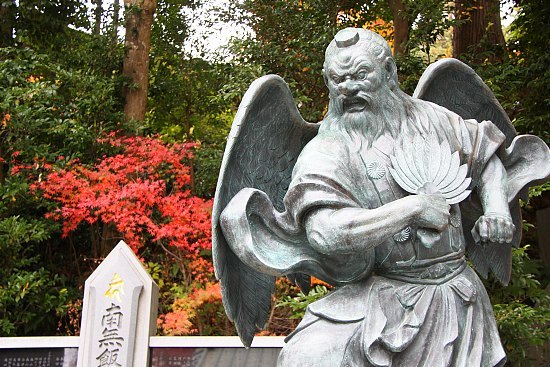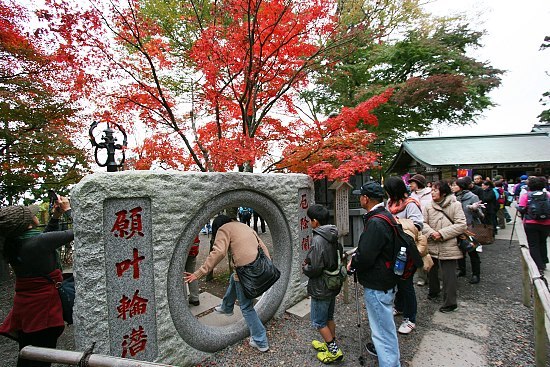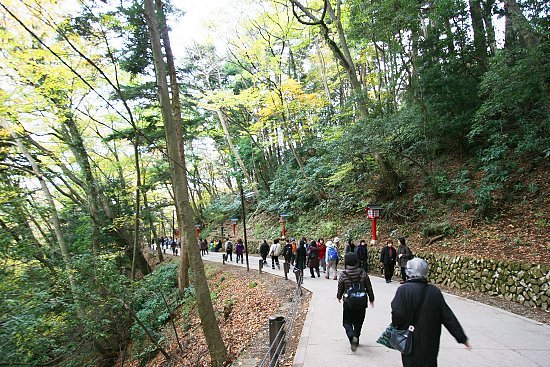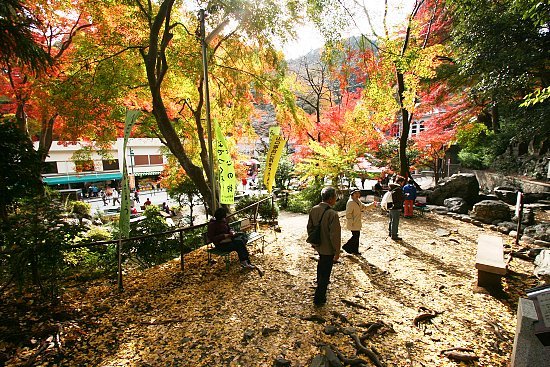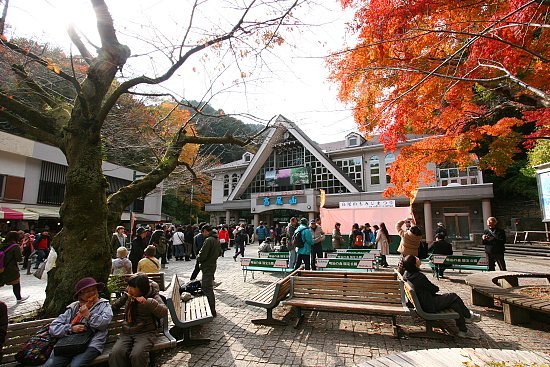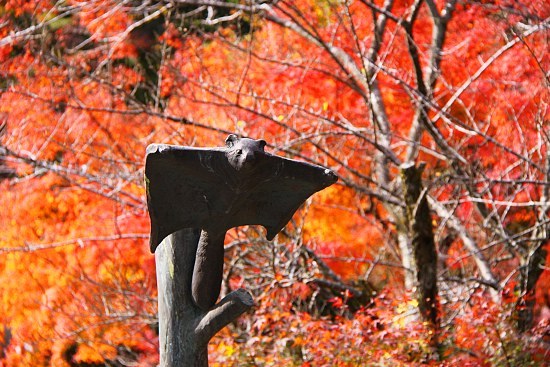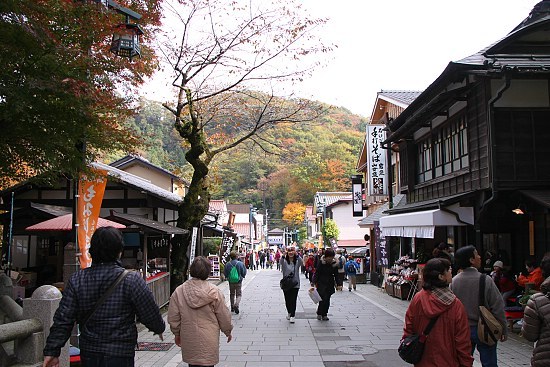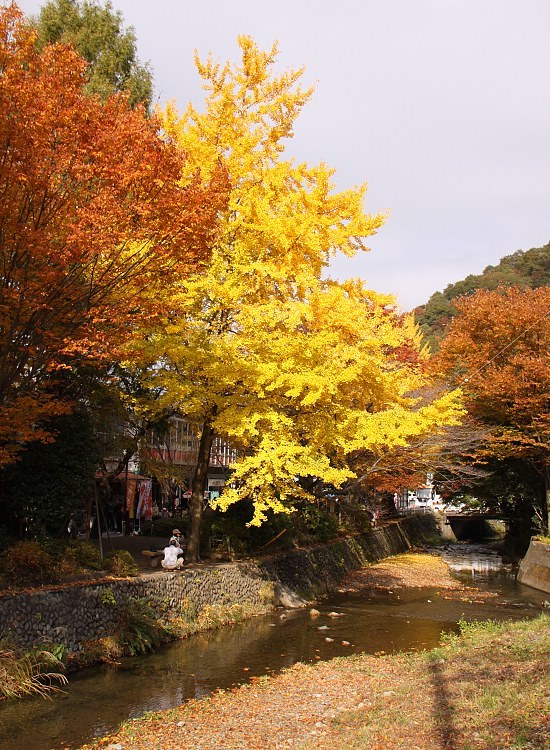 Questions? Ask in our forum.