National Route 292: Approaching Peak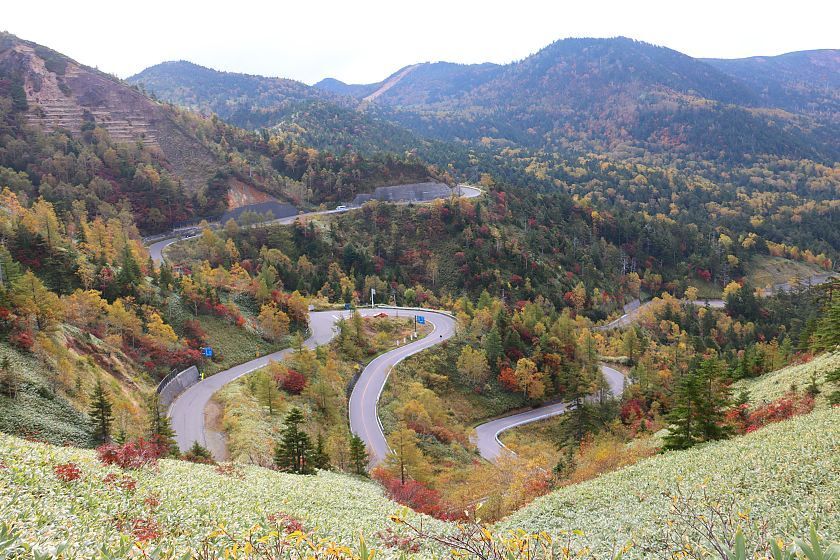 Today, I was supposed to go on an autumn color hiking trip near Mount Myoko in Niigata Prefecture; however, when I arrived, the mountain was half covered in thick, dark clouds. Because I did not want to spend another day inside the clouds, I postponed the Myoko report to next year and instead checked out the state of the season along National Route 292 between Shiga Kogen and Kusatsu Onsen.
National Route 292 is the highest national road in Japan (note that some local roads go higher), reaching 2172 meters near Shibu Pass and the border between Nagano and Gunma prefectures. As such, it one of the most convenient destinations to easily see early autumn colors on Honshu.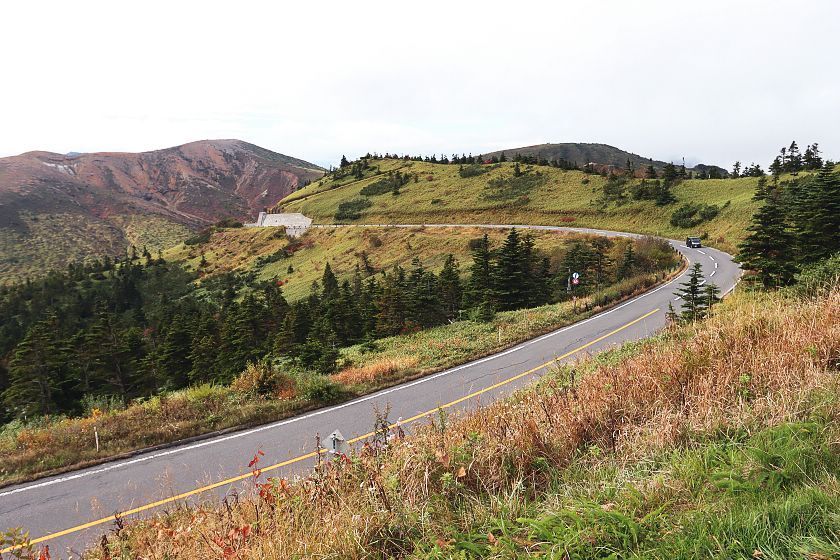 Starting on the Nagano side, I was surprised to find relatively attractive colors already shortly after passing the 1000 meter elevation mark in Shiga Kogen. The colors then further improved as the road climbed towards Shibu Pass and also offered nice seasonal views on the Gunma side along the descent to Kusatsu Onsen. I expect the road to remain an attractive autumn color destination for a couple of weeks to come as the colors gradually move into lower elevations.
Afterwards, the road is scheduled to close for the winter around mid November. Note furthermore, that there is a 2- kilometer section near the summit of Mount Shirane that is currently closed to motorcycles and bicycles due to a raised volcanic alert level (it is possible for them to descend in the direction of Manza Onsen, though). Cars are allowed to pass through the 2-kilometer section between 8am and 5pm, but may not stop along the way.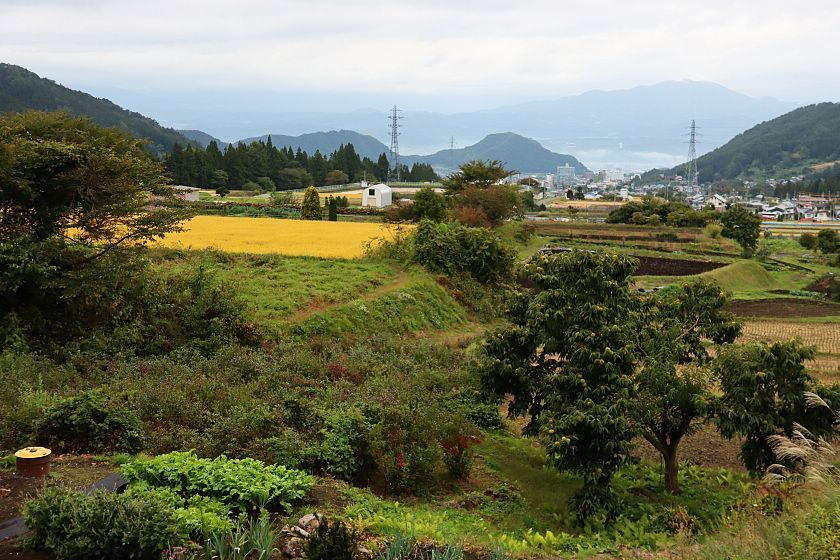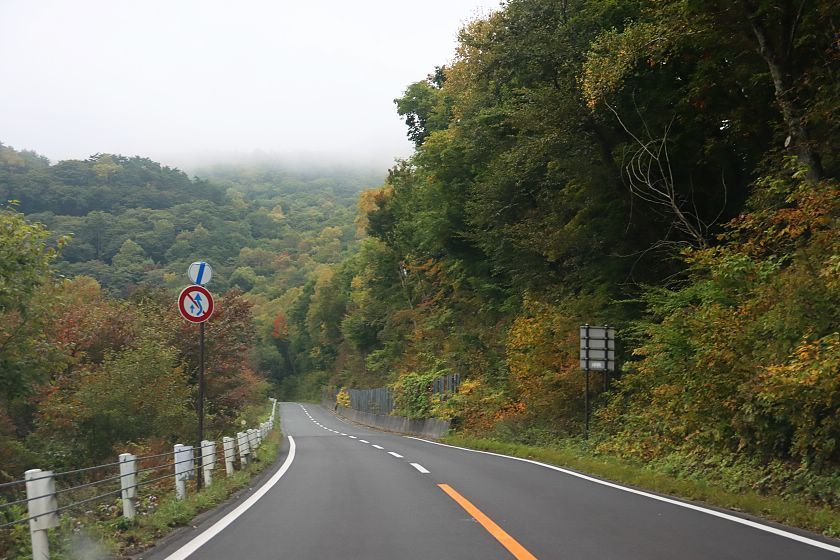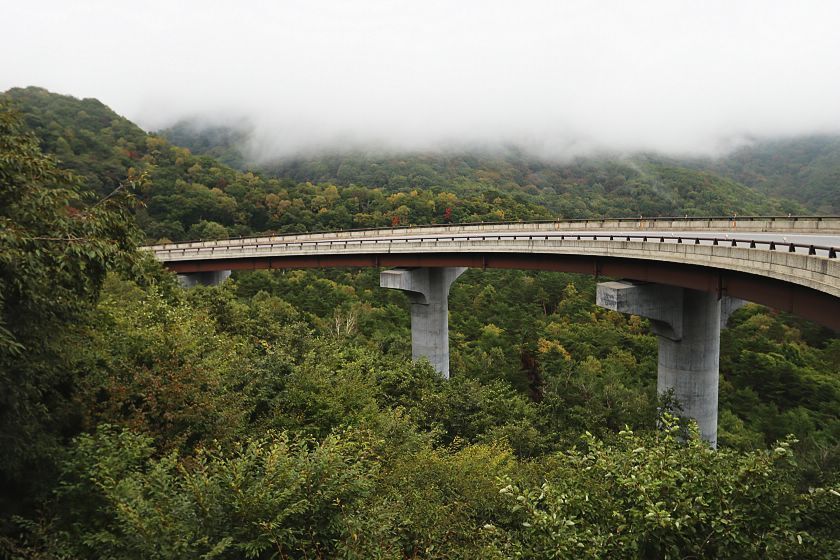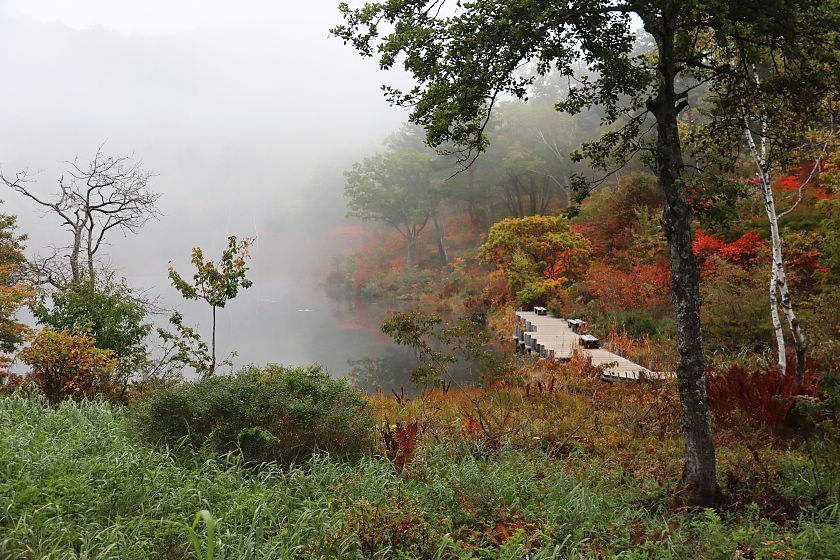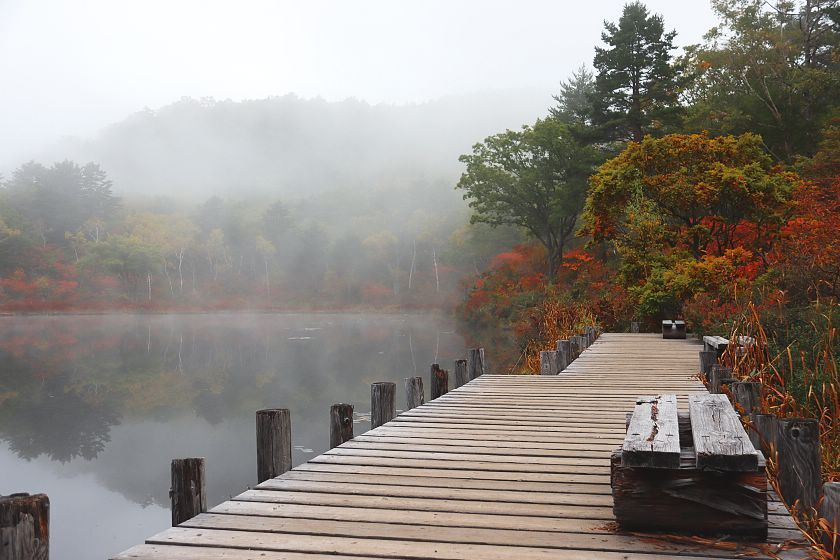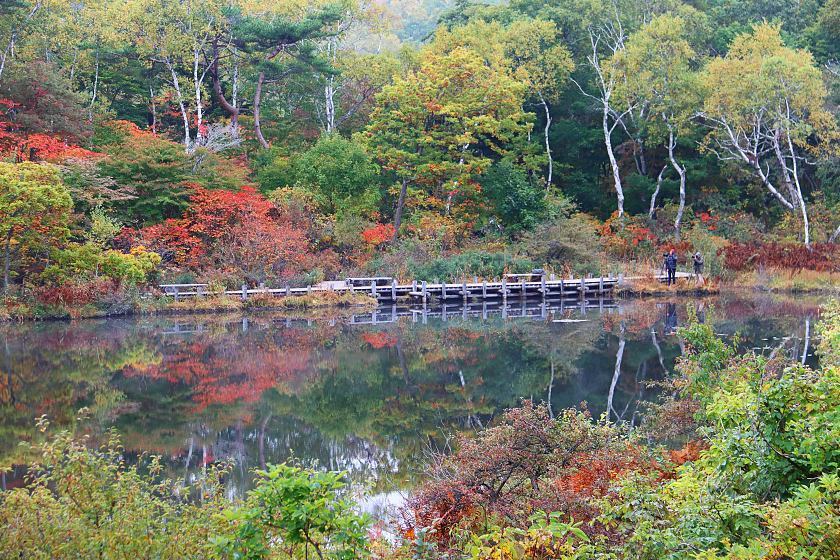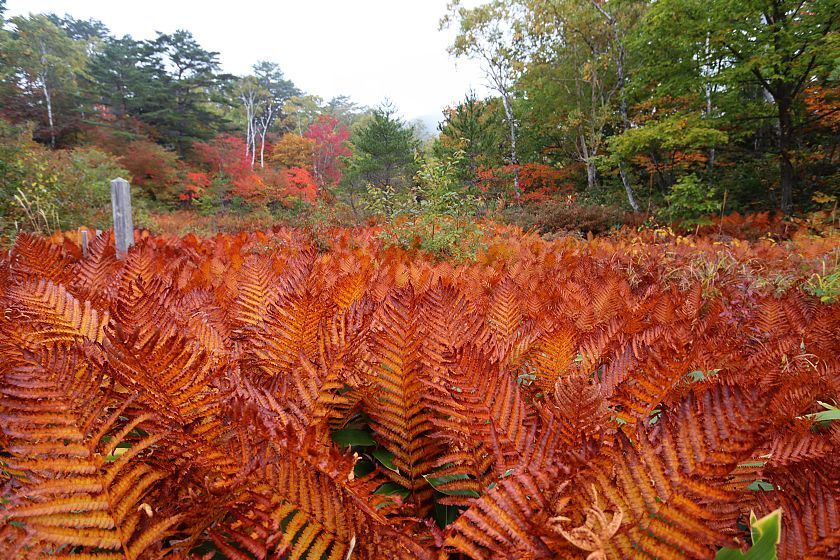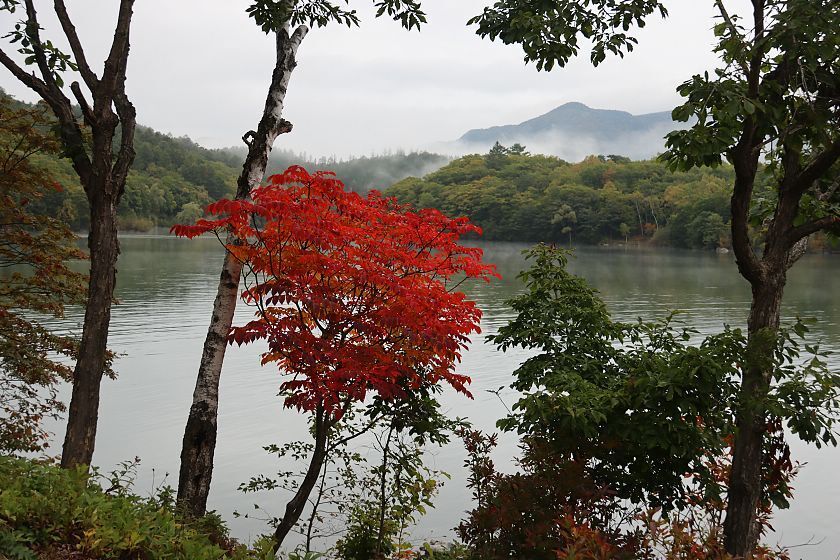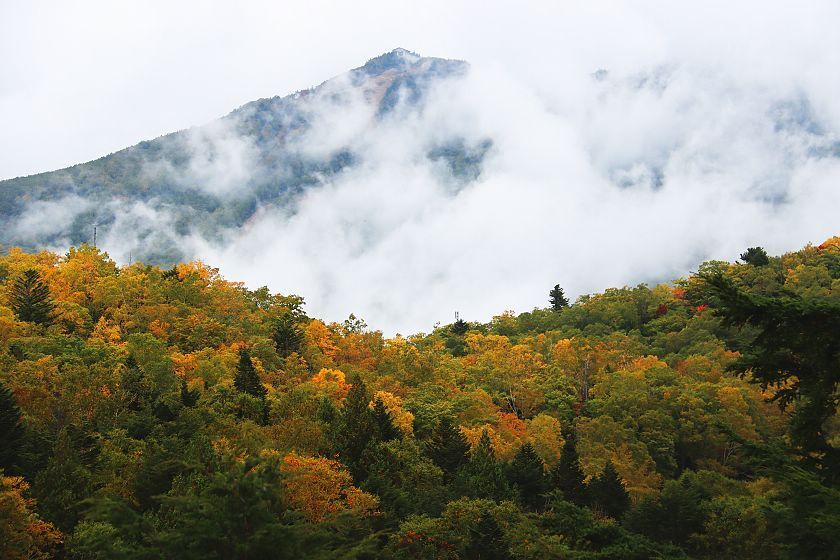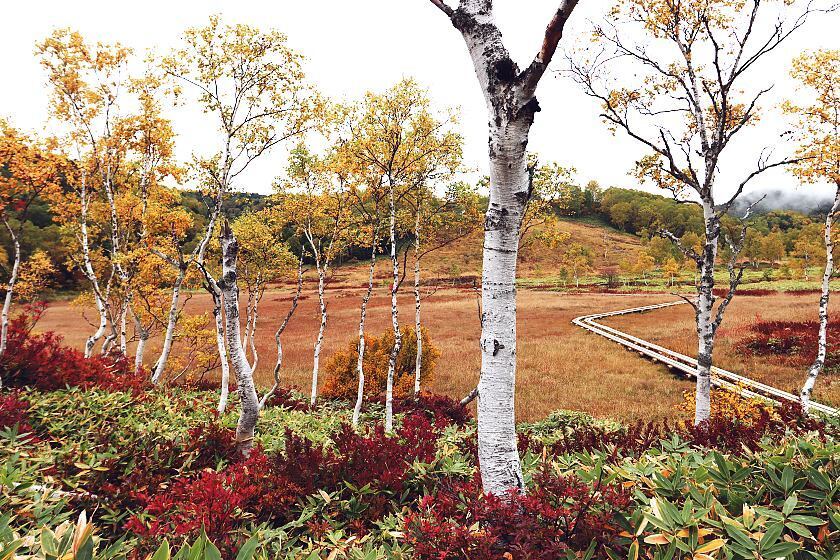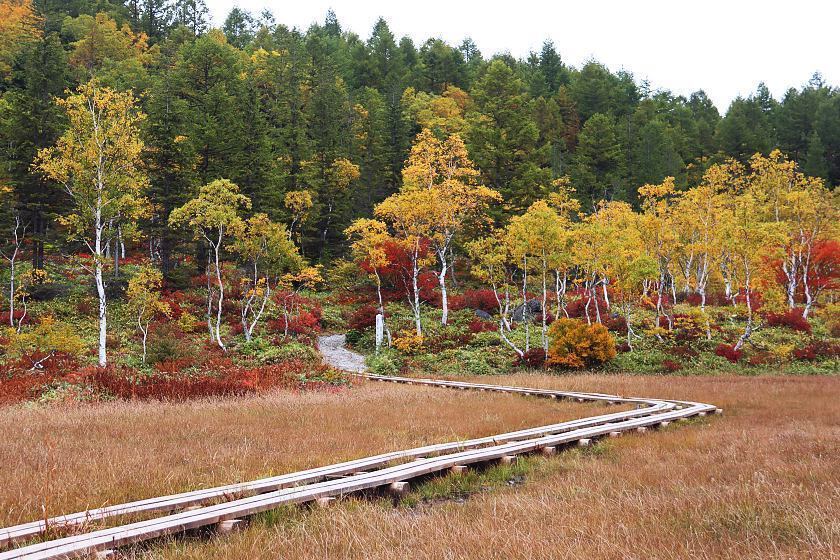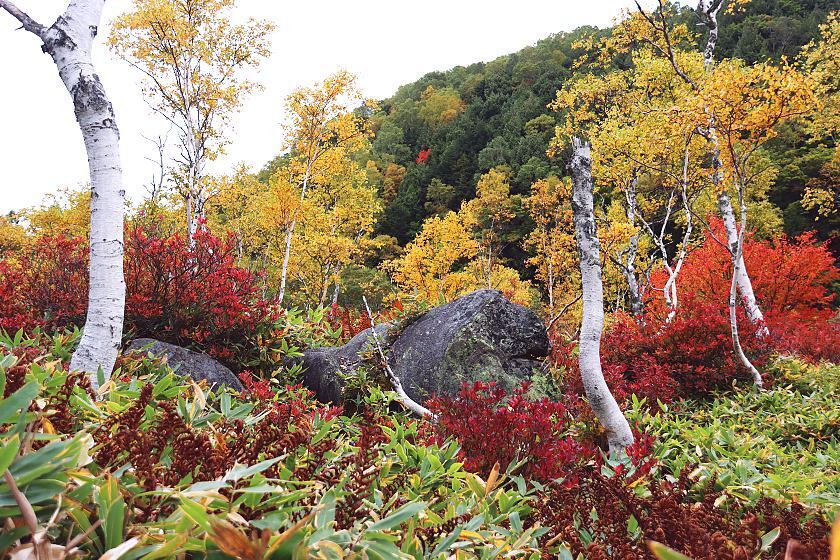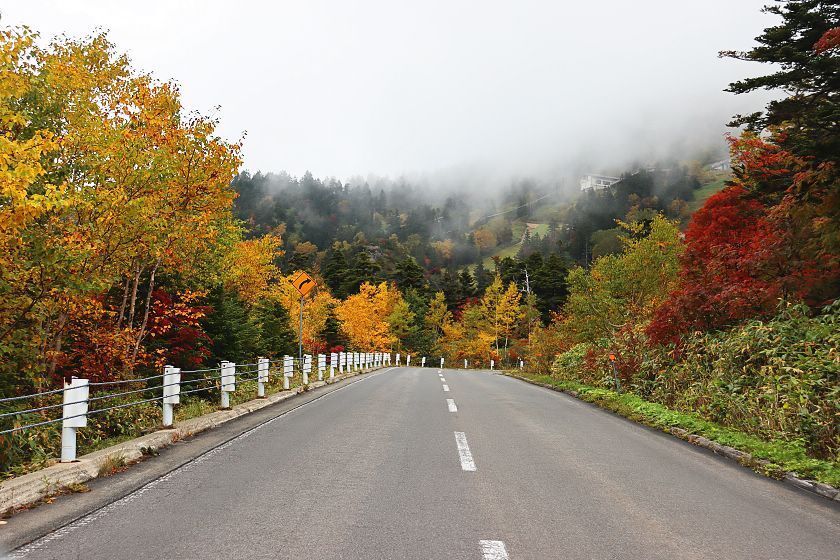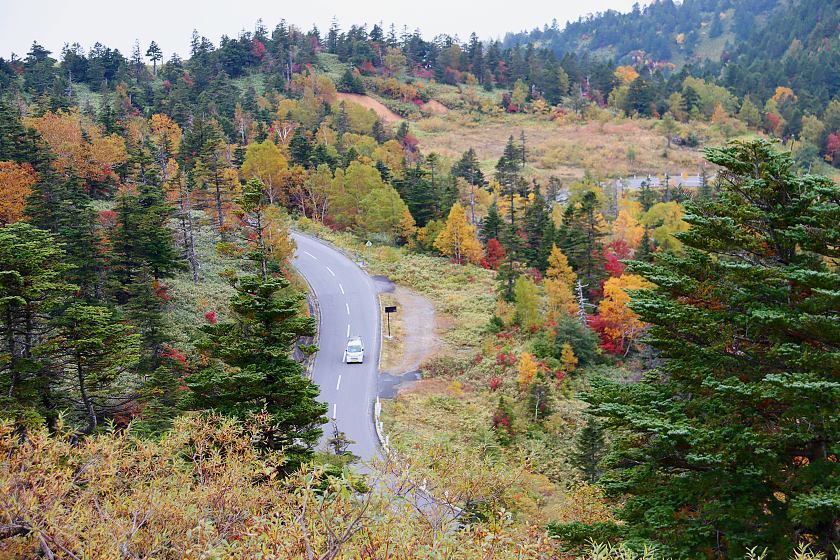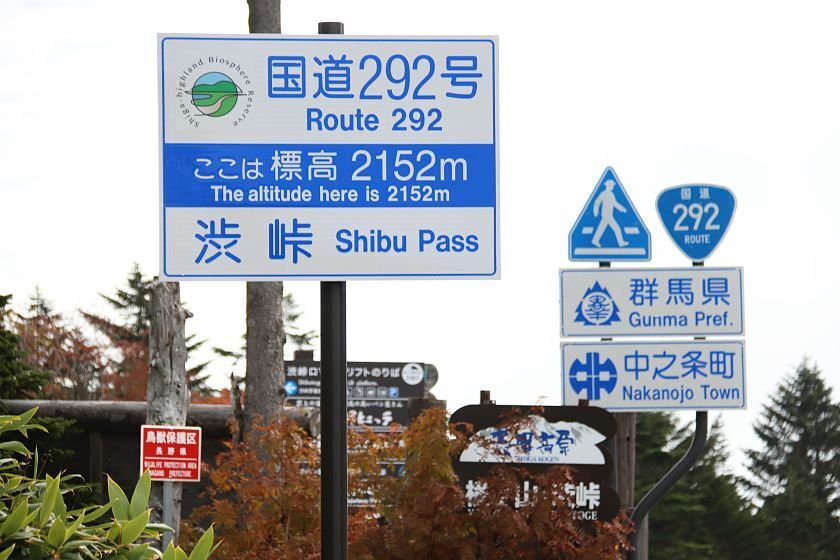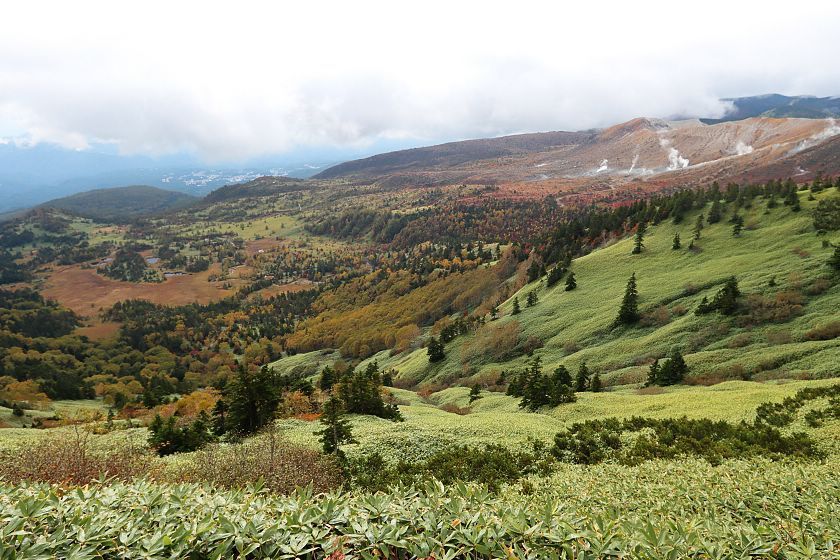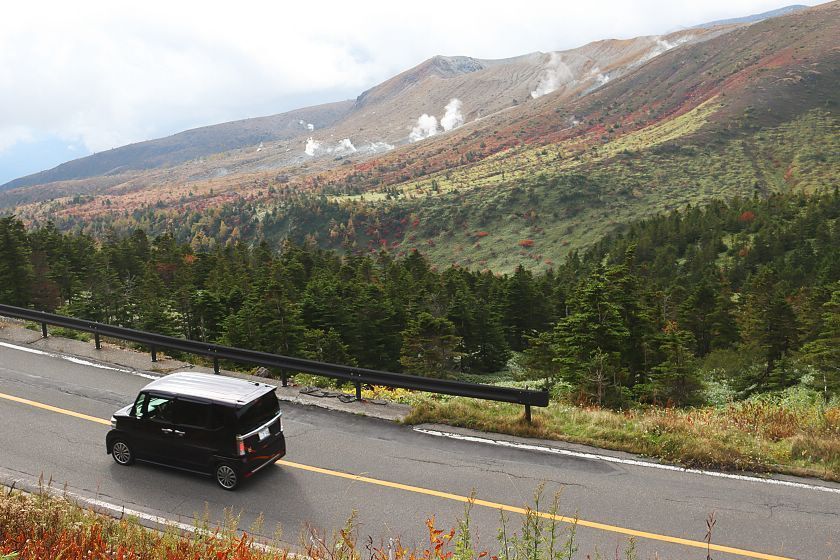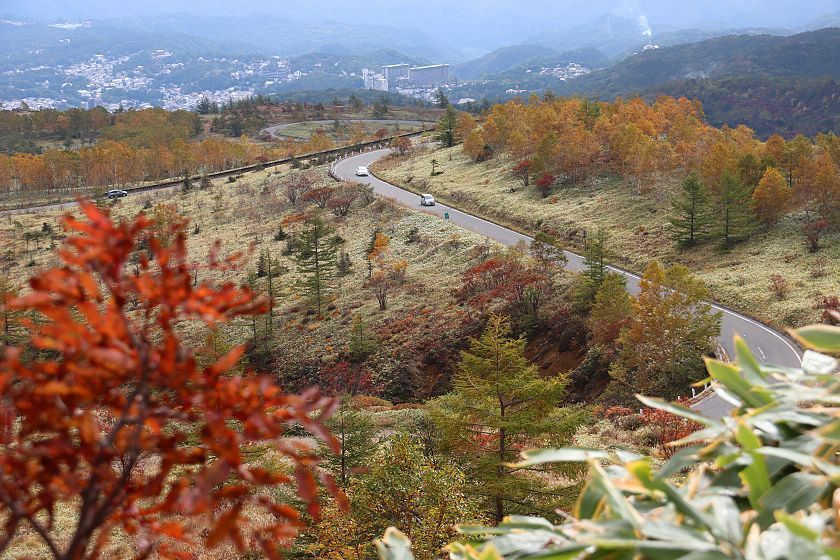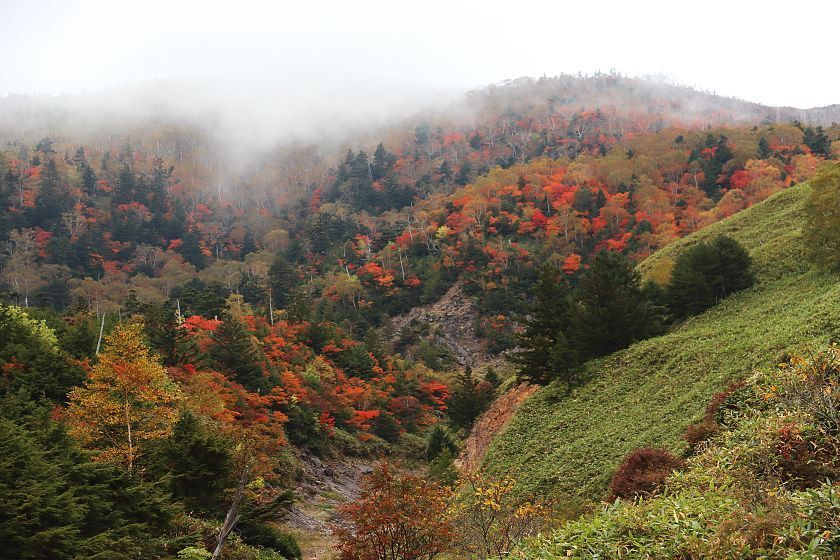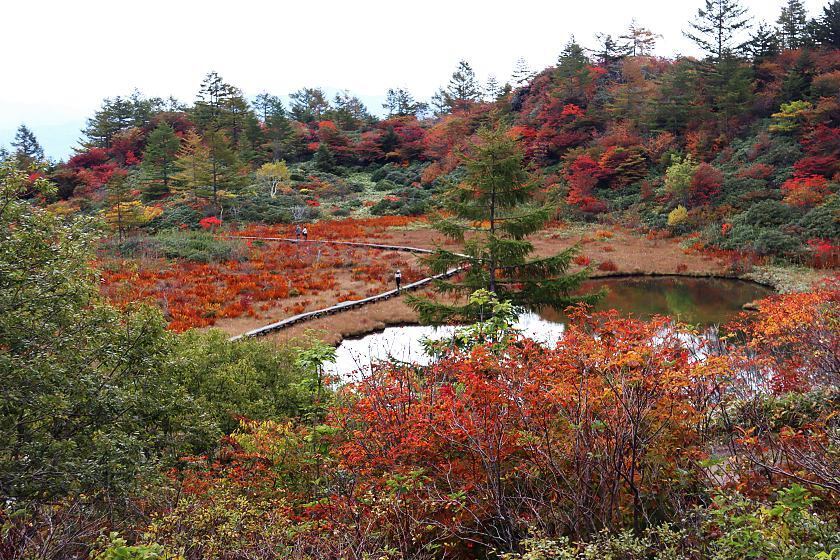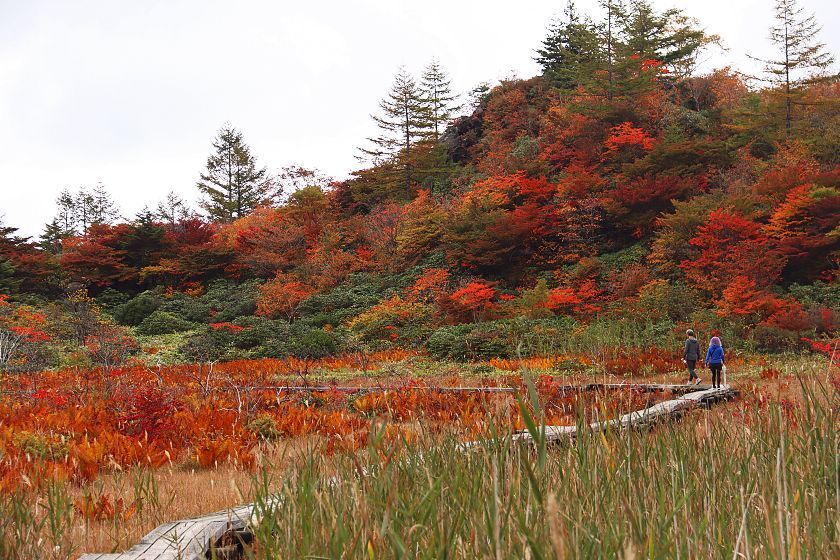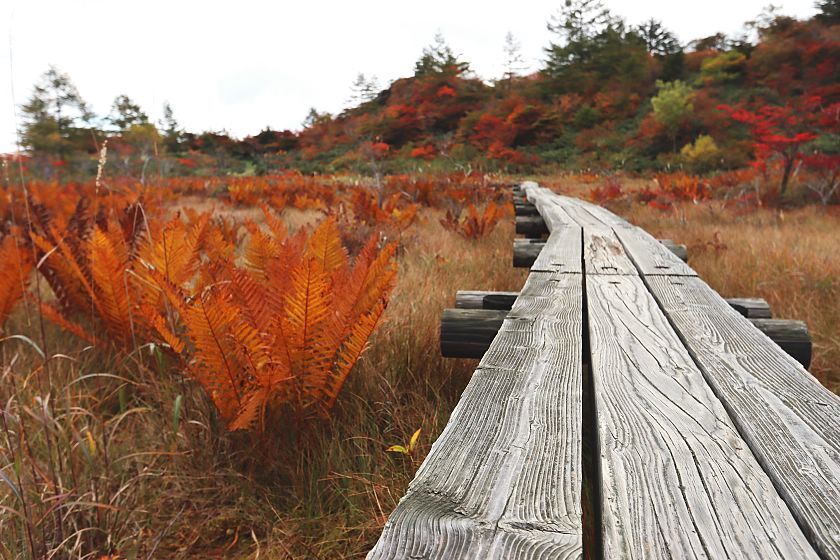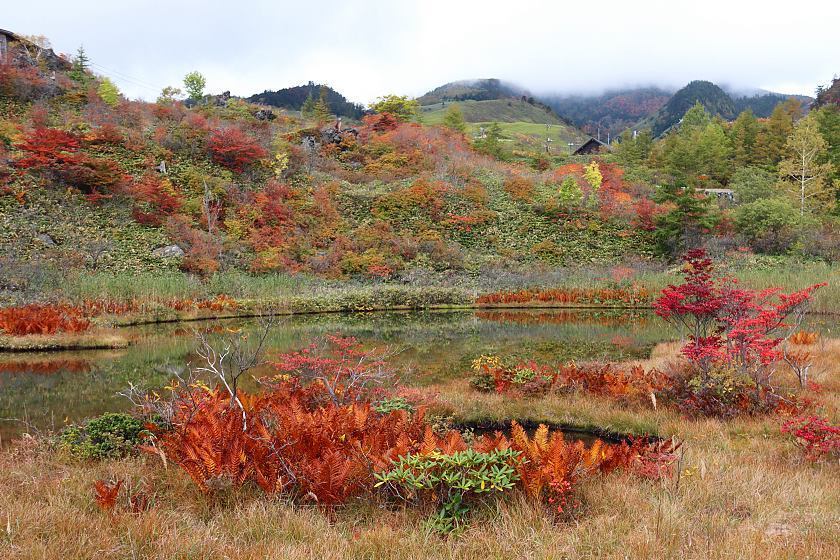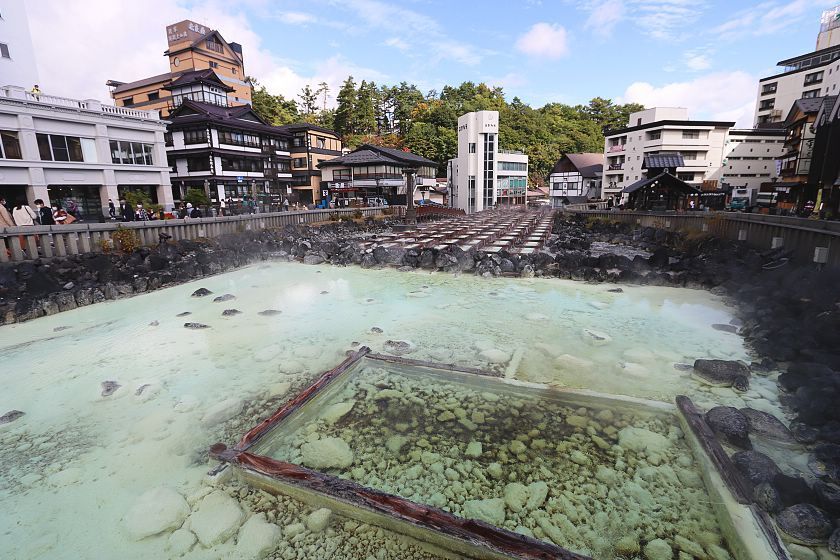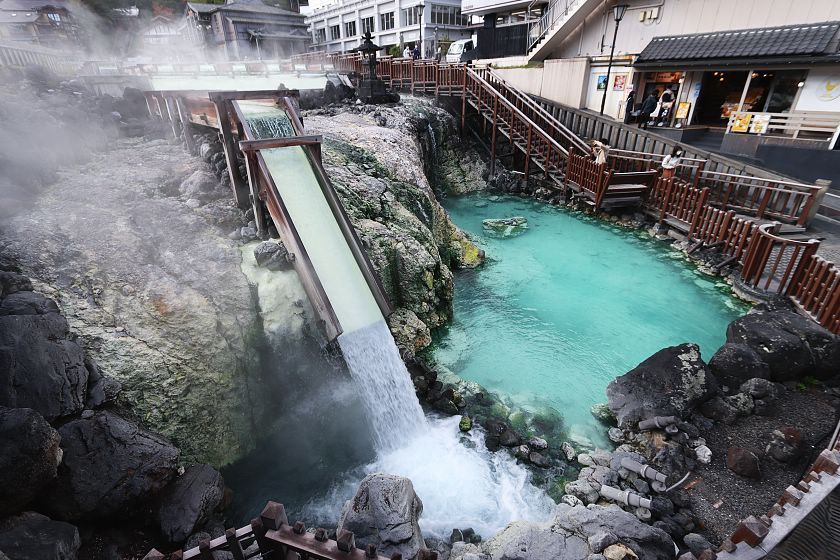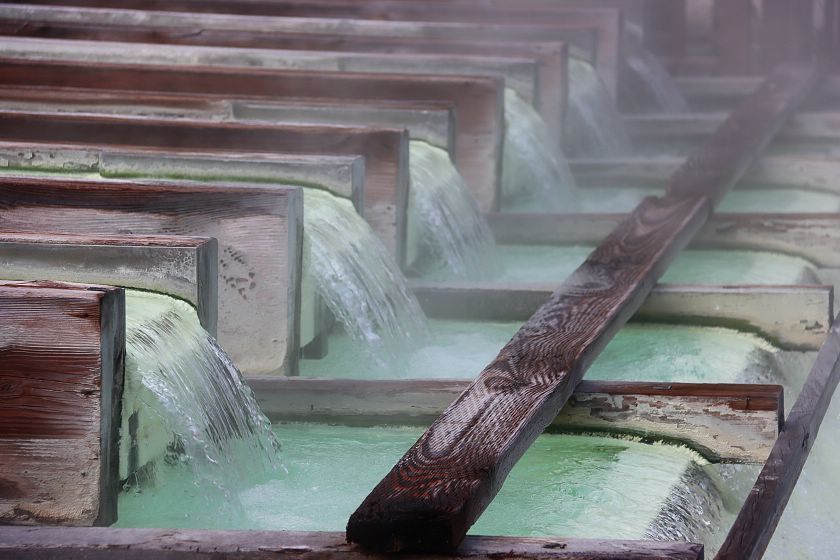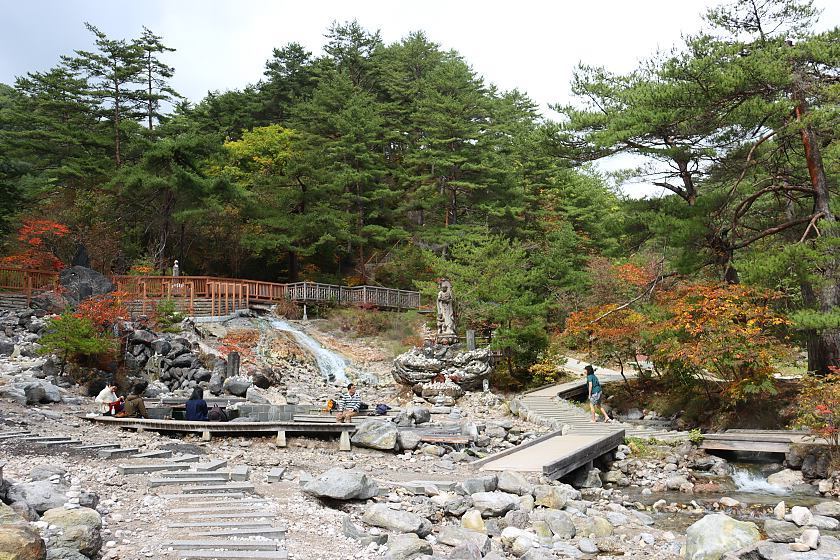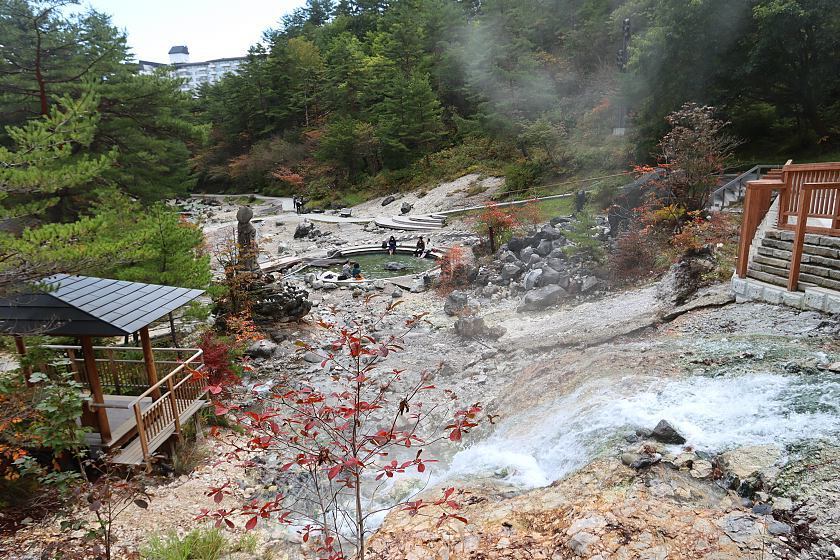 Questions? Ask in our forum.