Autumn Color Report 2015
Official autumn color reports by japan-guide.com
Where to see autumn leaves? - When do trees turn colors? - What trees turn colors?
Schedule of upcoming reports - Post your own report
2015/11/08 - Miyajima Report
by raina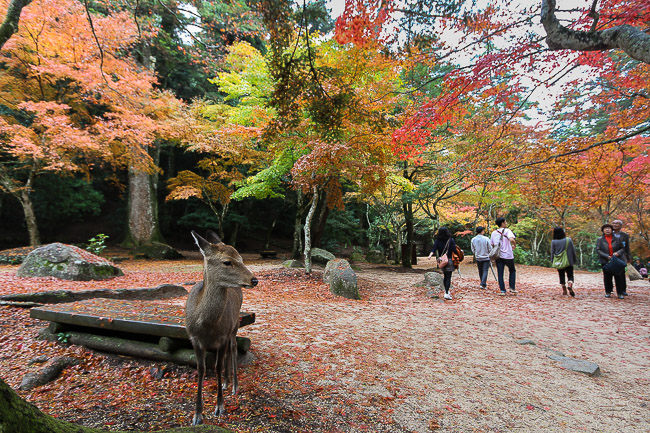 Today, I made my way to Miyajima in Hiroshima Prefecture from Dazaifu where I was yesterday. The autumn colors have already started on the shrine island but have not reached their peak yet. Nevertheless, there were enough colors to further enhance the scenery. It rained for almost the entire time I was there, but that didn't stop me nor the other visitors from enjoying the scenery and autumn colors, and visiting the various attractions.
I left the island of Kyushu in the morning to catch the Evangelion-themed livery bullet train to Hiroshima, a service which just started on November 7, 2015. There is only one train a day in each direction between Shin-Osaka and Hakata stations. Designed to commemorate the 40th anniversary of the Sanyo Shinkansen, visitors will have until March 2017 to enjoy all things Evangelion on the train, as well as visit the themed cafe at Hakata Station.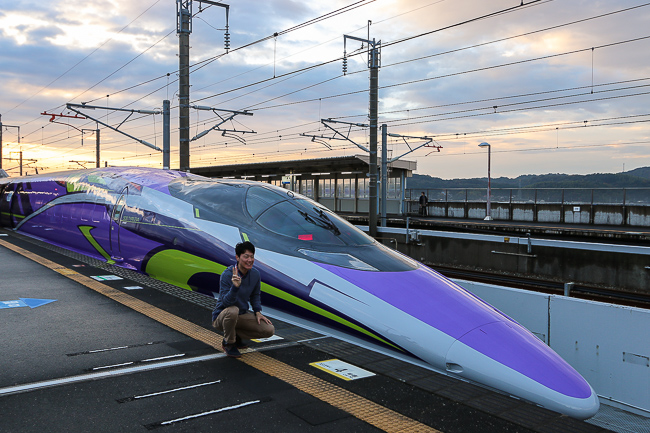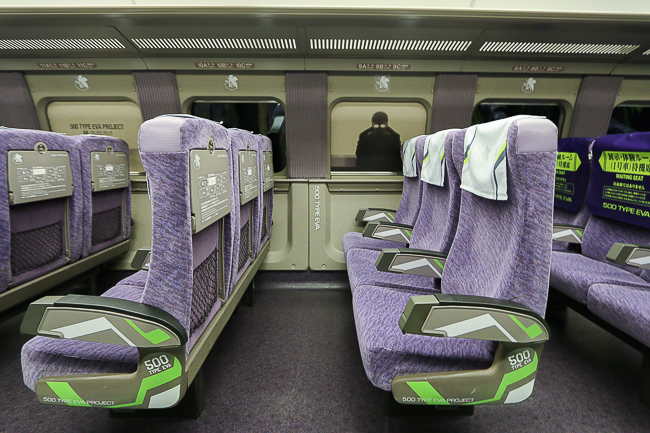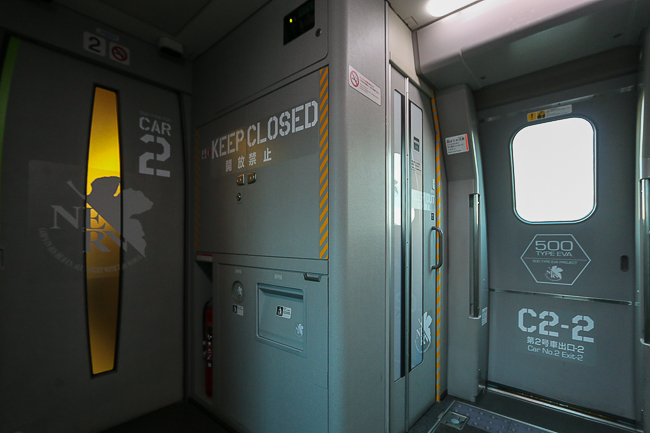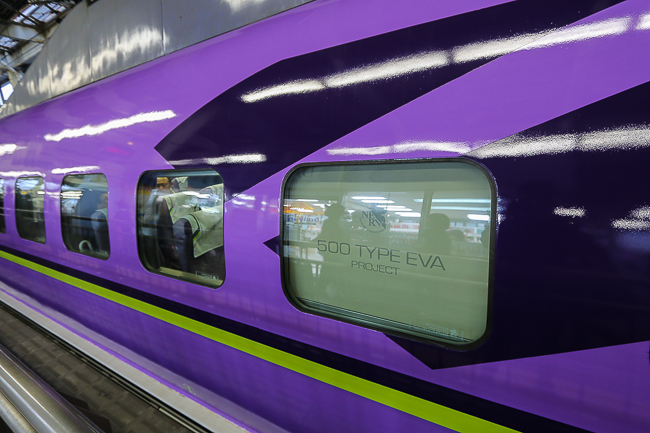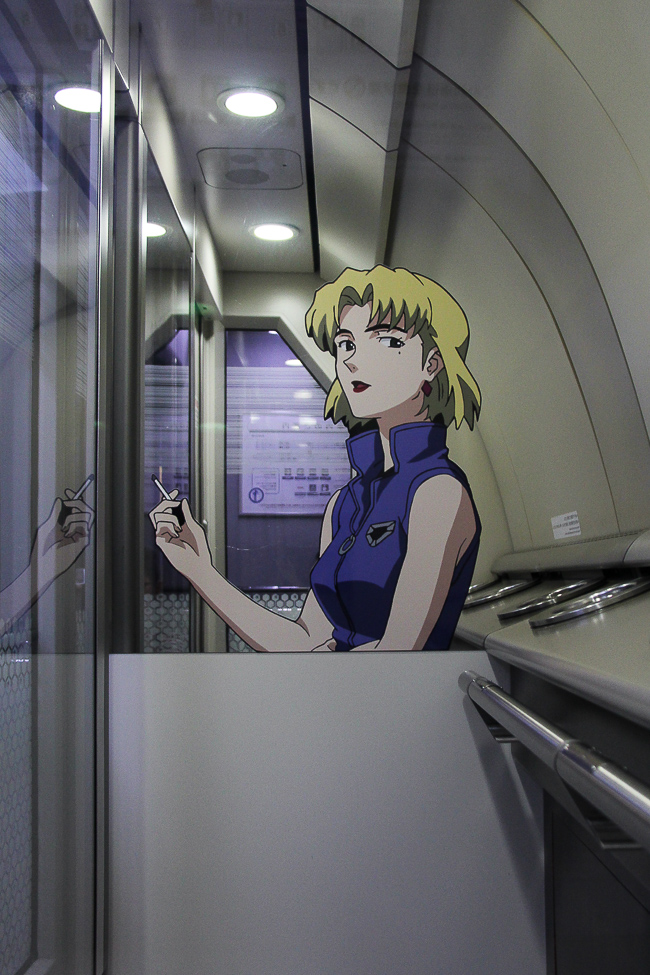 From Hiroshima, I made my transfer to Miyajima amidst the drizzle. I started off at Daisho-in Temple and was not disappointed with the autumn colors here at all. The colors here were vibrant, albeit slightly muted due to the rain, and looked like they were on their way to reaching their peak in the next week or so. I walked around the temple grounds, and spun all the sutras I passed.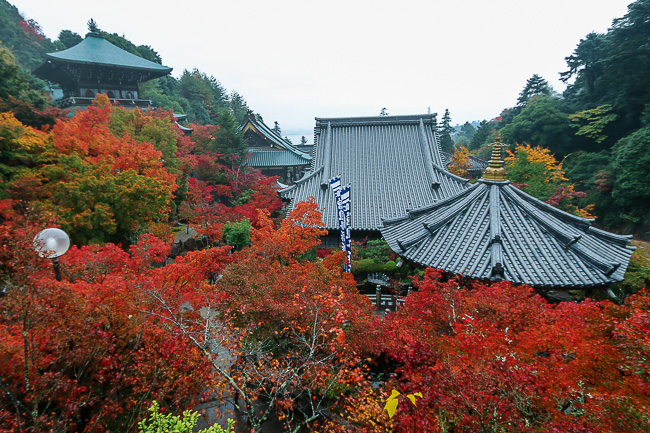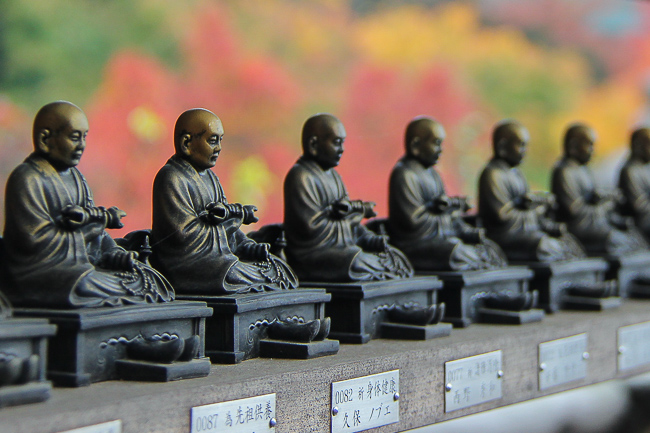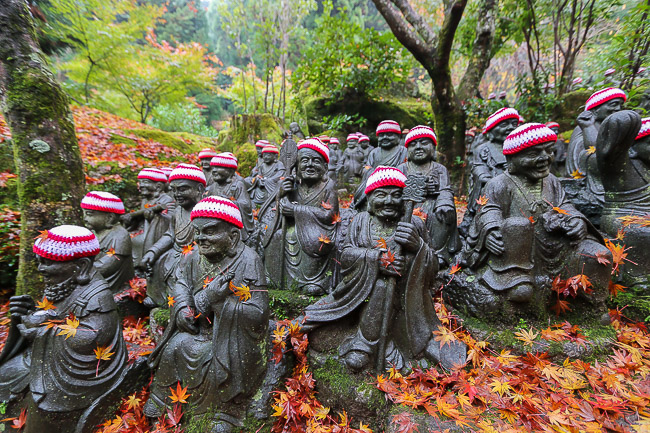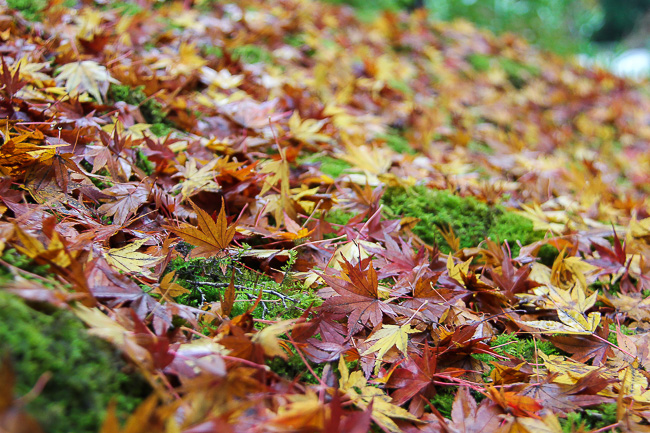 From Daisho-in Temple, I headed for the ropeway up to Mount Misen, Miyajima's highest peak. The view on the way up as well as from the observatory at the top is usually quite amazing on clear days, and you can see islands in the Seto Inland Sea as well as Hiroshima City. However, it got really foggy midway up the mountain and visibility was very poor. But still, most people made the hike up to the peak from the upper ropeway station,as did I.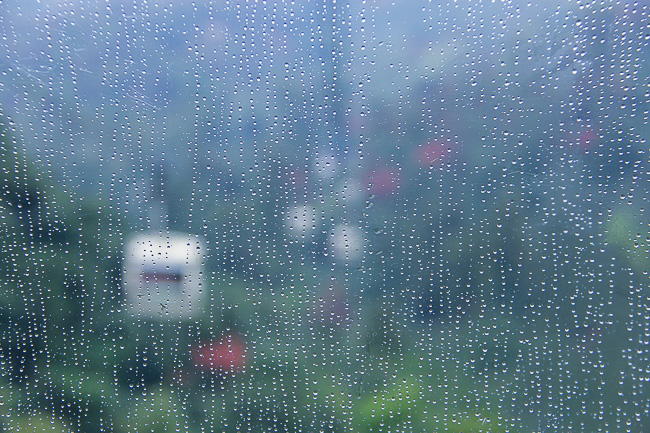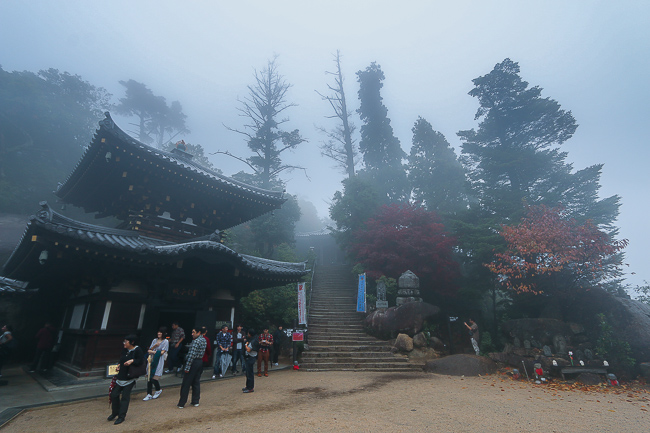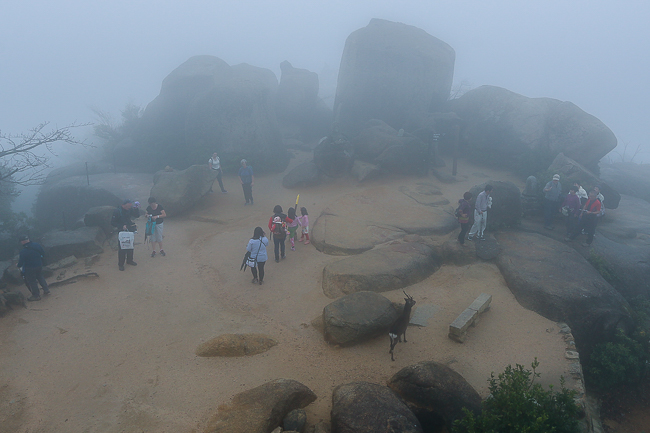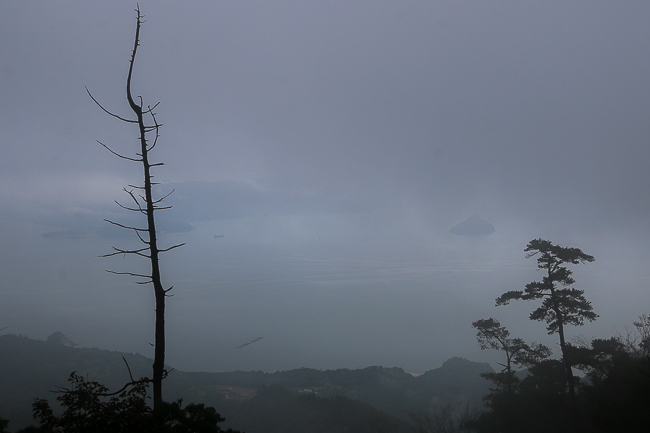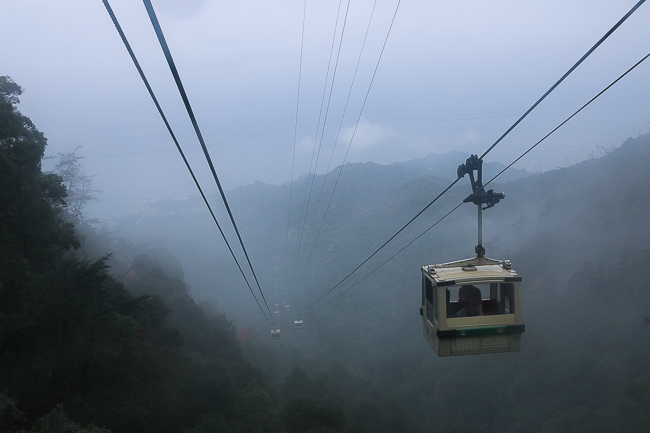 Descending Mount Misen, I walked through Momijidani Park and made my way back to the ferry terminal. The colors in the park were a little less vibrant with more green leaves compared to Daisho-in Temple, and it will not be long they get all red, orange and yellow.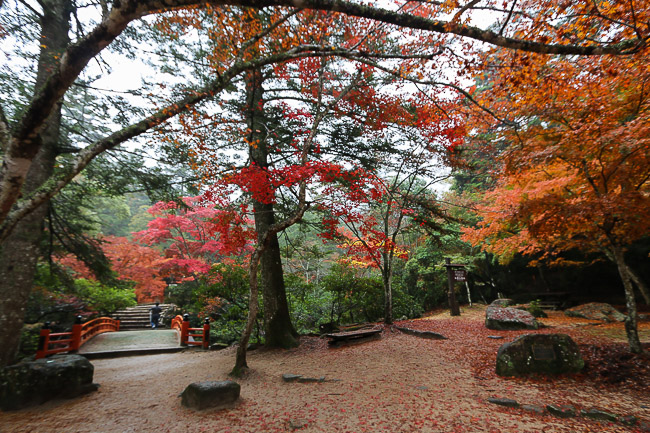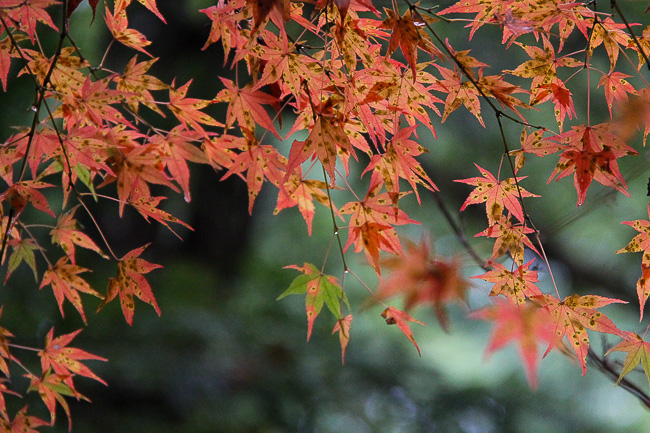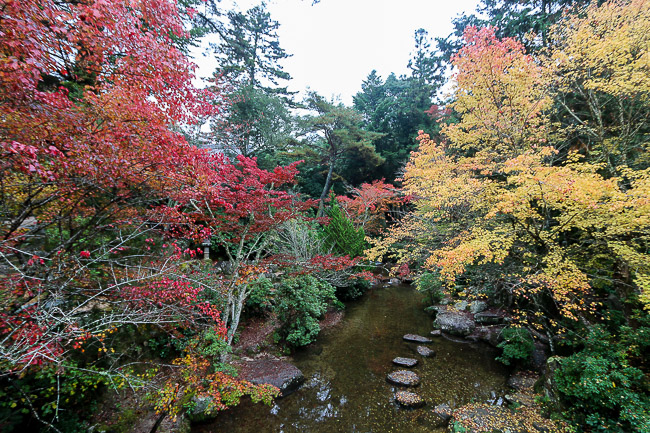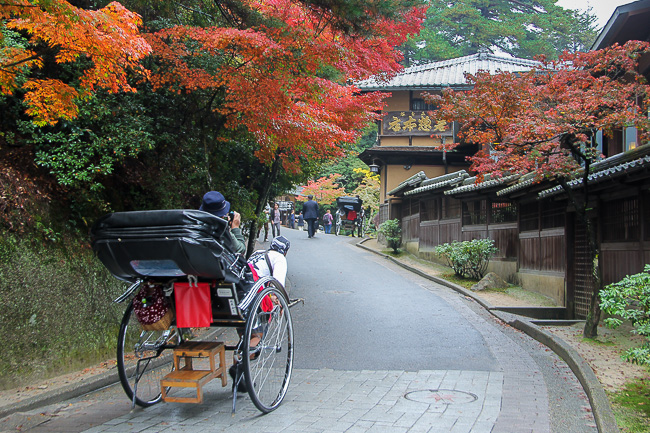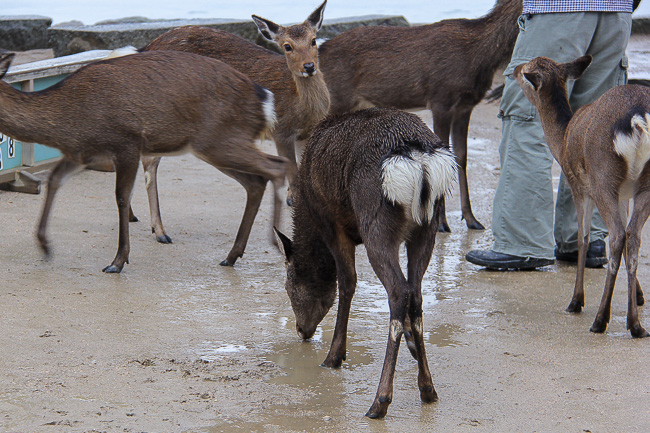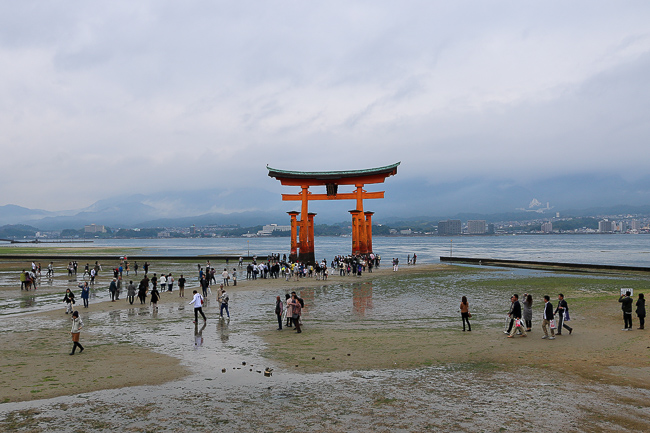 Questions? Ask in our forum.