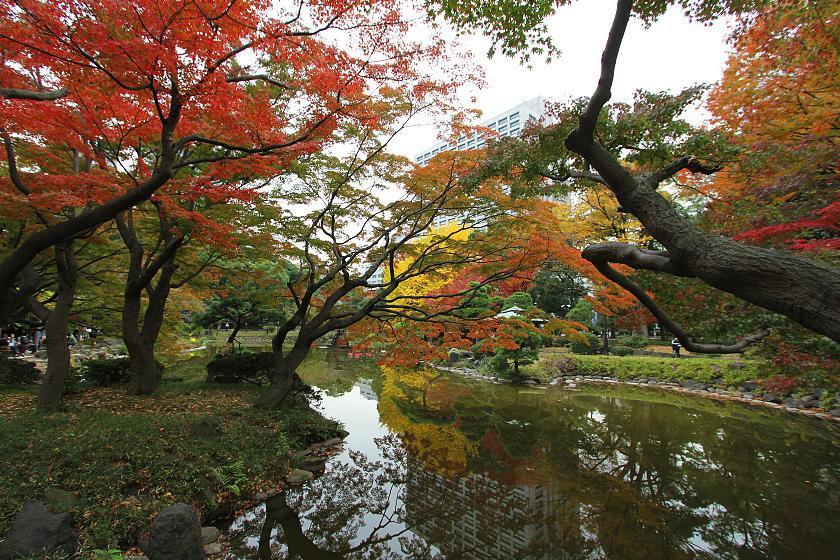 This year's autumn color season has finally arrived in the big cities after a shimmering journey down the country beginning among the northern peaks of Daisetsuzan in Hokkaido more than two months ago. With Raina catching a dazzling display of color in Kyoto yesterday, today I headed to Tokyo to see how the colors were faring in the nation's capital. I'm pleased to report that the colors here are likewise coming along very nicely and providing some very picturesque autumnal scenes.
I started today's color chasing at Icho Namiki, also known as 'Ginkgo Avenue' in Meiji Jingu Gaien Park. The avenue is known for its uniquely trimmed ginkgo trees that flank the road and turn a brilliant yellow come autumn. Today, the trees looked to have just about reached their peak, with a little room for more development in some areas. Providing there are no violent winds or showers that bring a premature end to the season, I think this area will remain great for color viewing until around the end of next week.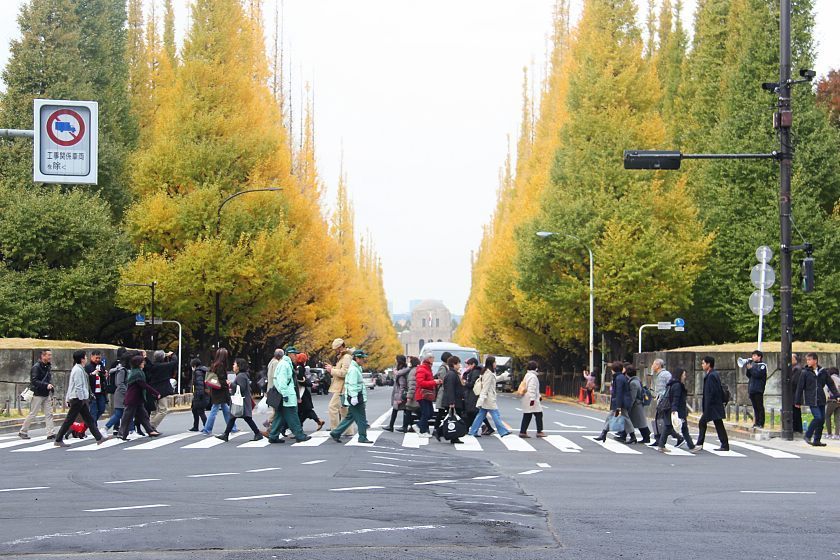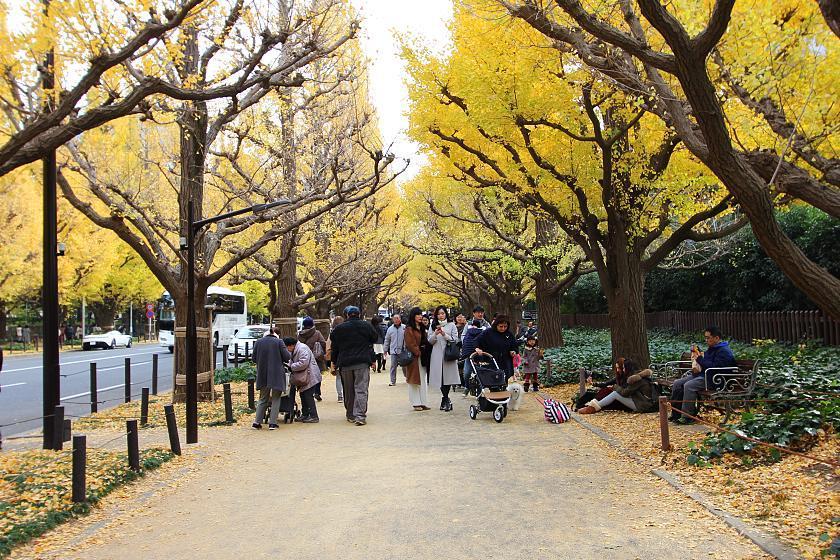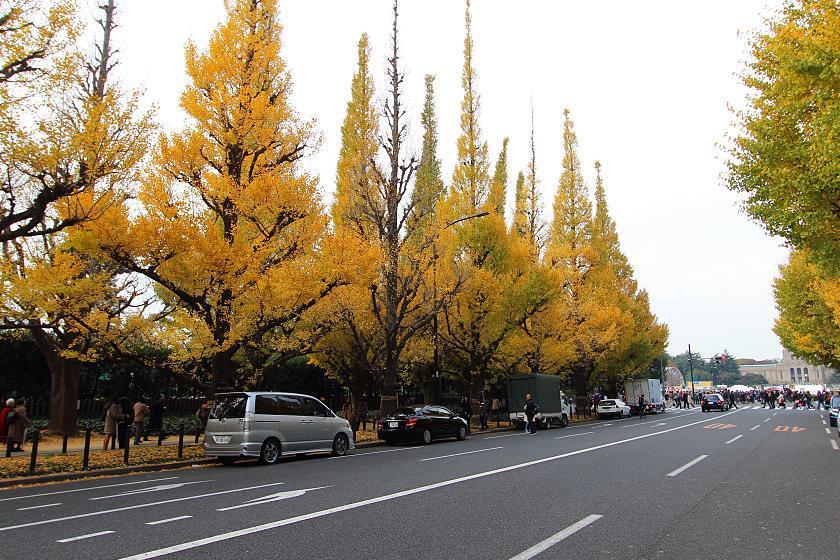 Next up was Hibiya Park in the heart of Tokyo. This old park first opened in 1903 as Japan's first western style park, and today it continues to attract visitors who enjoy strolling along its meandering paths and taking in the scenery. Today the park was beautiful, especially in its southern half, as vibrant reds, yellows and golds surrounded one of the park's ponds. As with Icho Namiki, peak looks to have only recently arrived here, and I expect that barring any extreme weather, the park will remain a great place to see autumn colors until around the latter part of next week.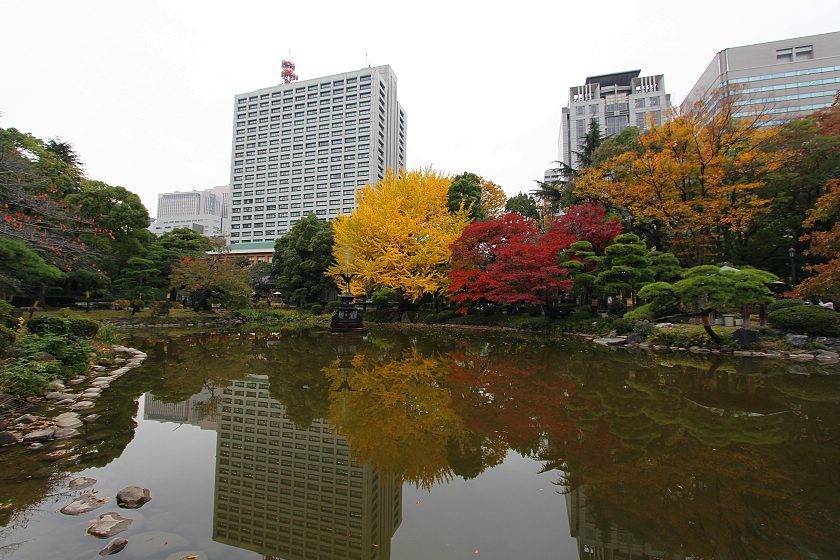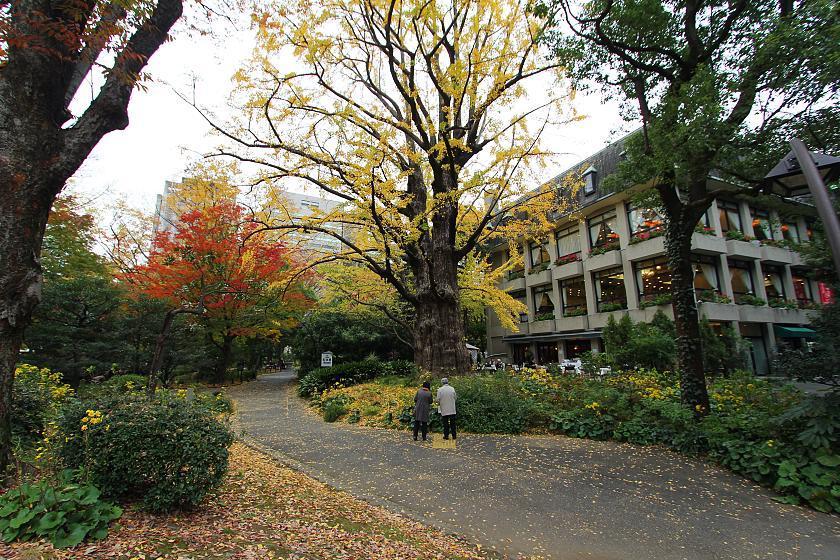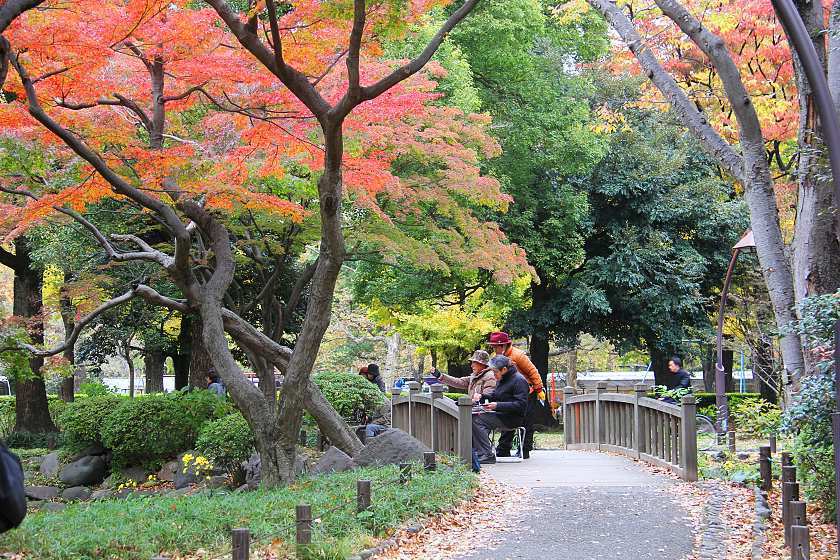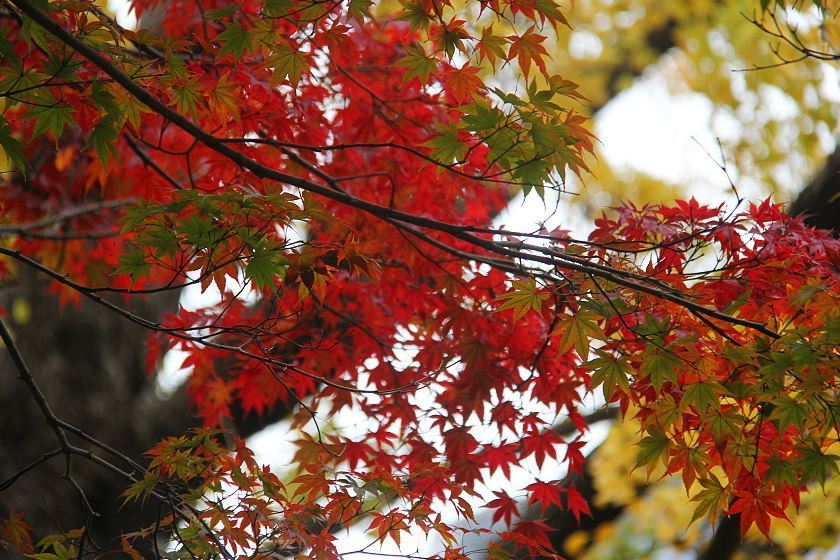 Following my exploration of Hibiya Park, I walked over to the Imperial East Gardens to see the state of the colors in the Ninomaru Japanese garden, a popular spot with tourists especially at this time of year. The colors today were nice, but certainly lacking the intensity that I had seen at the other two stops today. I'd say that while certainly worth a visit right now, the garden is still a couple of days from reaching its peak; after which I expect it to stay in an optimal state for color viewing for around one to two weeks thereafter depending on the weather.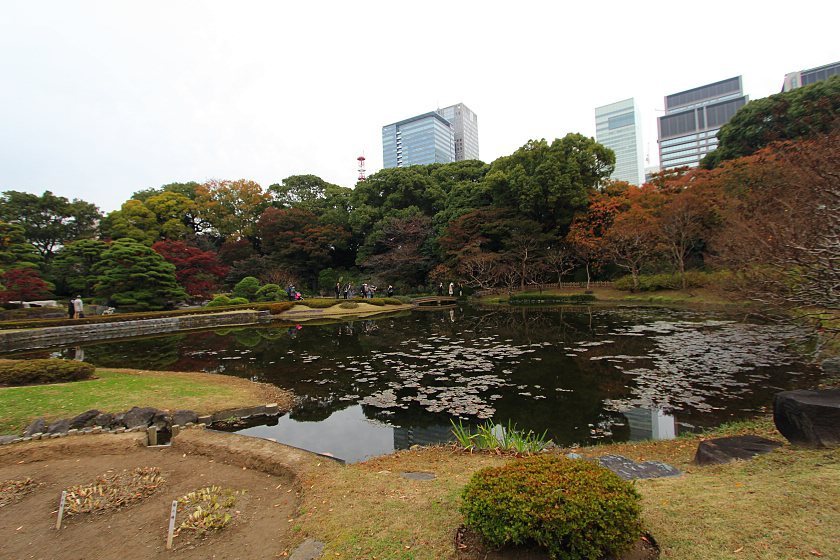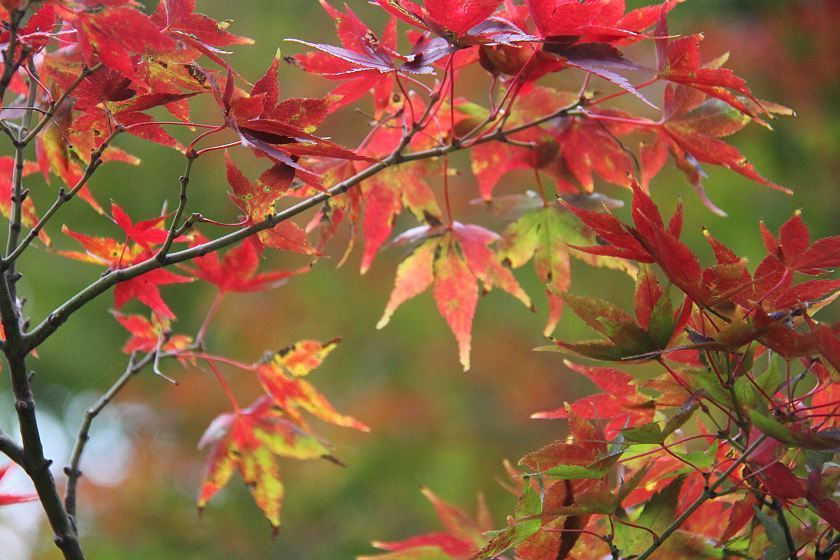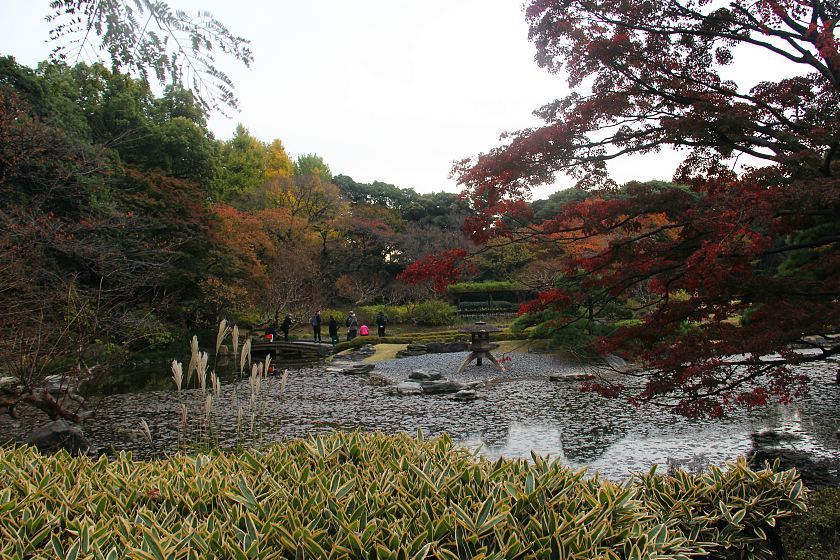 Questions? Ask in our forum.