Today I headed to Kanazawa, a city that has become a popular destination with foreign visitors in the last few years. I visited a couple of the city's most famous attractions; Kenrokuen Garden, one of the three best landscape gardens in Japan, and Kanazawa Castle. I found the autumn colors here to be at their peak but bad weather today and tomorrow may hasten the start of the end of the fall season.
Strong winds, lightning and thunder, rain, hail and sleet hit the city today and is expected to continue till tomorrow. The weather is predicted to ease by tomorrow evening and I don't expect the best viewing period to last till the end of next week. Until December 9, both Kenrokuen Garden and Kanazawa Castle are illuminated in the evening from 17:30 to 21:00. The garden is free to enter during the illumination (regular admission fees of 310 yen applies from 8:00 to 17:00 in November and December).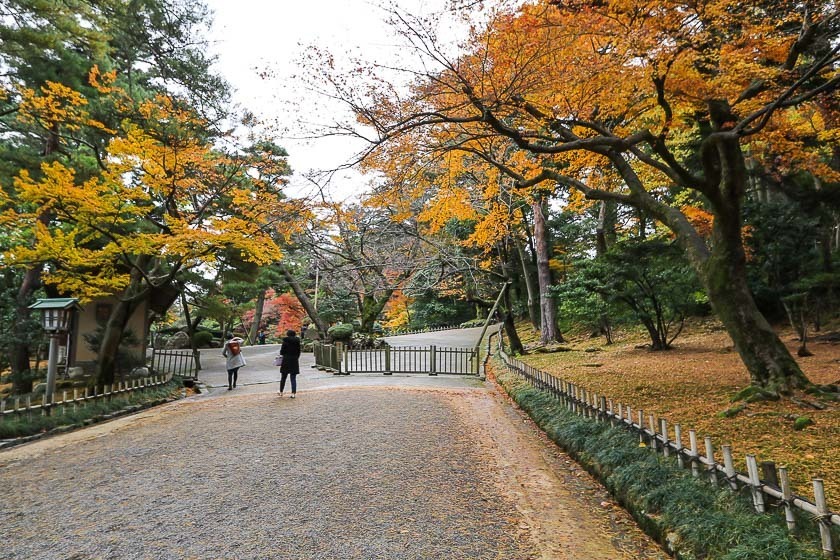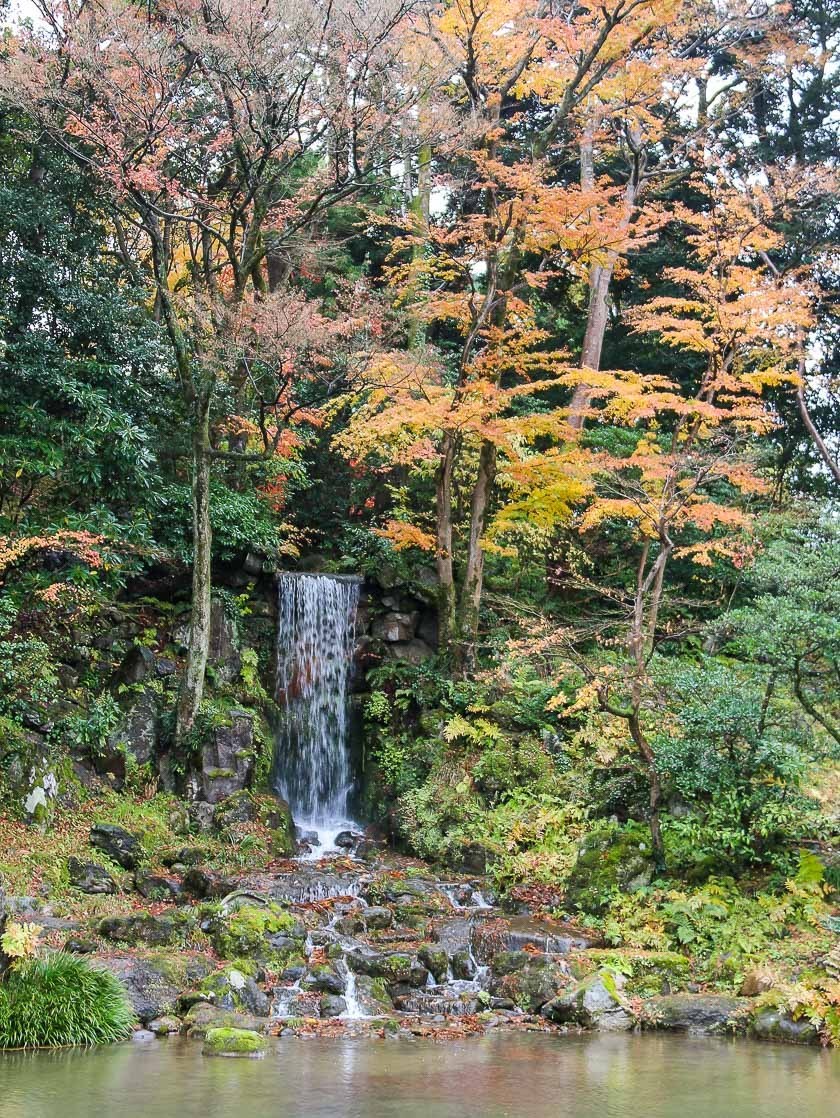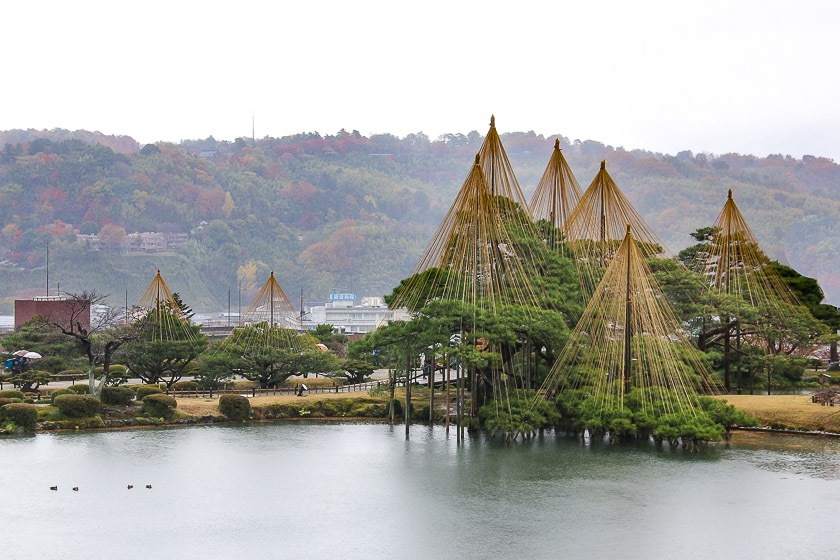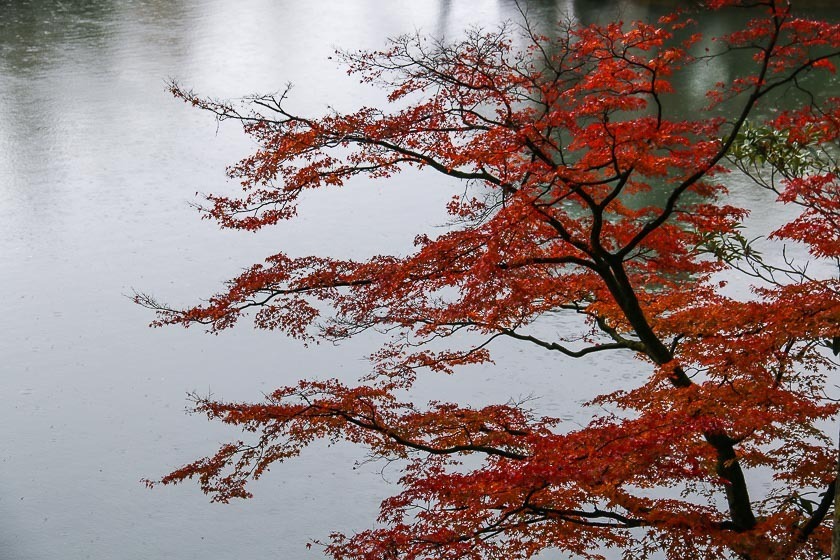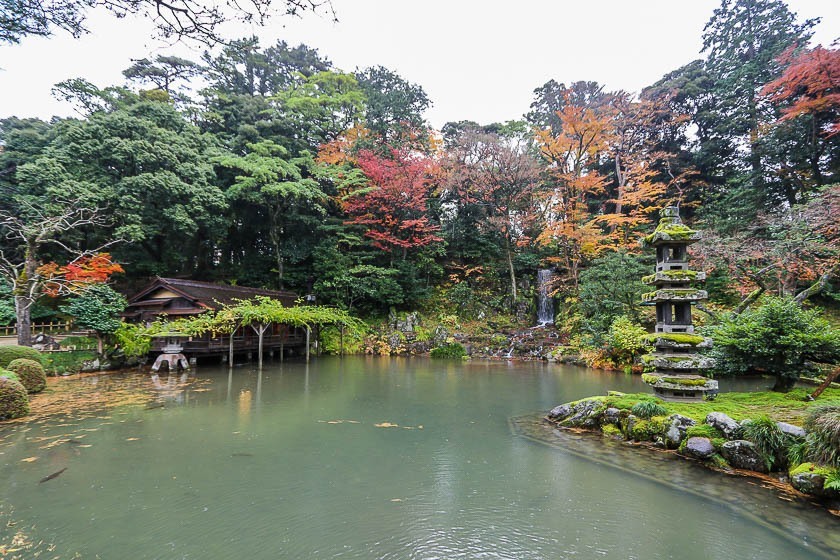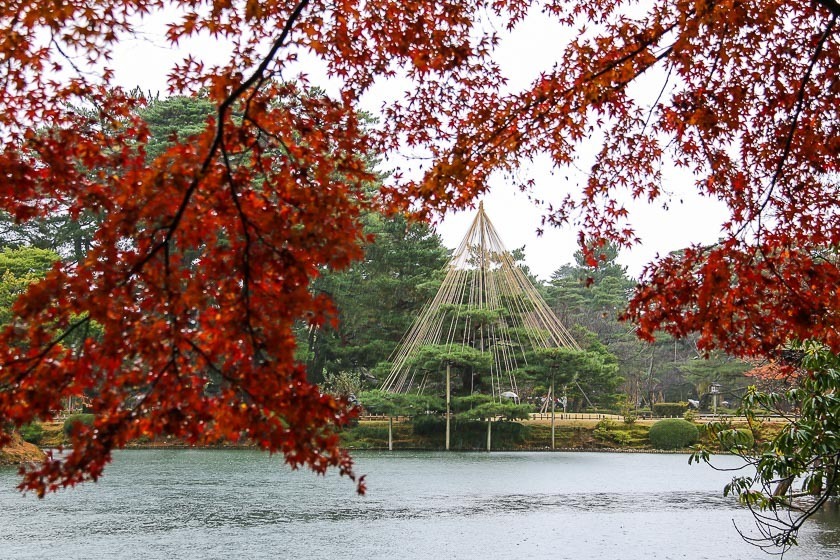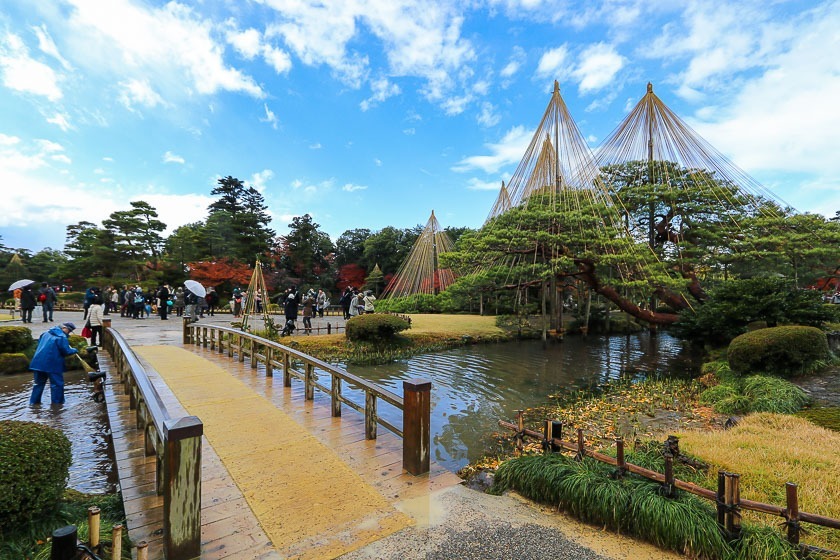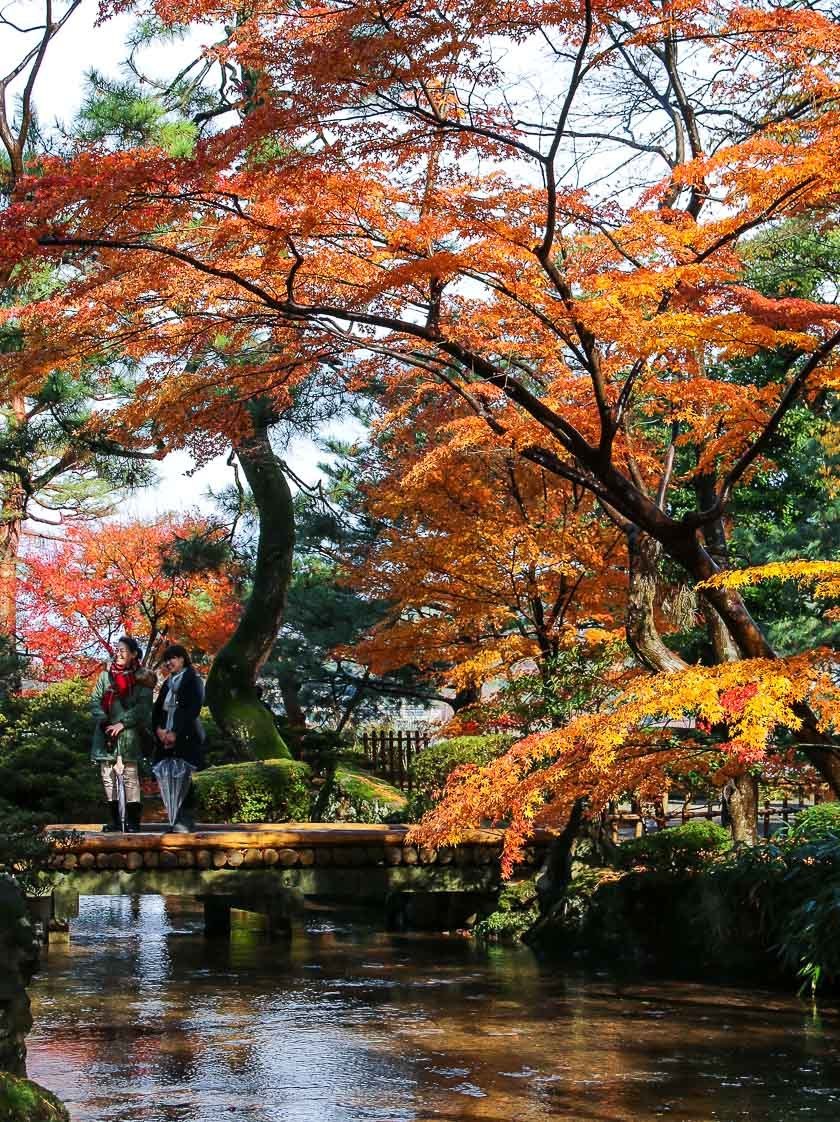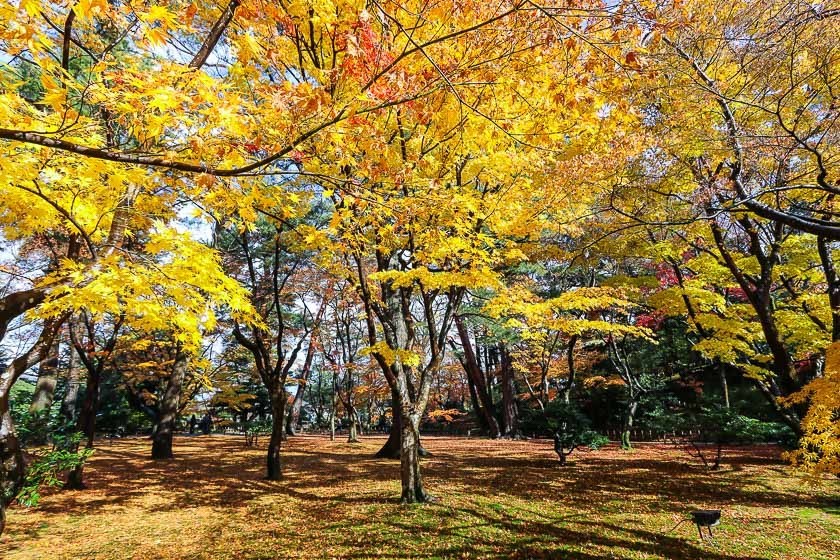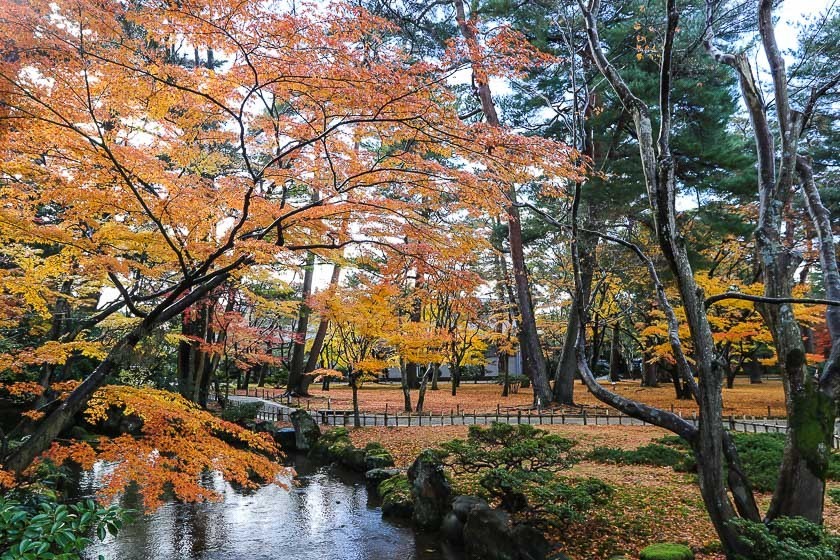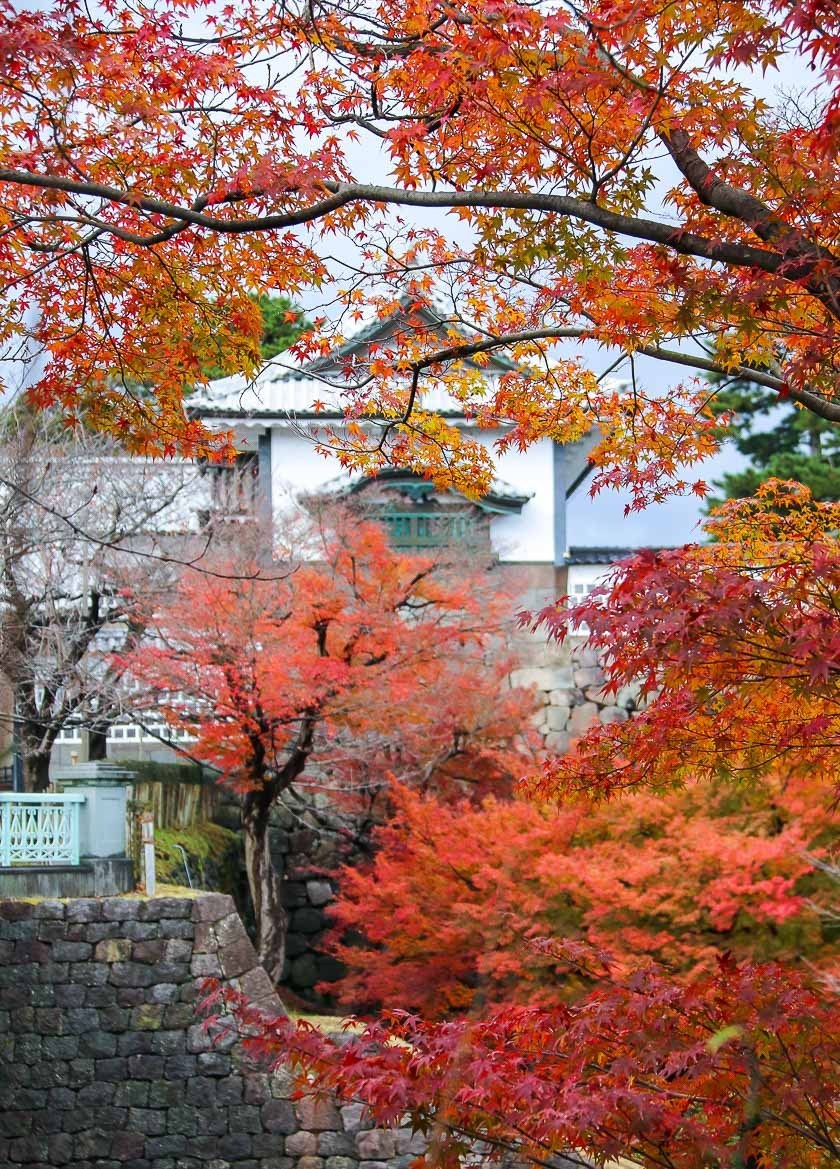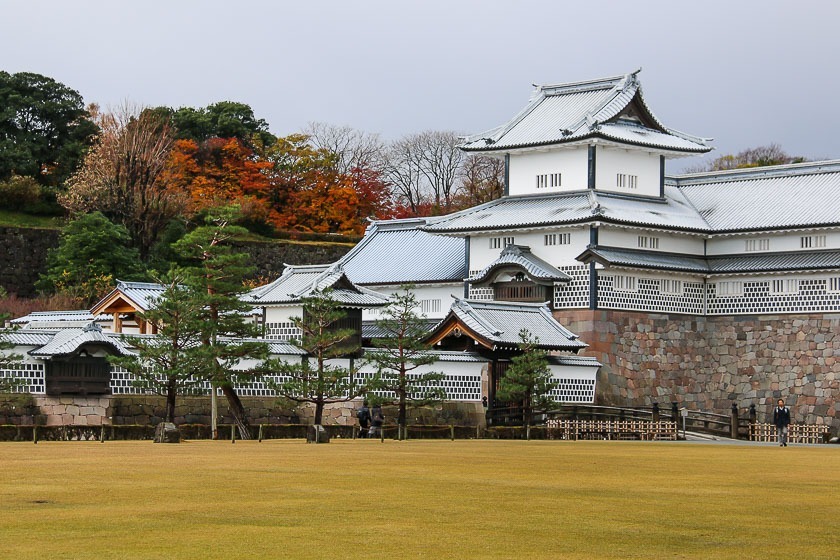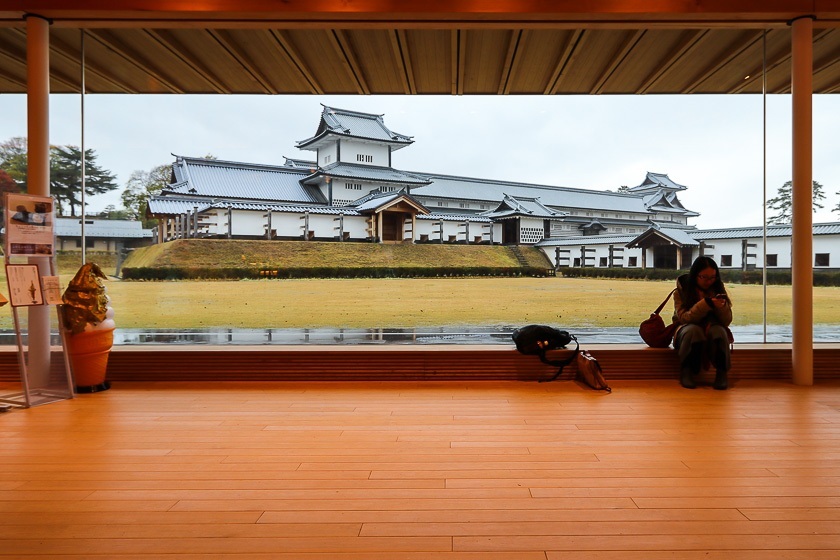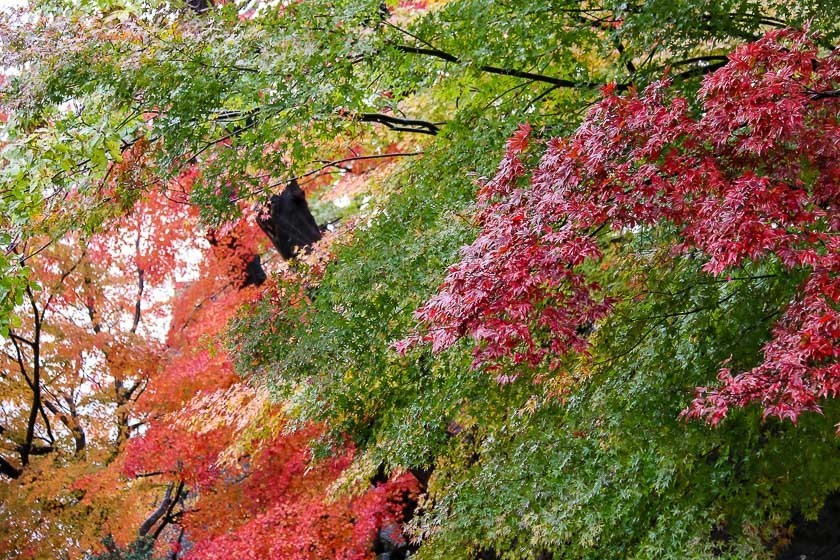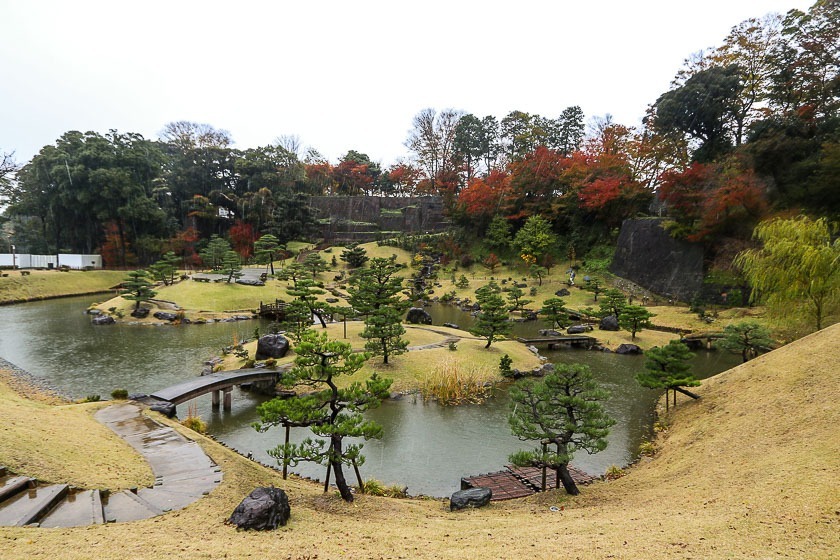 Questions? Ask in our forum.